New Years Eve and Day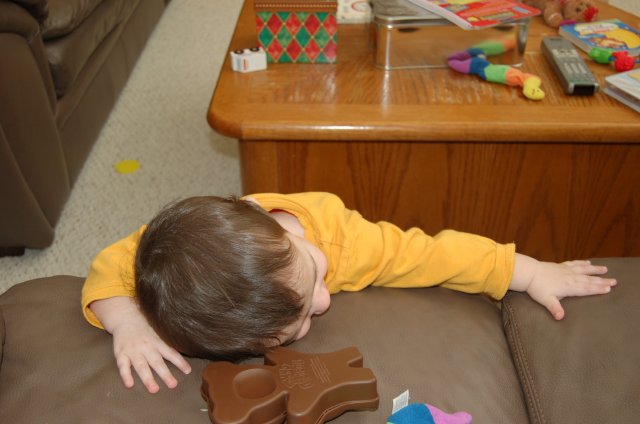 I love you couch...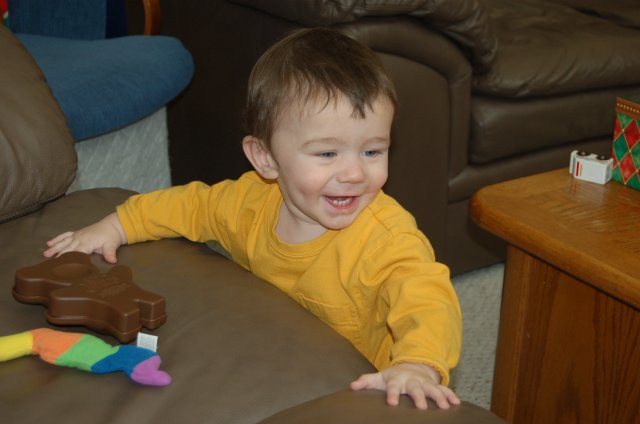 Haha, you caught me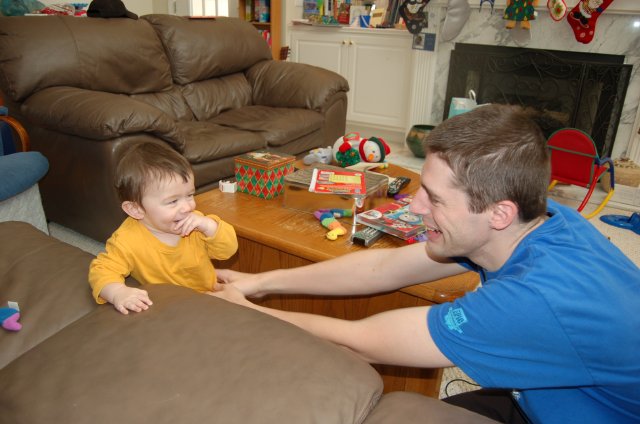 Tickles!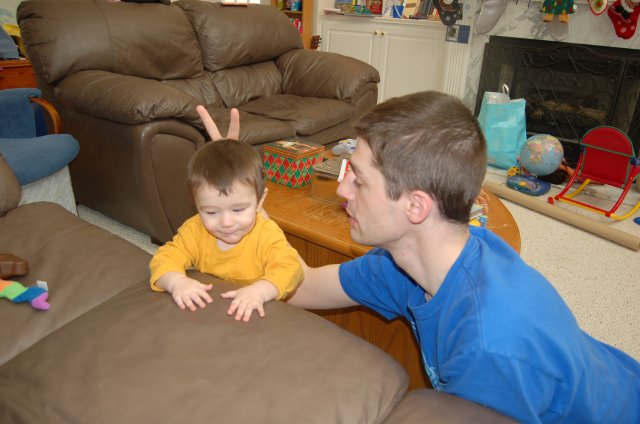 Dad, you're embarassing me!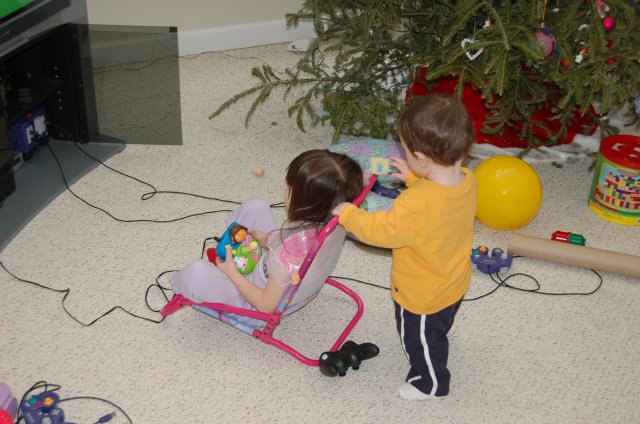 Now, to pull some hair without anyone knowing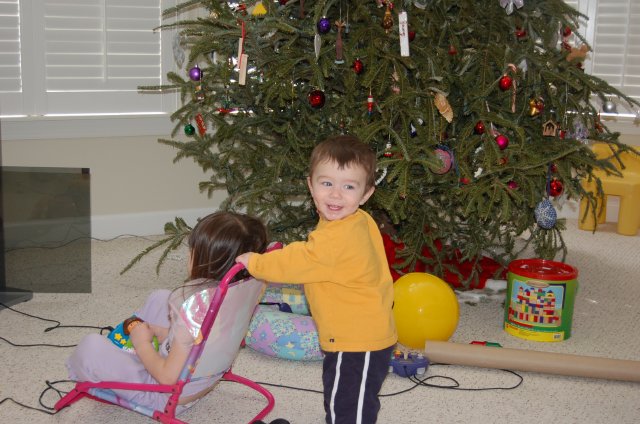 Ahem, uh, I wasn't doing anything!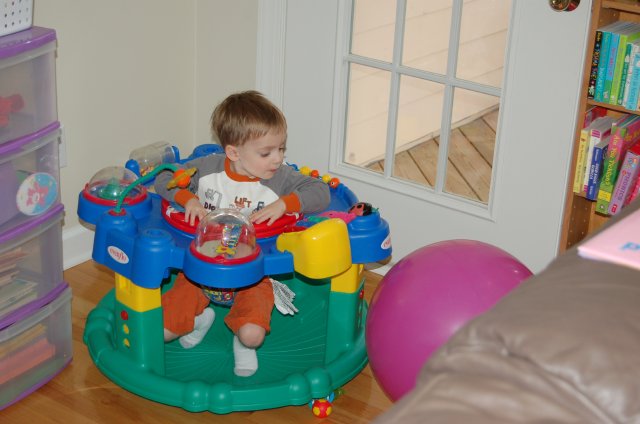 Friend Adam has fun in Zach's Megasaucer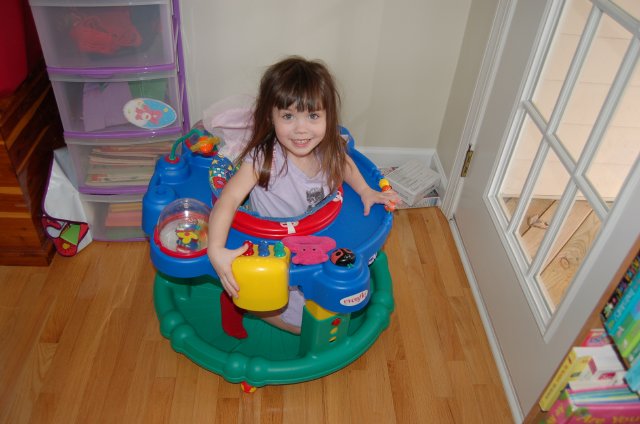 Karina thought it looked like fun and had to try it too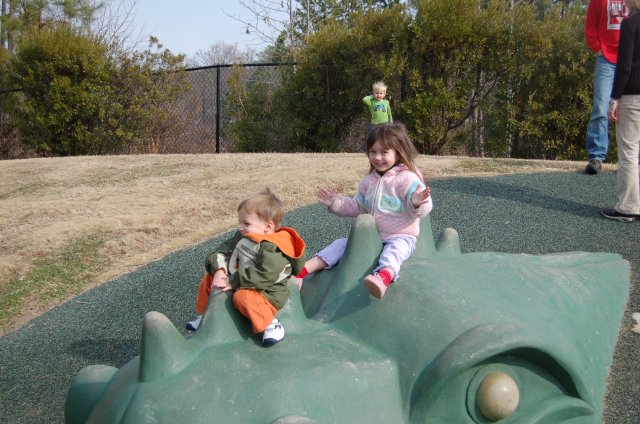 Daredevil Karina and Adam at our Dragon Park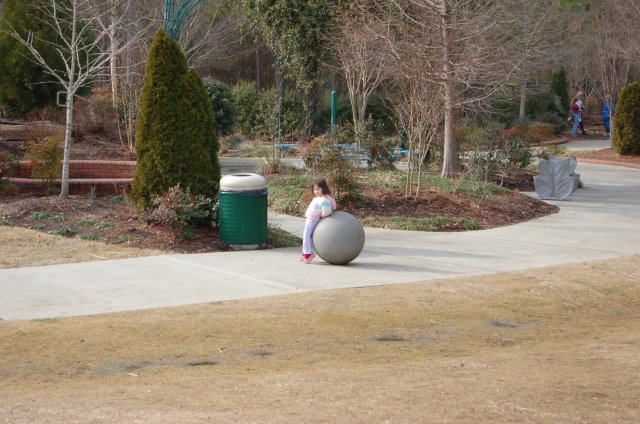 Karina's on the ball!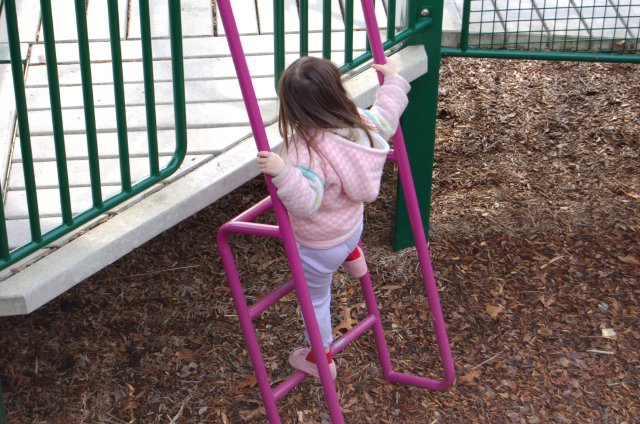 I love purple bars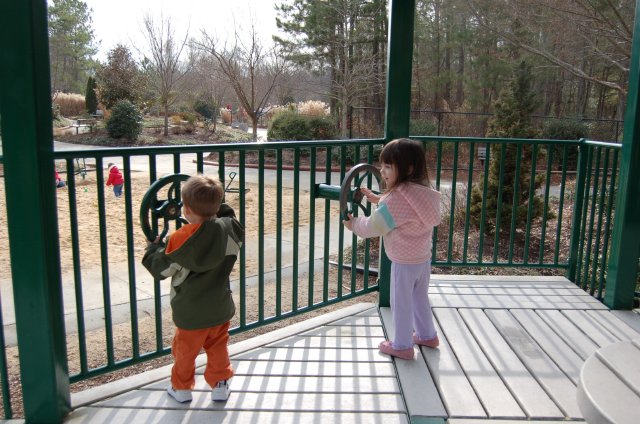 Karina and Adam sailing off into the sunset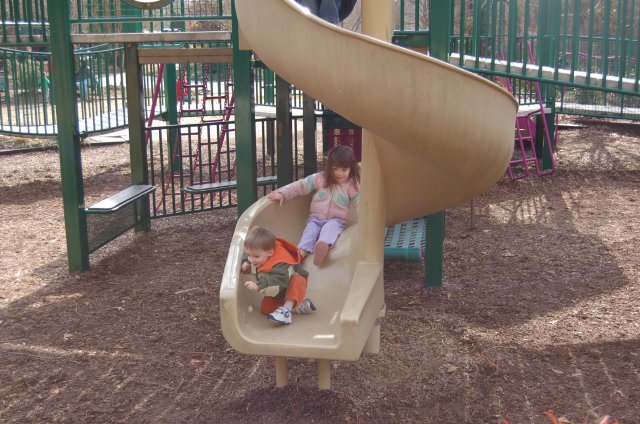 Traffic jam!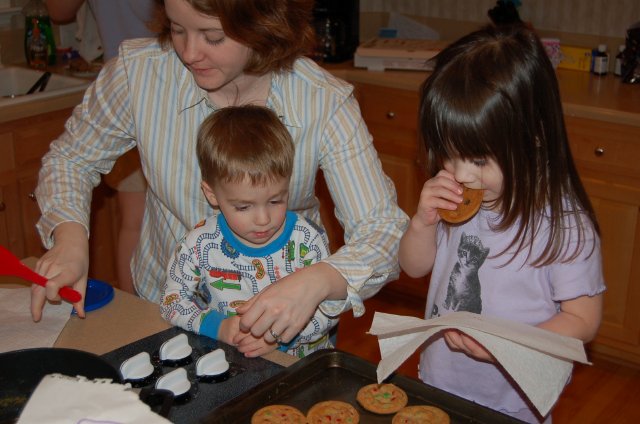 Karina, the royal taster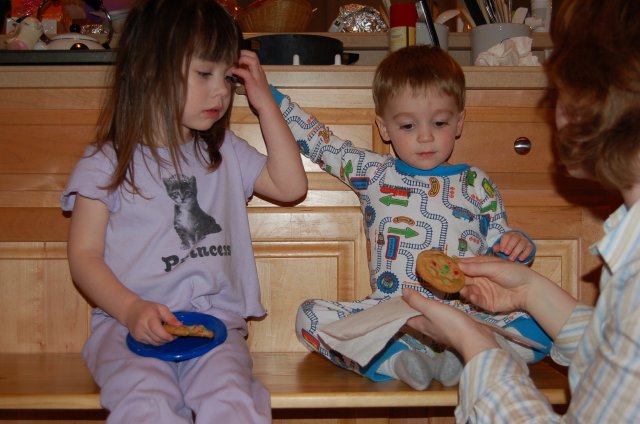 All eyes on the cookie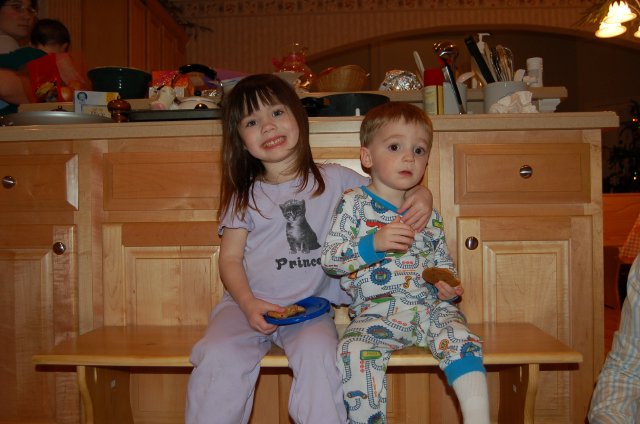 This is perfectly impromptu, not posed at all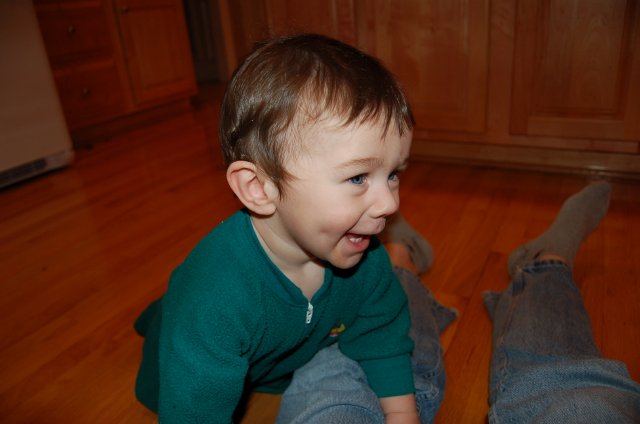 See that dimple? Just like Daddy.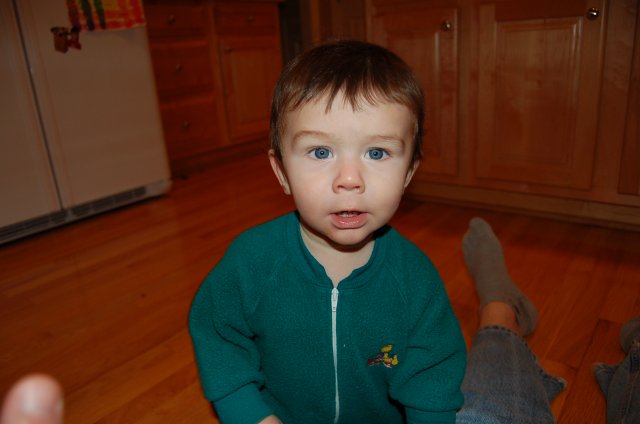 My blue eyes look green!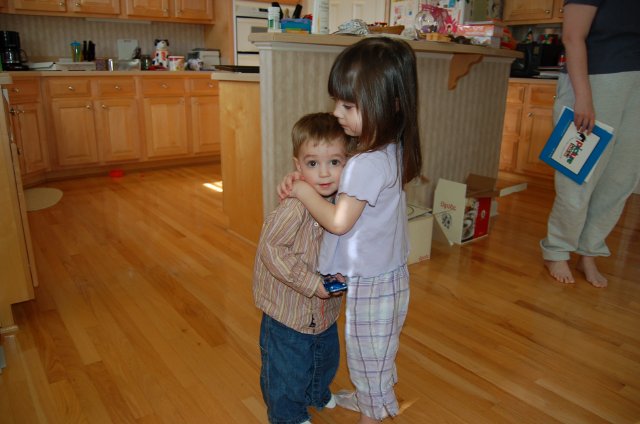 Some hugs before the Thrashers have to leave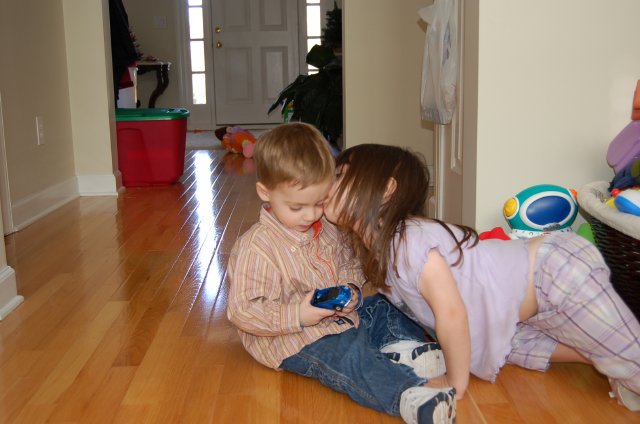 ...and maybe a smooch

(back)