12/26 - 12/27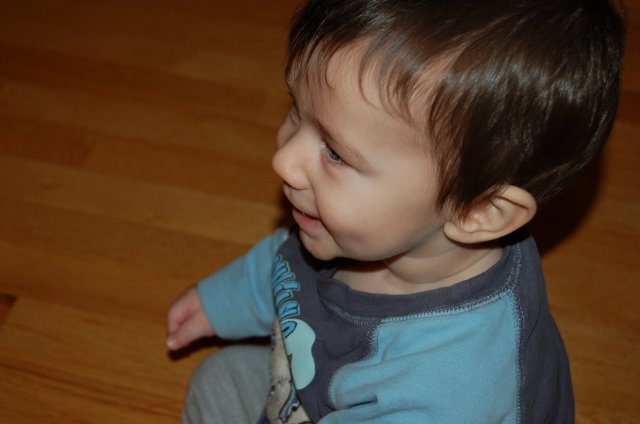 So Happy!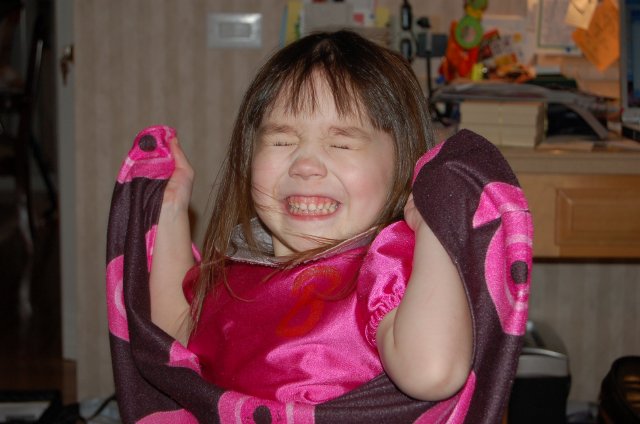 Extreme Happiness!!!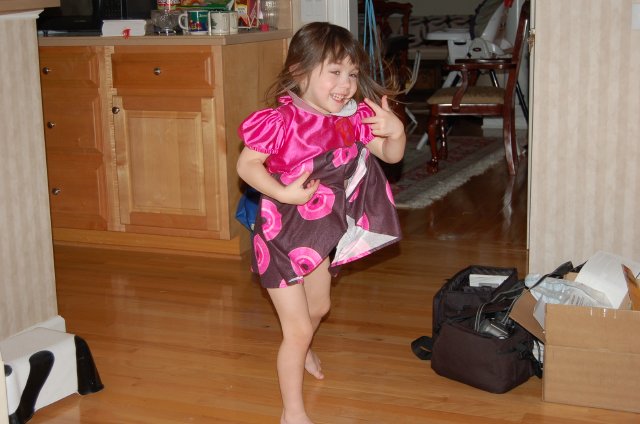 Dancing Girl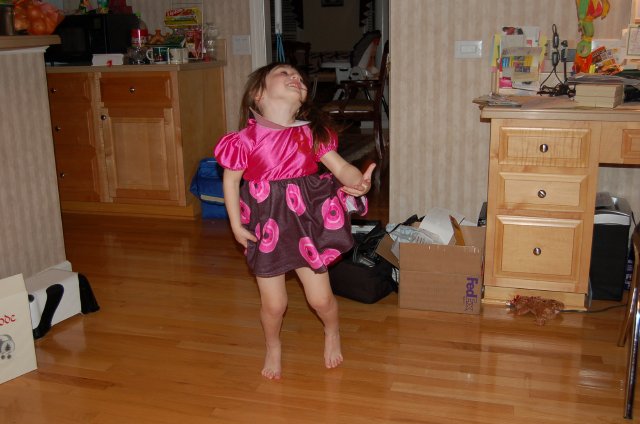 Life is good when you dance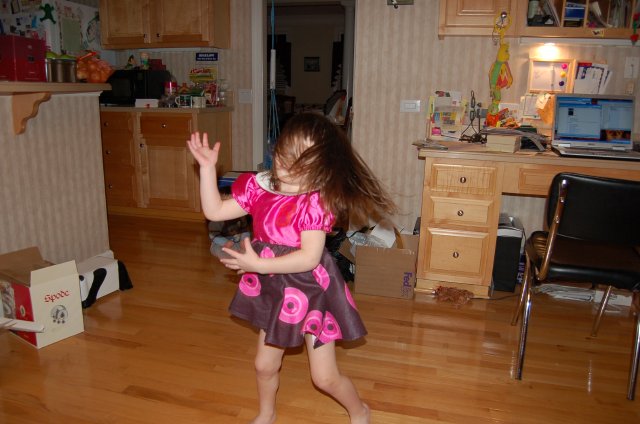 Being overtaken by her moves!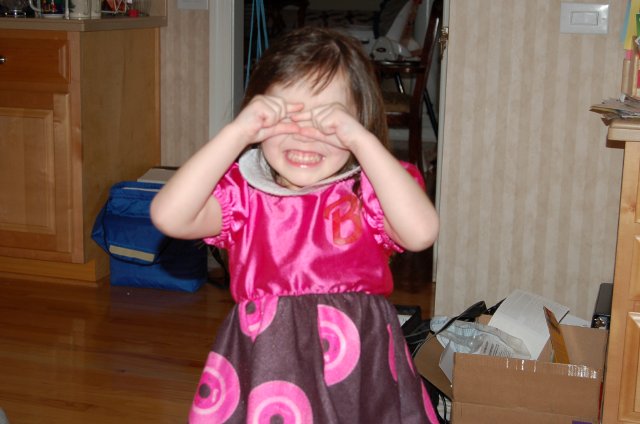 Karina takes a picture of Daddy taking a picture of Karina taking....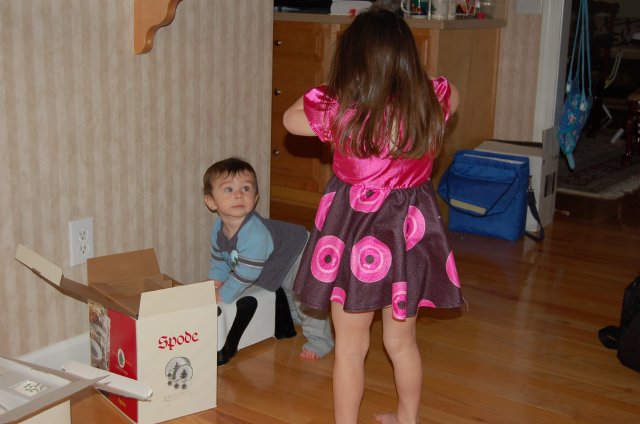 Karina "takes a picture" of Zach (who's wondering where the camera is)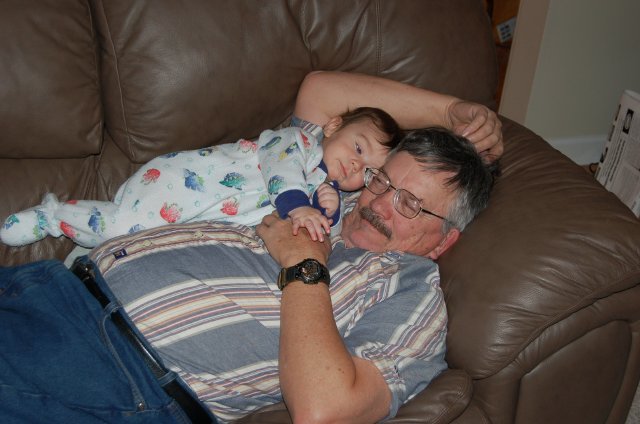 A boy and his Grampa: 2 snugglebugs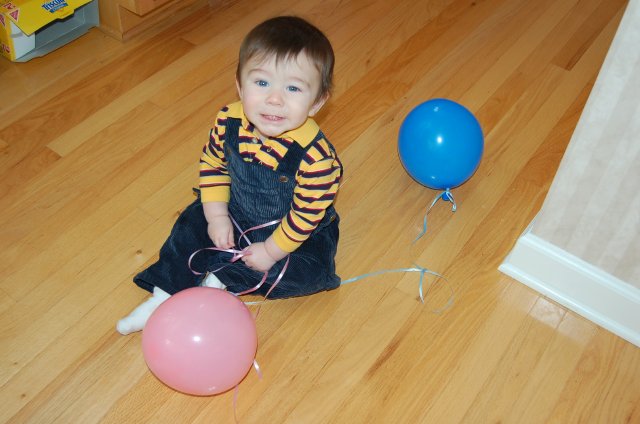 Cheese!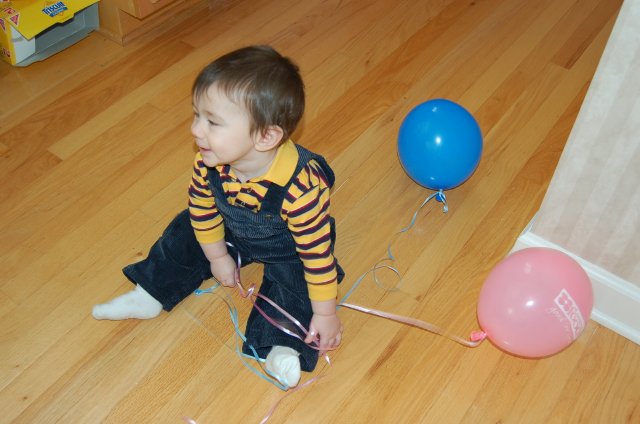 Sigh, that was hard work!

Karina and some static electricity play together in the neighbor's bounce-house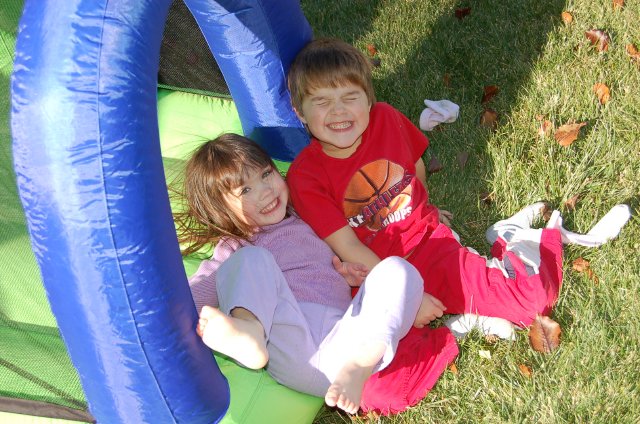 Karina and neighbor Stevie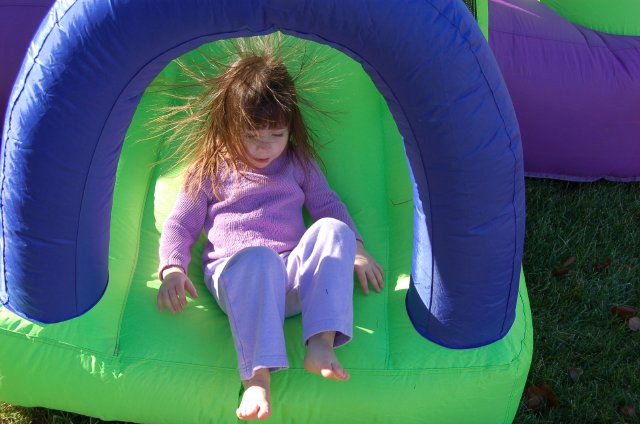 Check out that hair!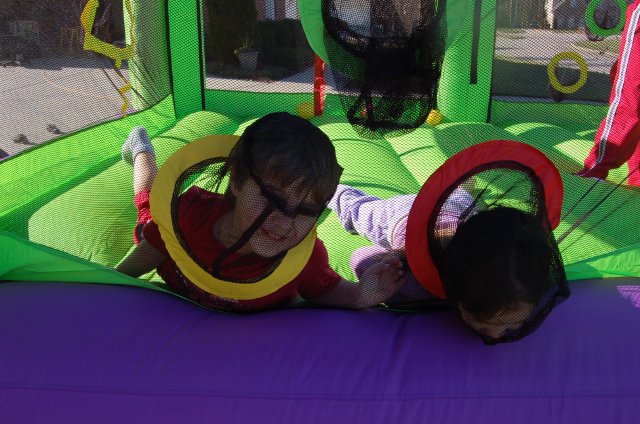 Instead of throwing balls into the holes, Karina and Stevie threw themselves!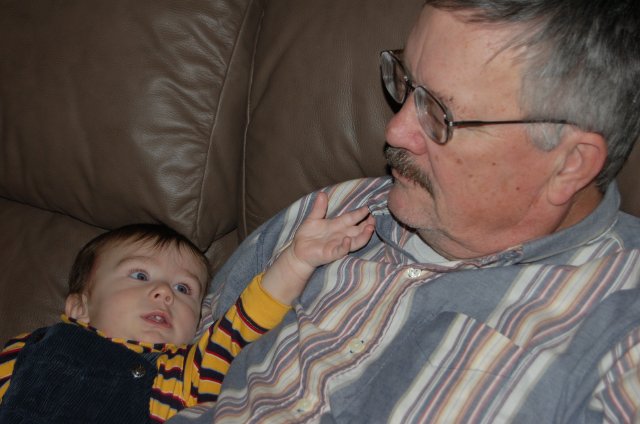 Those whiskers look neat!

(back)