12/23 to 12/31 -- Christmas!!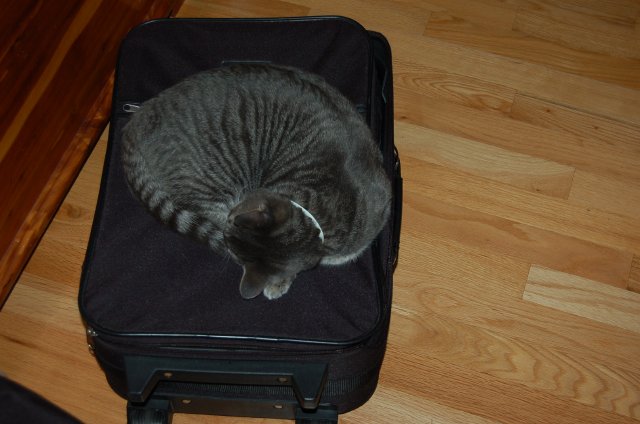 Ellie, worried someone is going somewhere without her, sleeps on the suitcase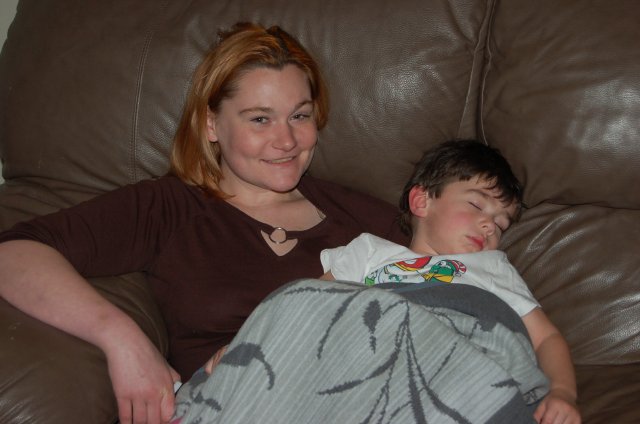 Zach obviously feels comfortable with Auntie Steph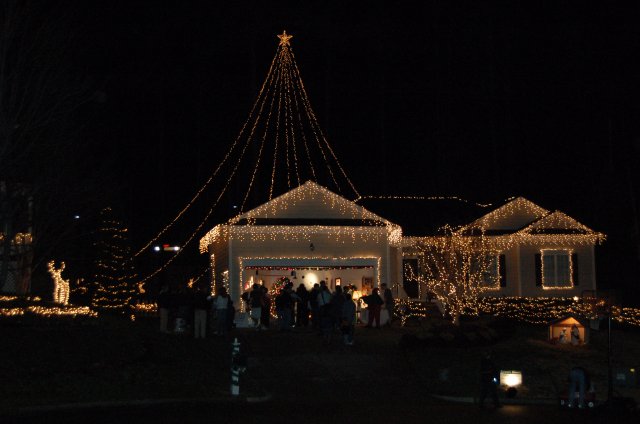 Hard to really grasp how impressive this place was, but Santa apparently lives in Apex!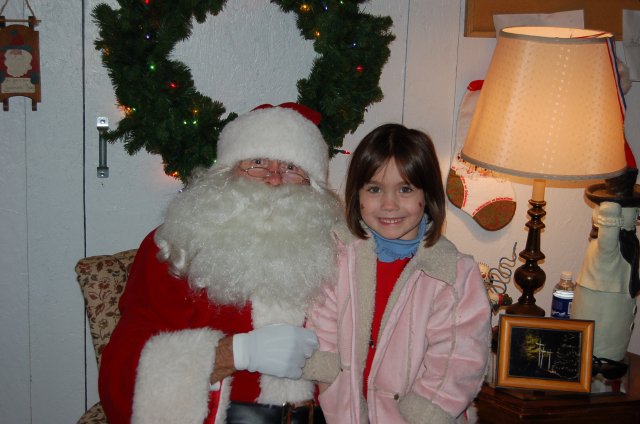 Karina and Santa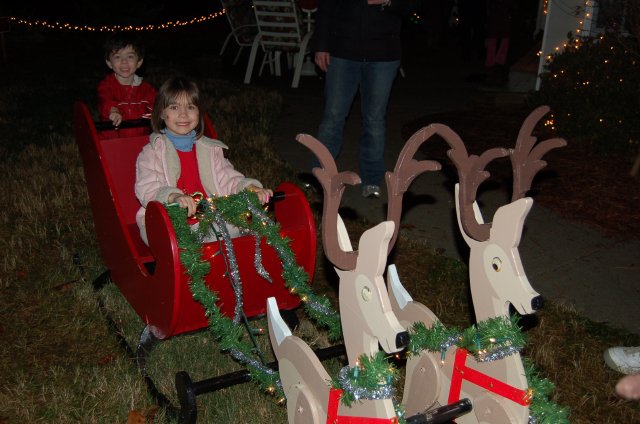 The kids ride the sleigh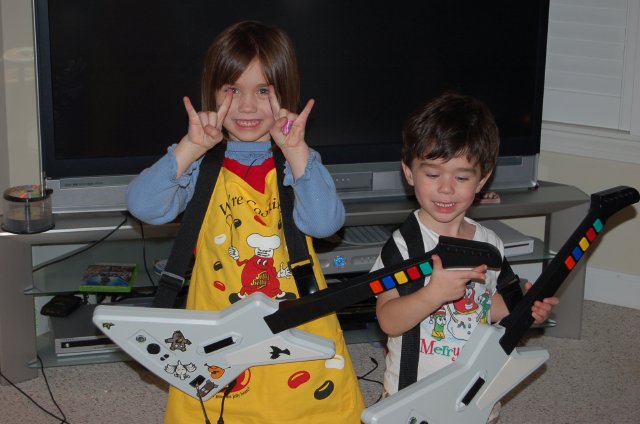 Karina's got it, Zach is trying to figure his fingers out

Rock on!!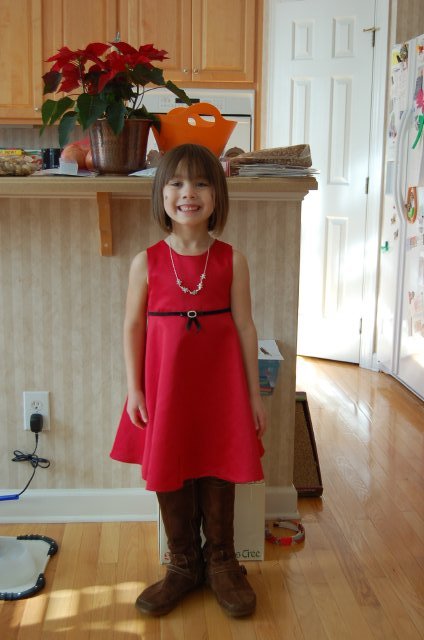 Karina in boots that are way too big for her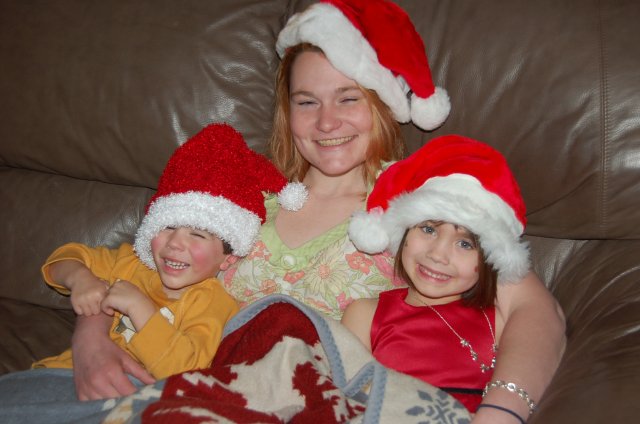 The merry little elves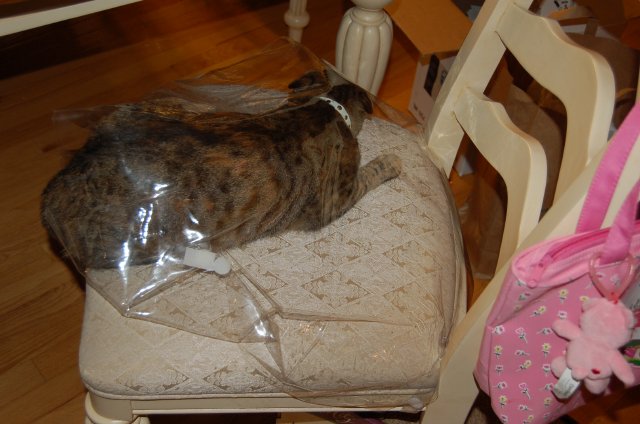 Jessie managed to crawl up under the protective plastic that are on the chairs (what? we spill!)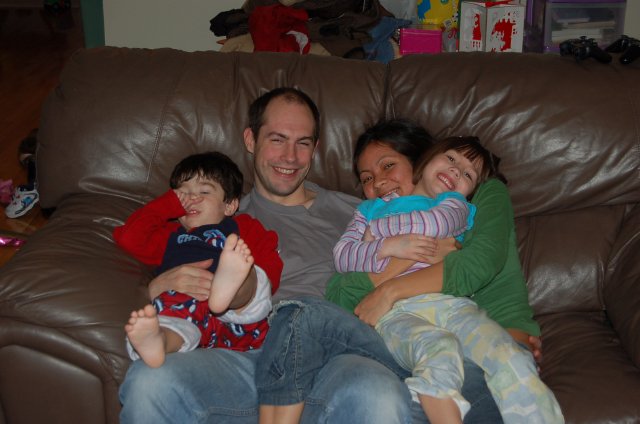 Unkie Geoff and Thuan visited for Christmas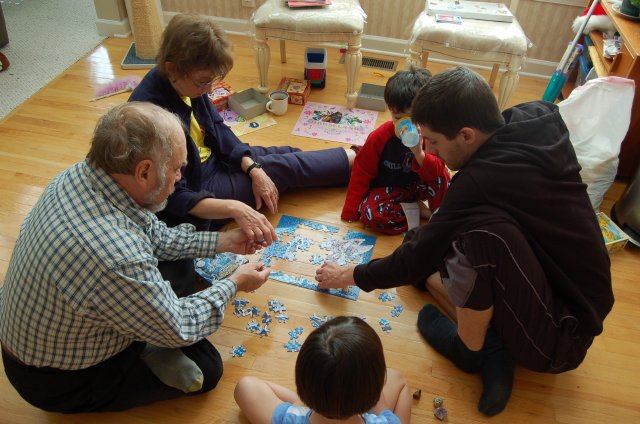 The crowd works hard to assemble the 100 piece puzzle

(back)