120605-121005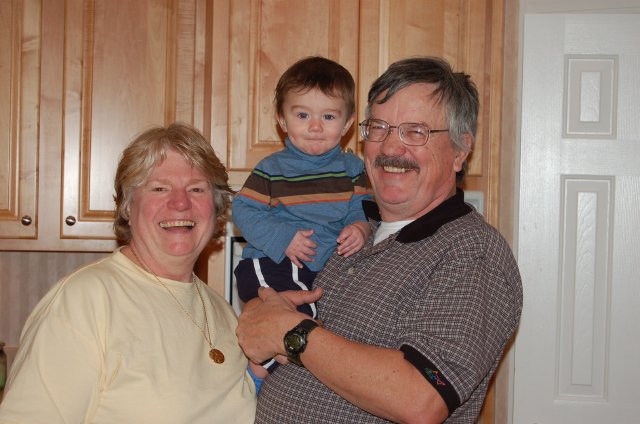 Granny and Grampa visit!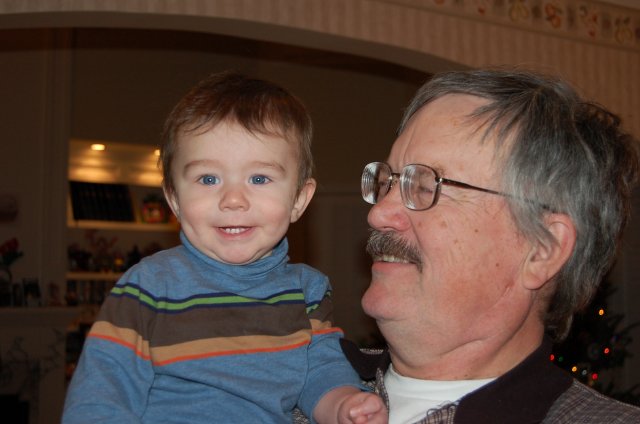 A boy and his Gramps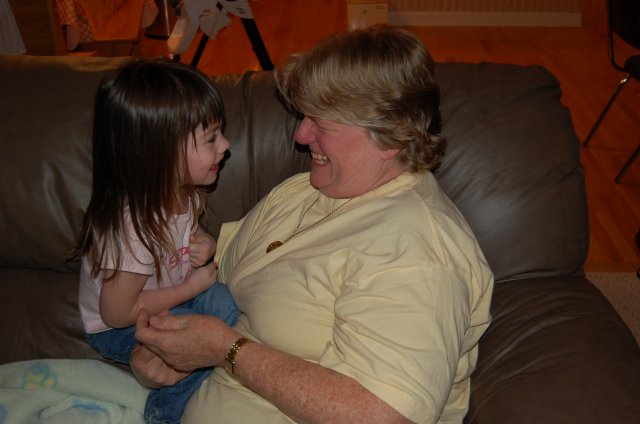 A girl and her Gran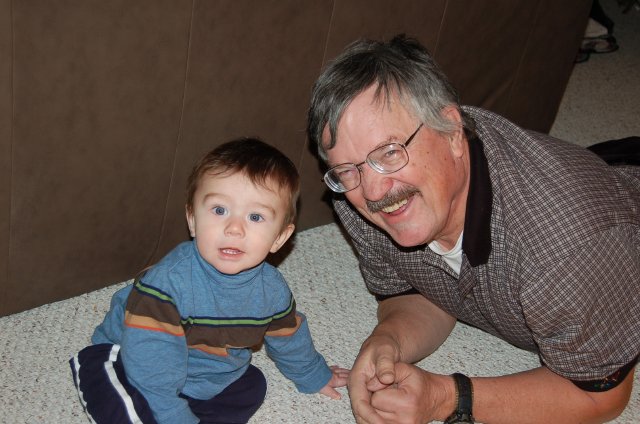 There's a big person on my floor!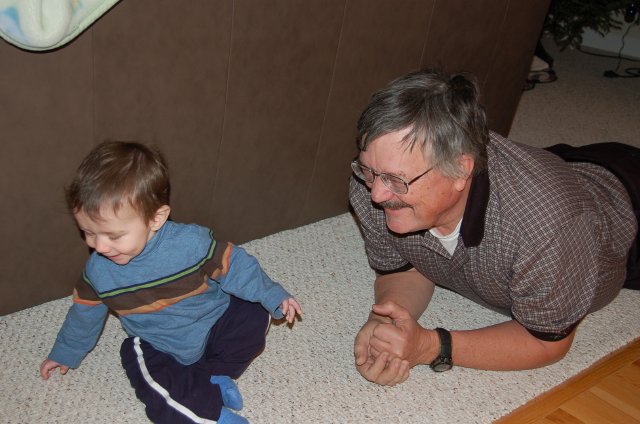 Follow me!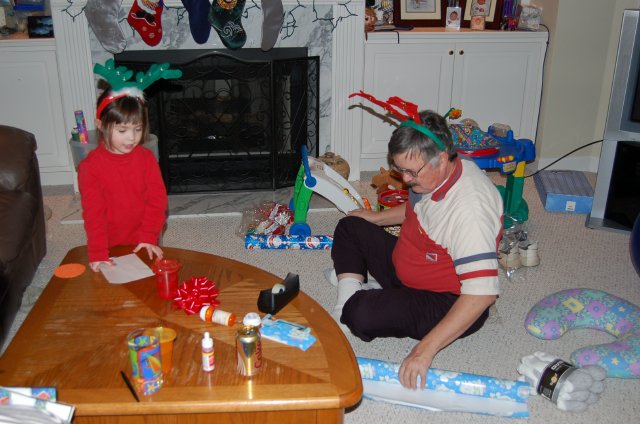 Karina and Grampa wrap presents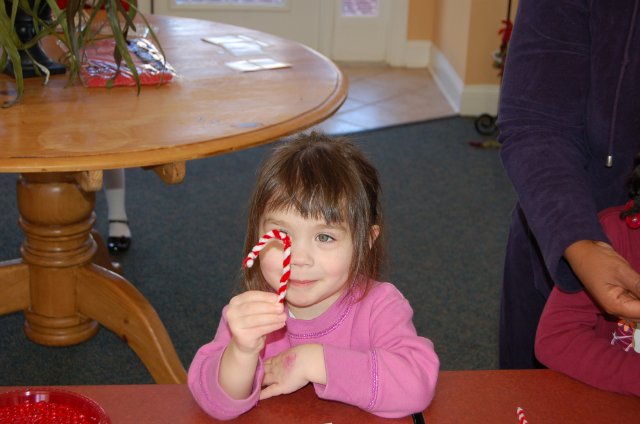 Karina made a candy cane at the Kids Craft Party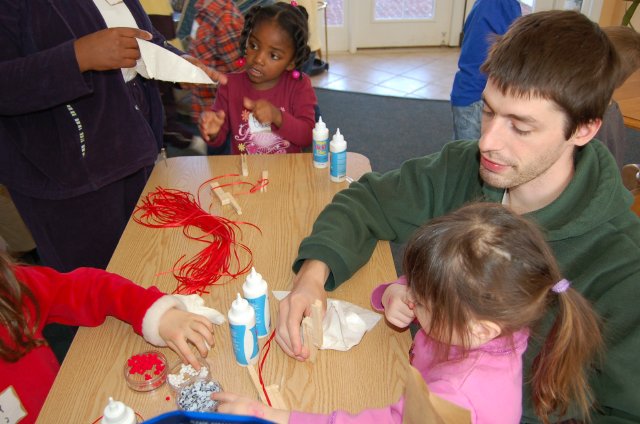 Karina and Daddy make a reindeer

There it is!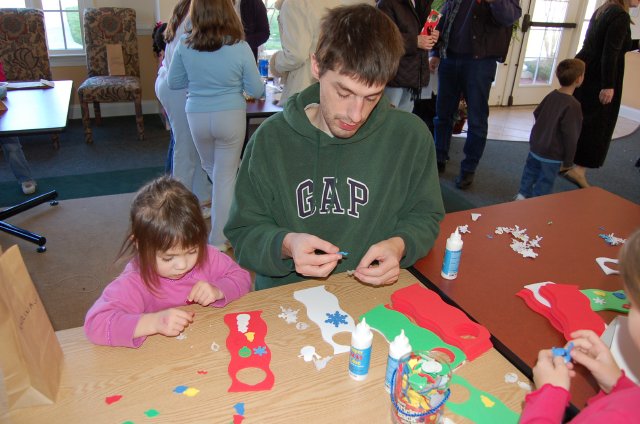 Now to make some Christmas door-hangers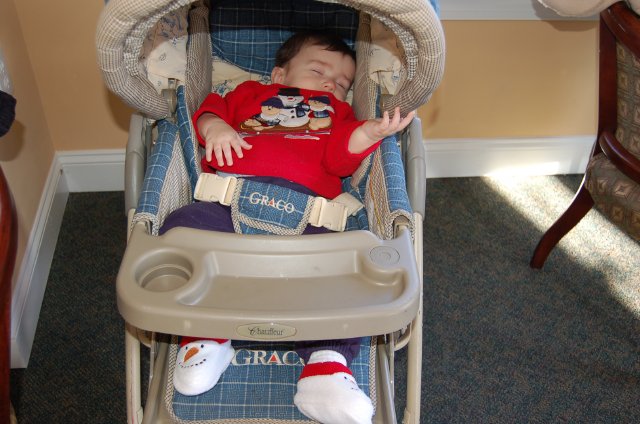 Zach sleeps through most of the party, and dreams of playing guitar.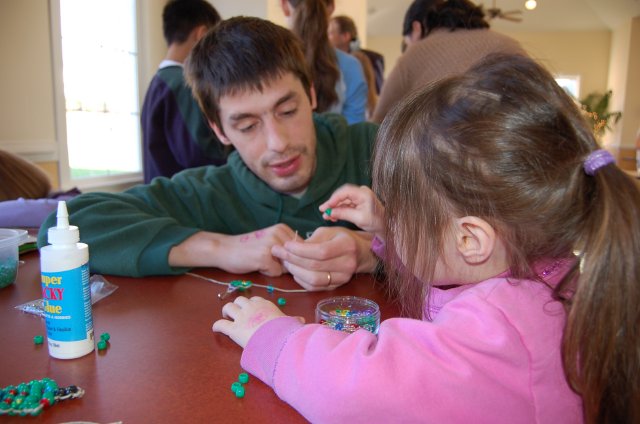 Making a Christmas tree

A visit from Santa!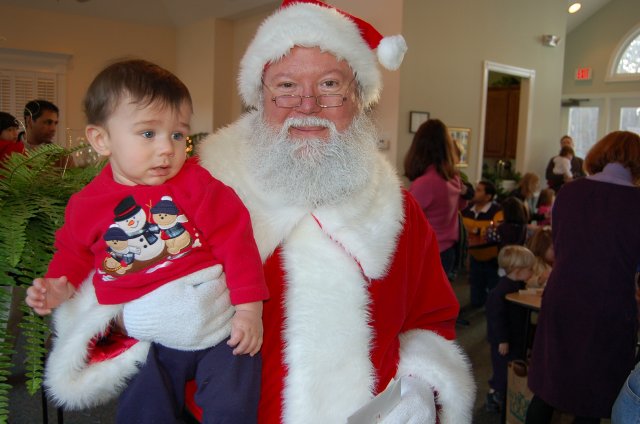 Zach isn't convinced

(back)