Pictures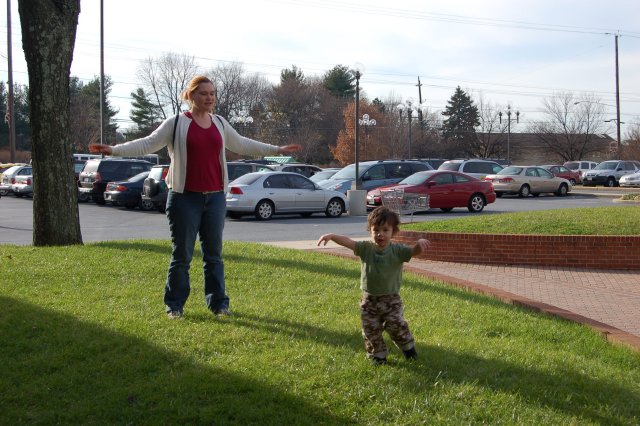 Aunt Steph teaches the boy how to fly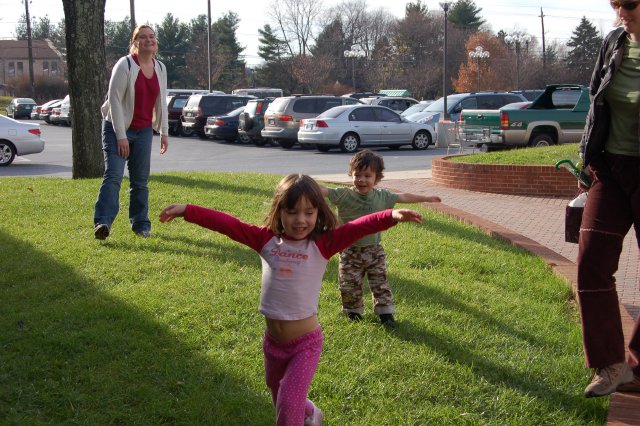 Karina joins in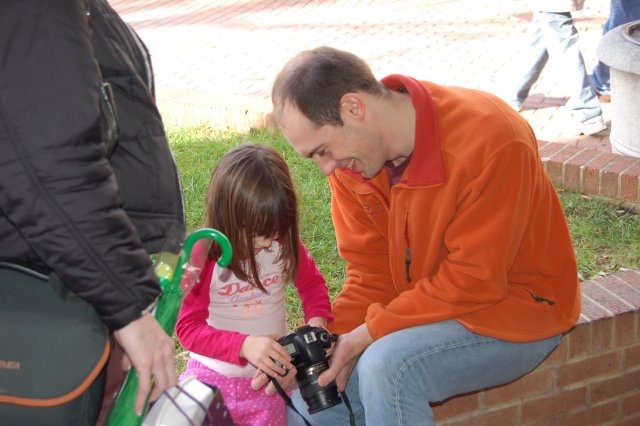 Karina helps Uncle Geoff with his camera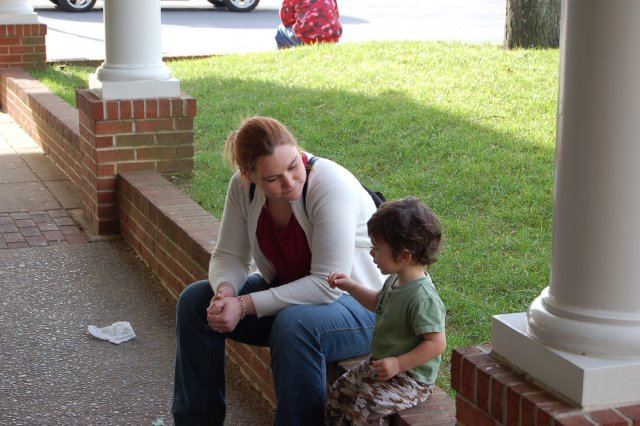 What up little man?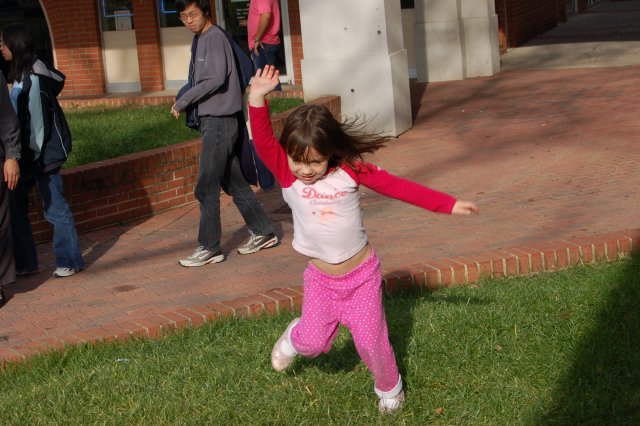 Ah, to be young and full of energy!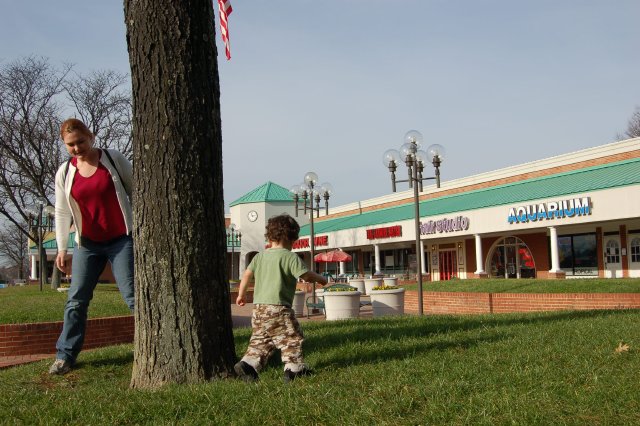 Steph and the boy play tag around the tree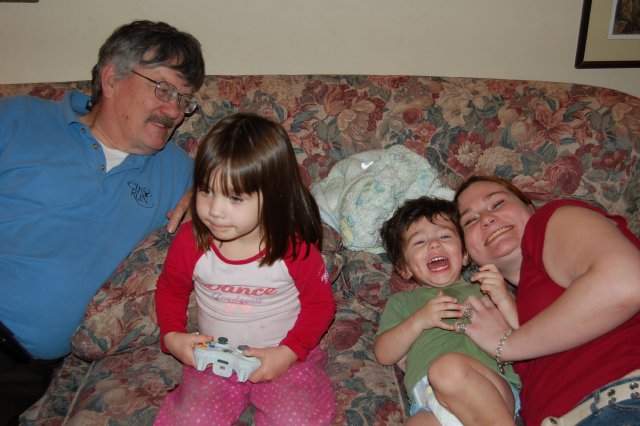 Everyone is ready for the picture except Karina, too busy playing games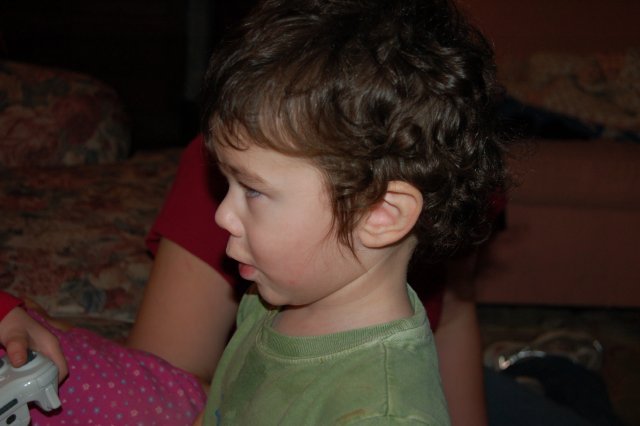 You can't really see it but Steph taught the boy how to roll his eyes. Just what we needed!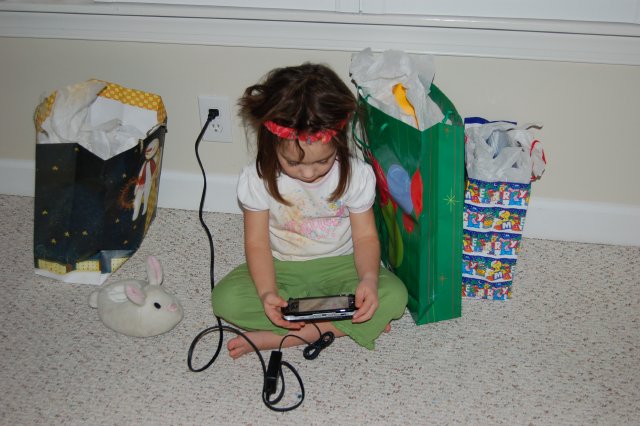 A low battery won't keep this girl from playing

(back)