111305_111505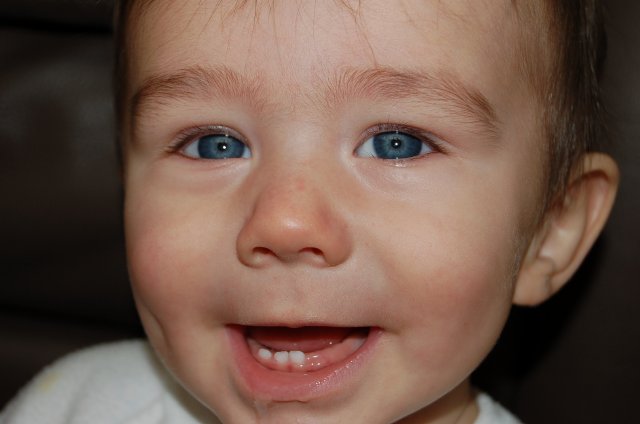 Check out those eyes.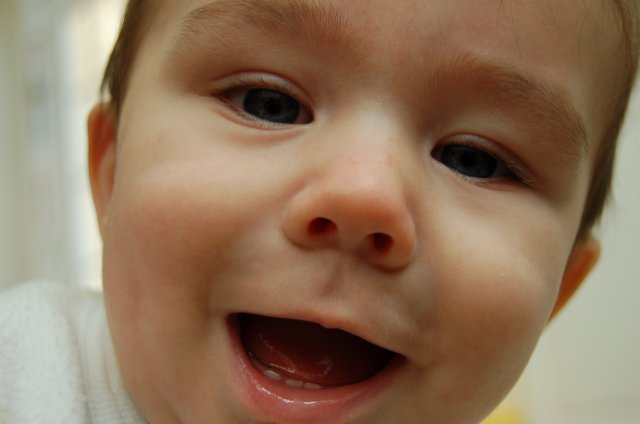 Zach attack!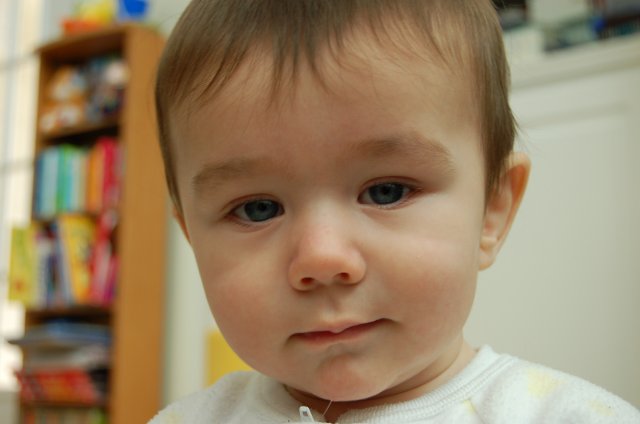 In contemplation....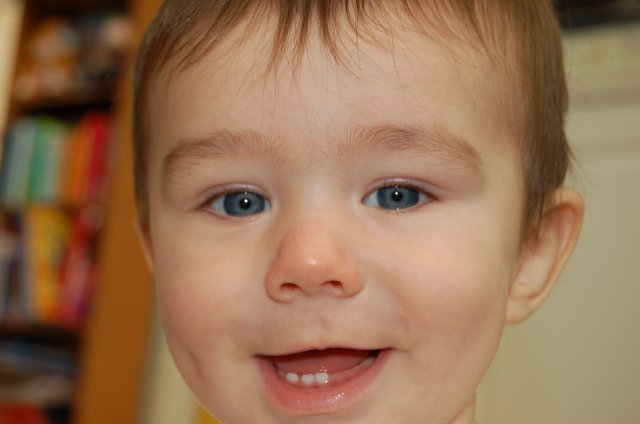 Check out my teeth!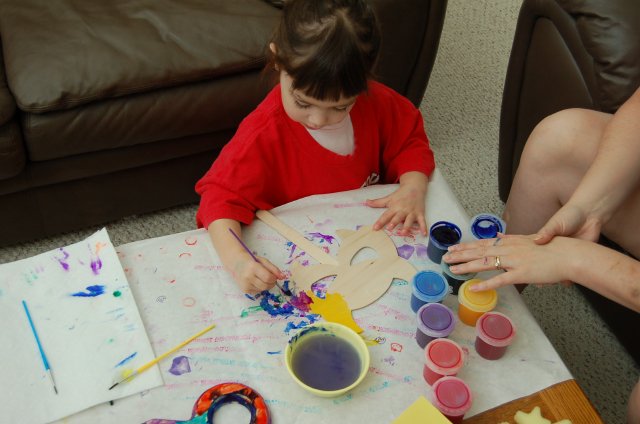 Karina starts an art project

Modern art!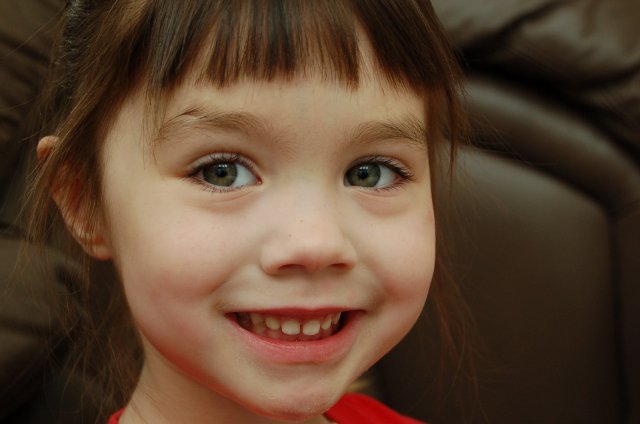 I like doing art!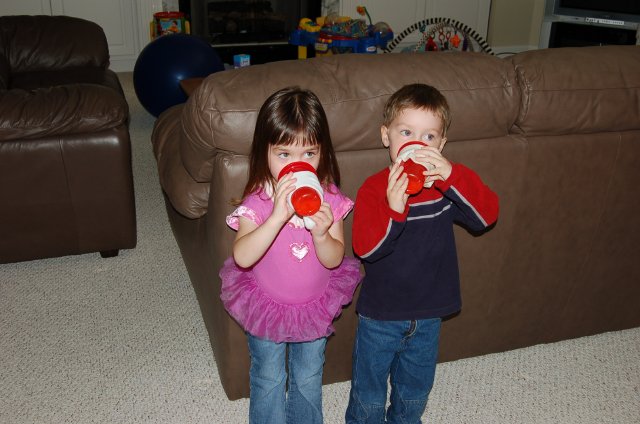 Karina and Tyler match!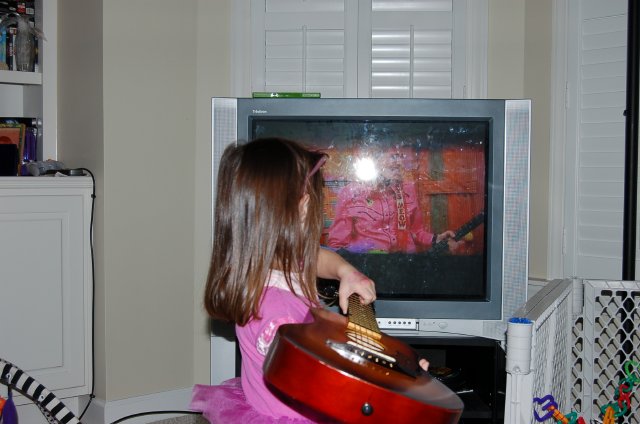 Karina grabbed her guitar and shades like the singer on TV.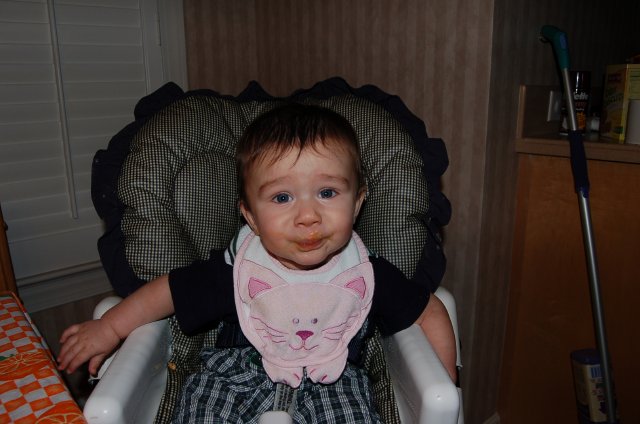 What is this filth? Oh, peaches.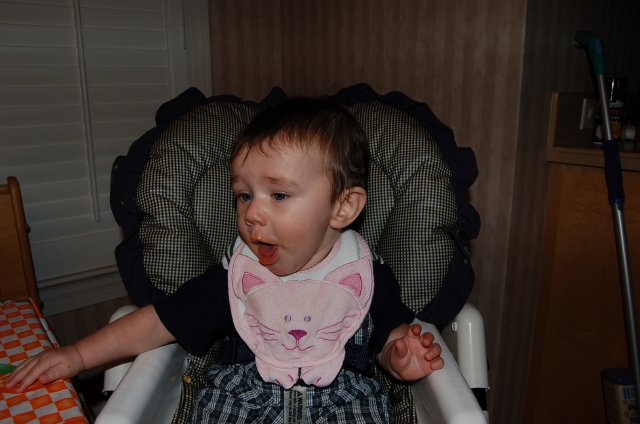 Bleh...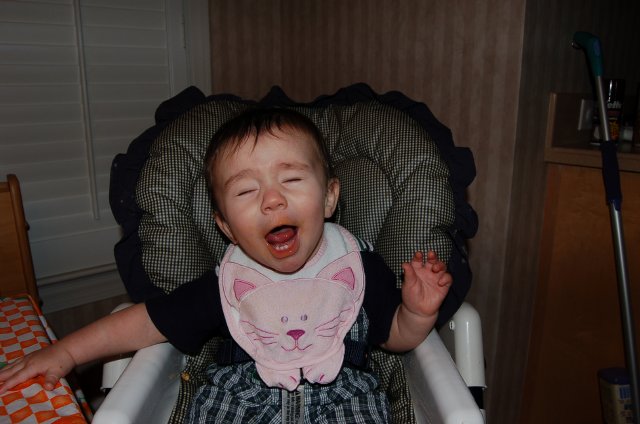 Wowzers!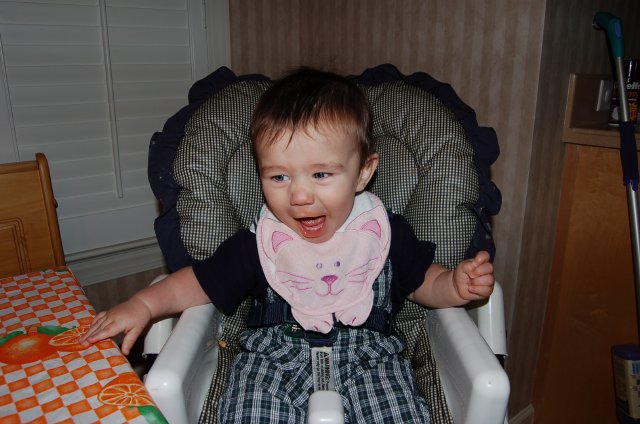 Ah, that'll put hairs on the chest!

Yipes!

(back)