Oct. 23 - Halloween!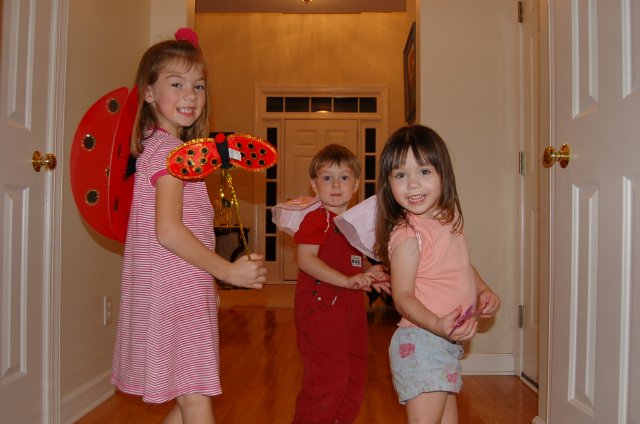 Karina with friends Bridgette and Tyler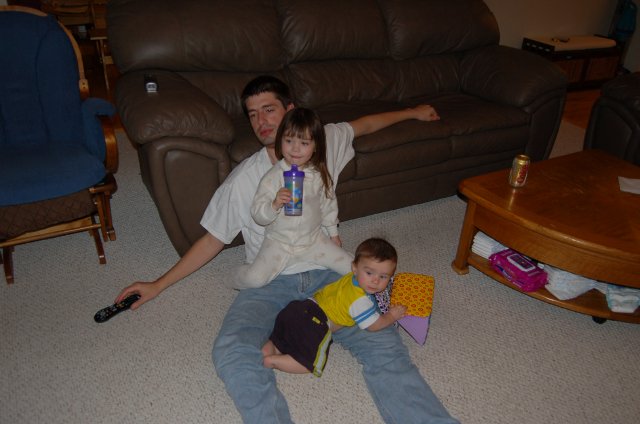 An Adams pile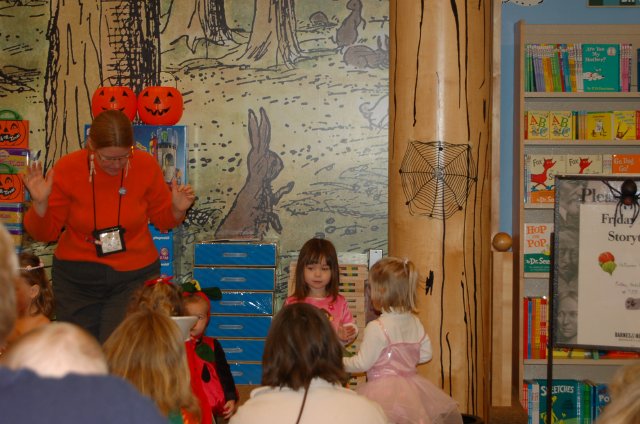 Halloween fun at Barnes & Noble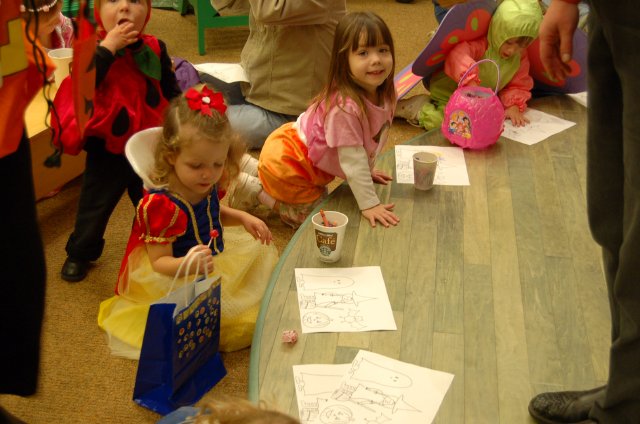 Ready to color!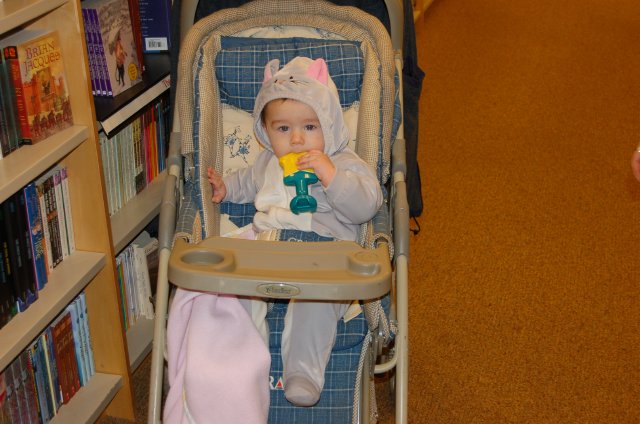 I love to chew!!!!!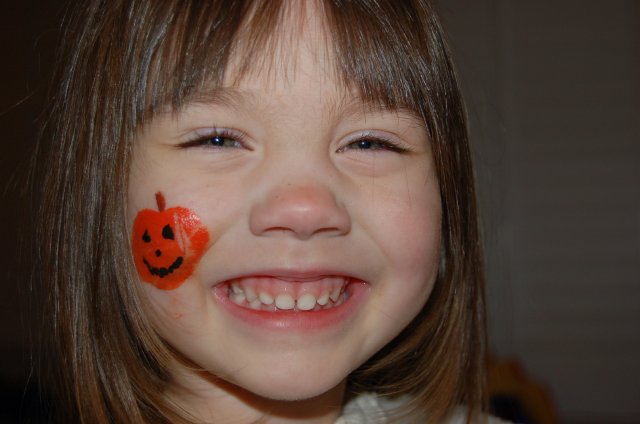 I love my painted pumpkin!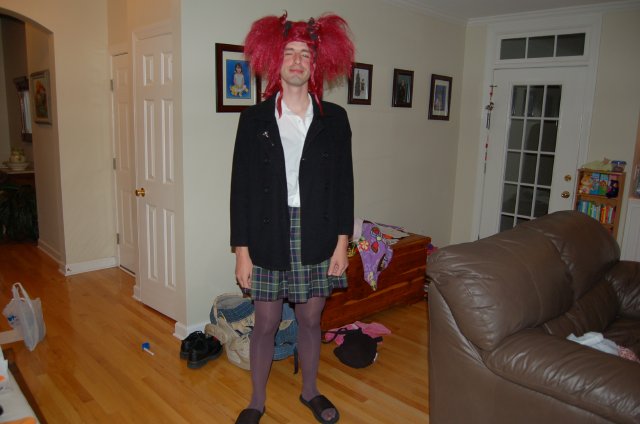 Josh(?) goes to a cotume party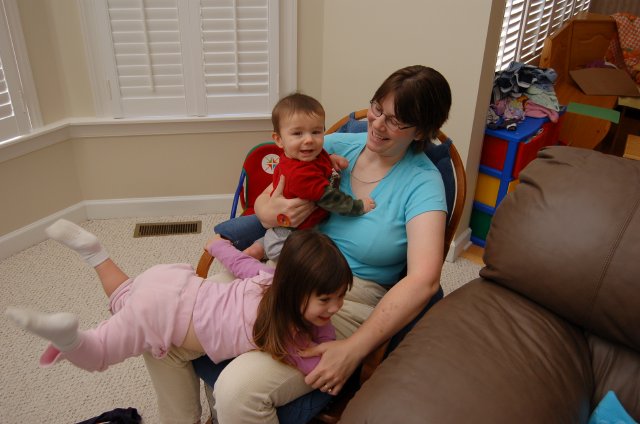 Another Adams pile

It's easy to sit up with this pillow.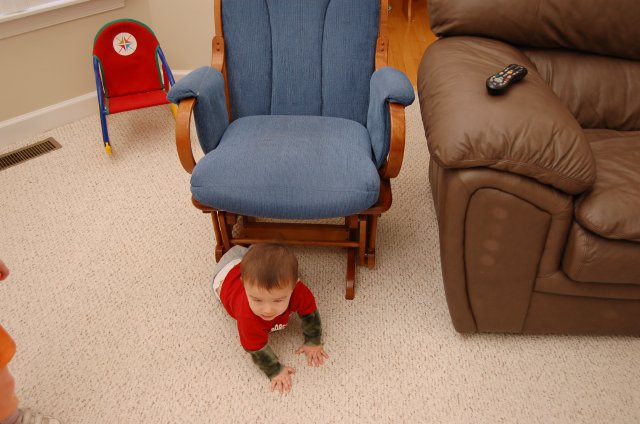 The Boy loves to wedge himself under the rocker.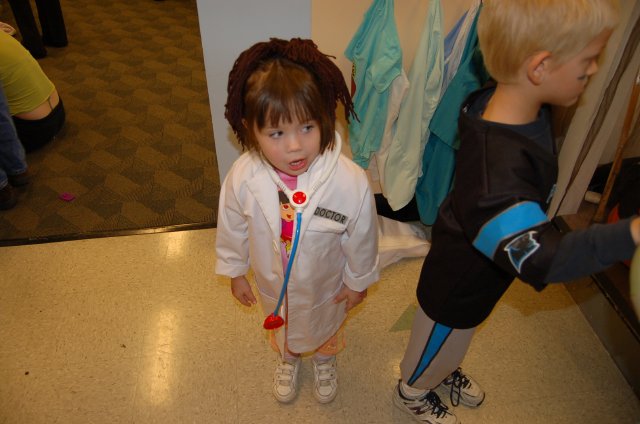 Karina dresses as a doctor at "Playspace Museum"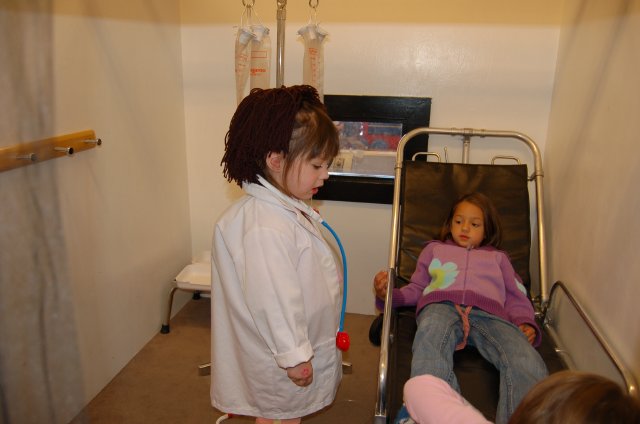 "OK, what seems to be the problem here?"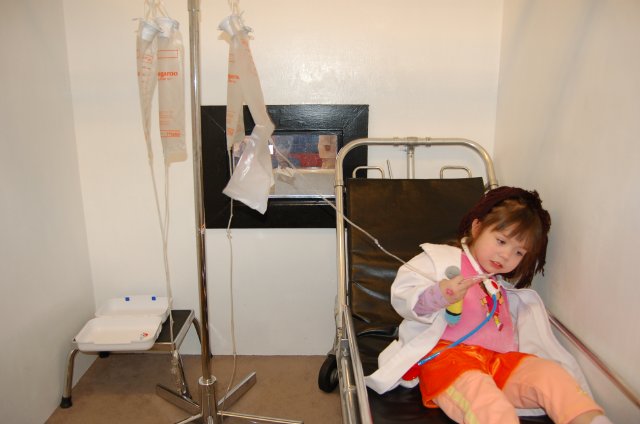 Ah, self-medication...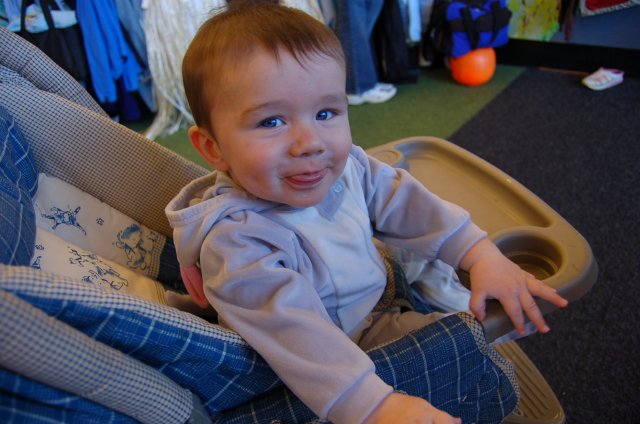 Anyone need a shower?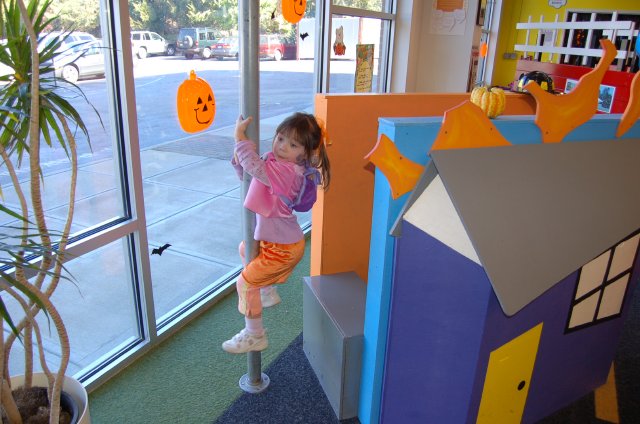 Wheeeee!!!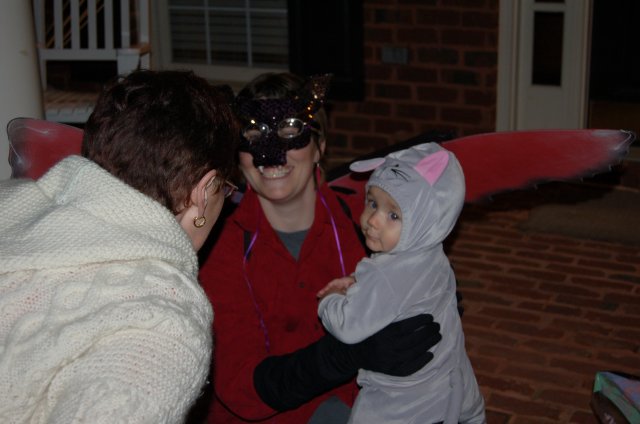 Mommy and Zach on Halloween night.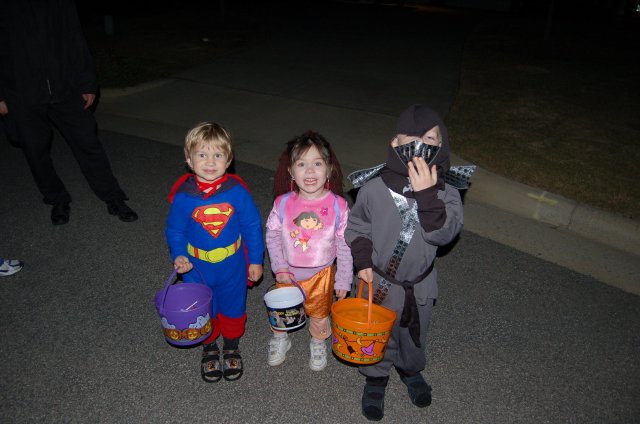 Karina trick-or-treats with friends Christian and David.

(back)