9/24 - 9/30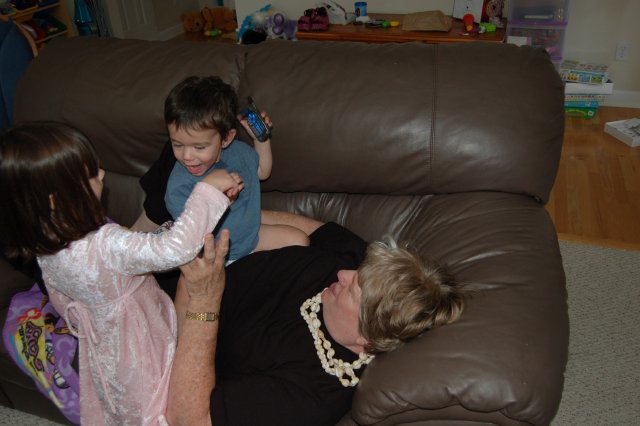 Let me see it….(Scream!).....No Zach, I want to play too....(Scream)...Kids!!! Quiet!!!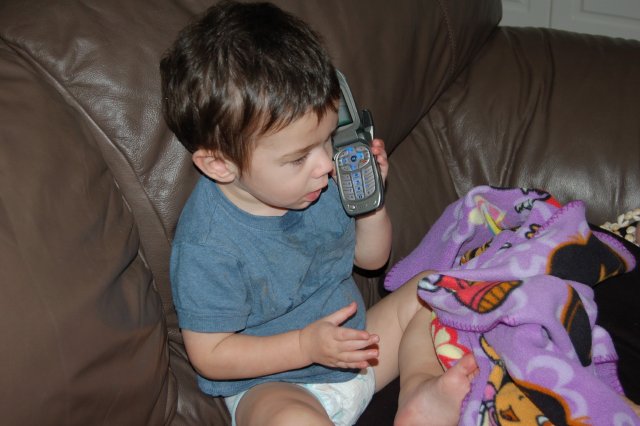 Hello?

Snuggle time on the floor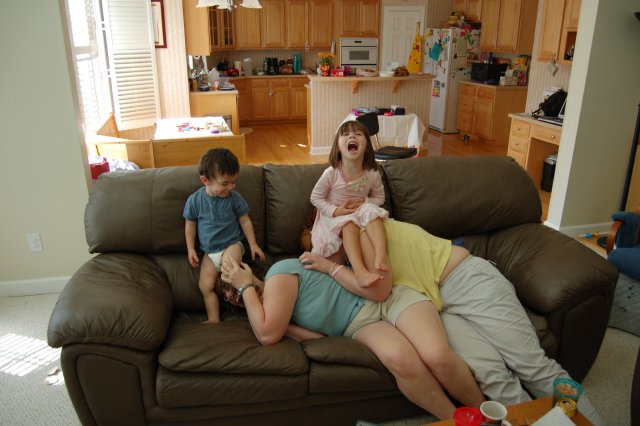 Poor Aunt Steph and Mommy!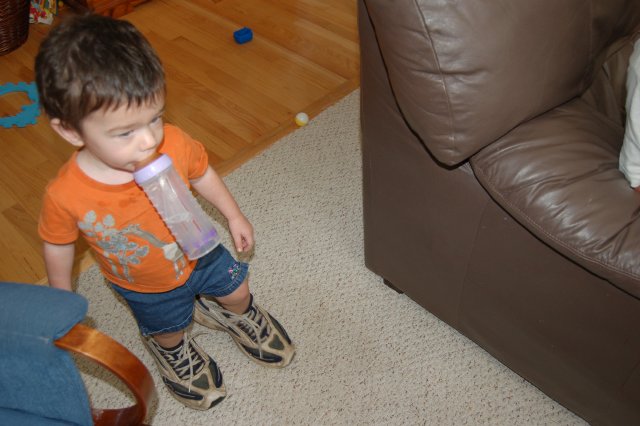 I'm ready to work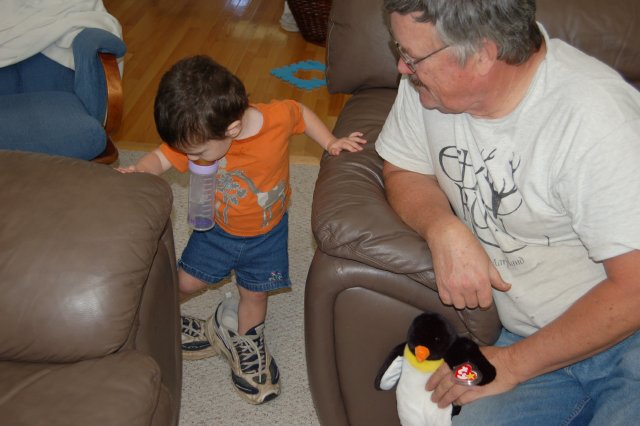 Hey, I'll trade you this penguin for my shoes!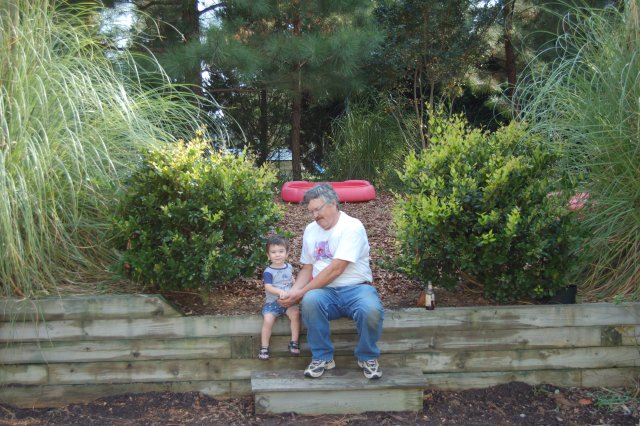 The boys are working hard out back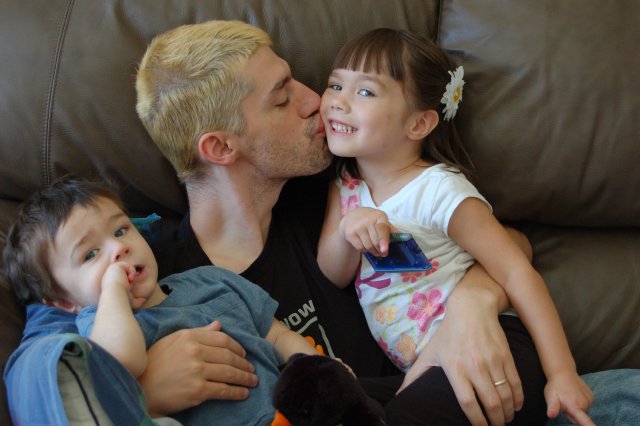 Karina gets love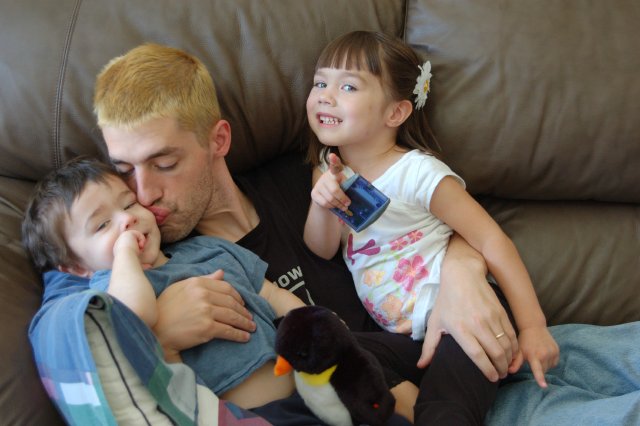 Zach gets love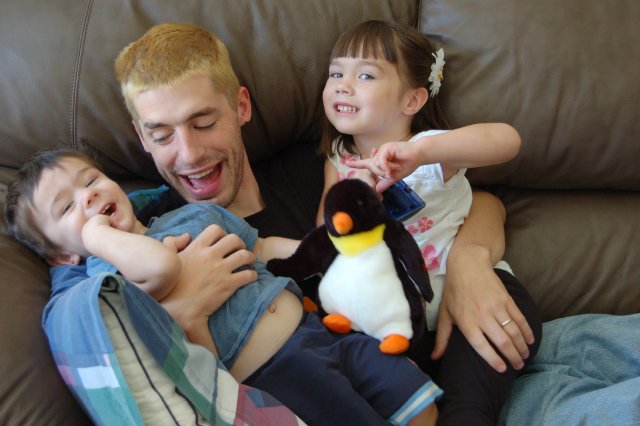 Happiness!
(back)