092305_092505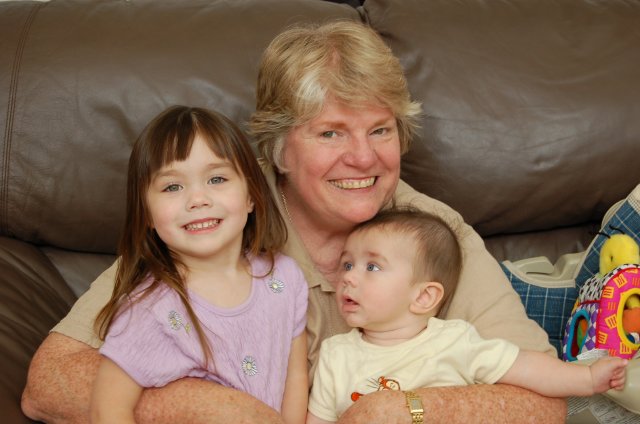 Granny and her angels!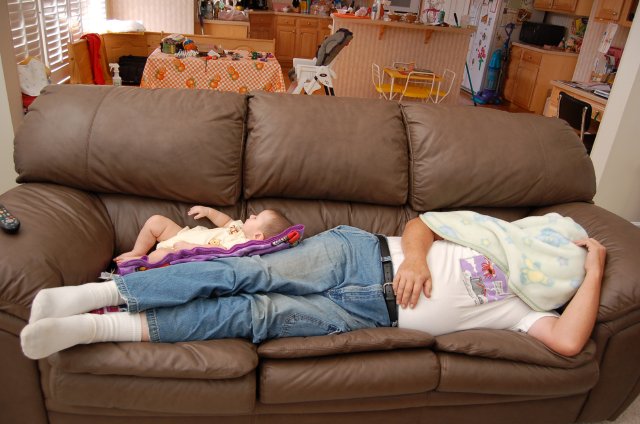 Nap time for a boy and his Grampa.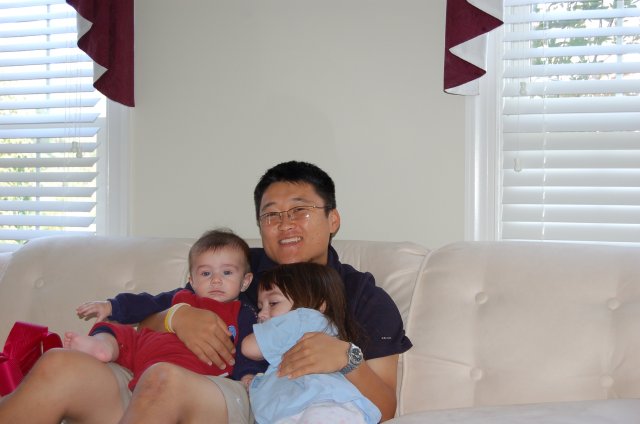 Eugene gets some snuggles!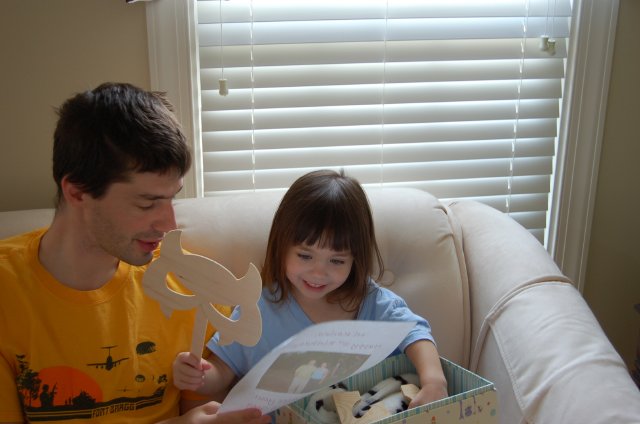 Opening a present from Sunni and Greg!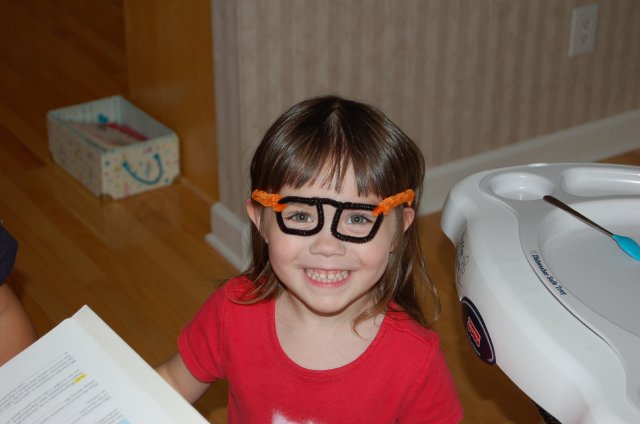 These glasses were made by Dr. Eugene!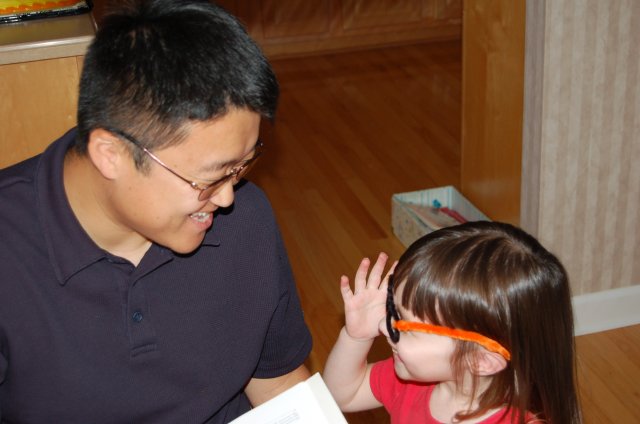 How's my prescrition Doctor?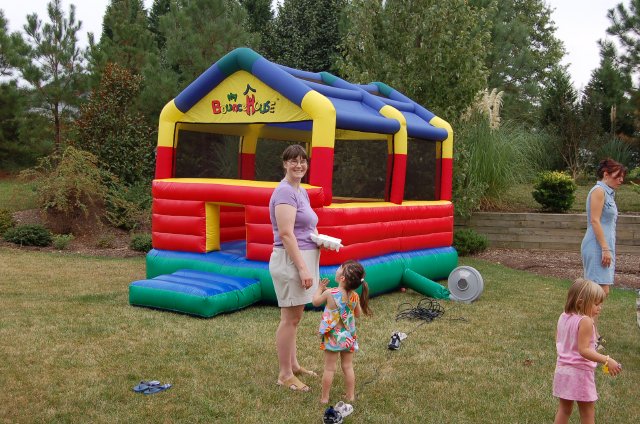 Karina's birthday party!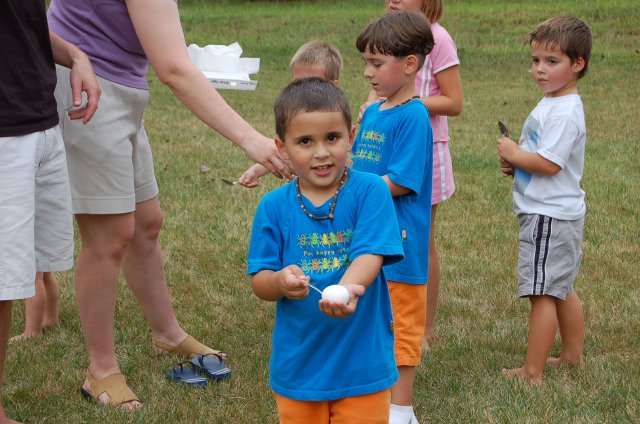 No party would be complete without an egg race!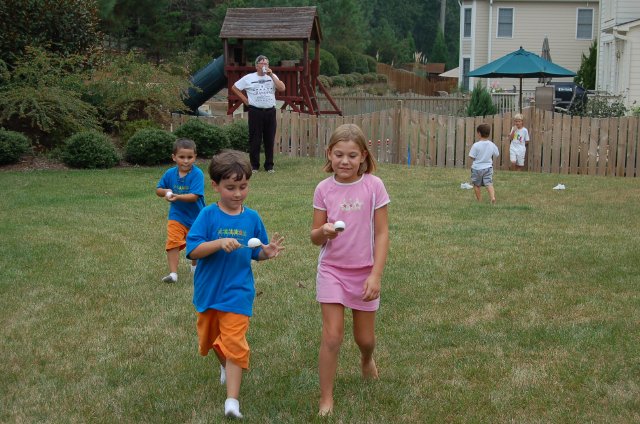 The race begins!

OK, now race again with the little kids!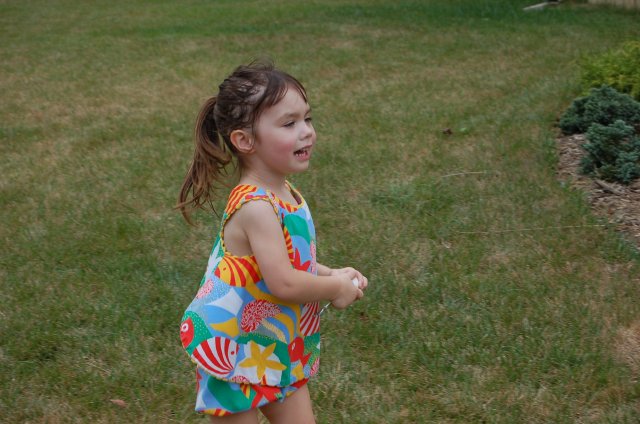 Cheater!!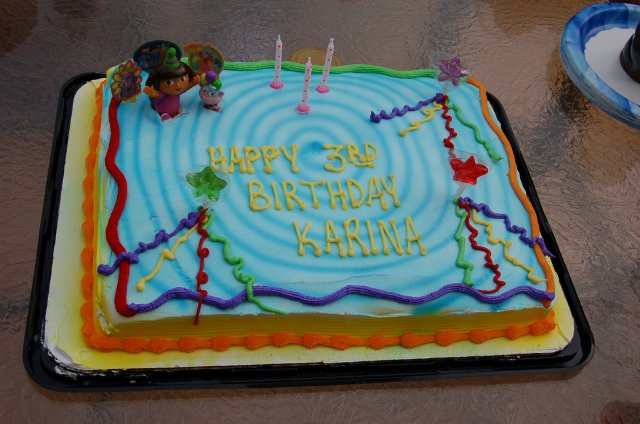 Karina was very proud of her Dora cake.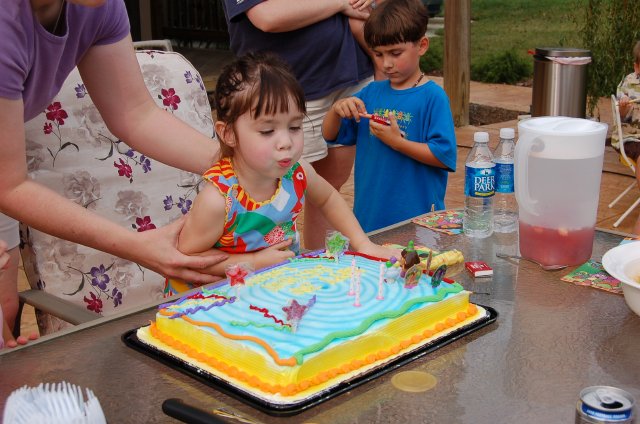 Make a wish!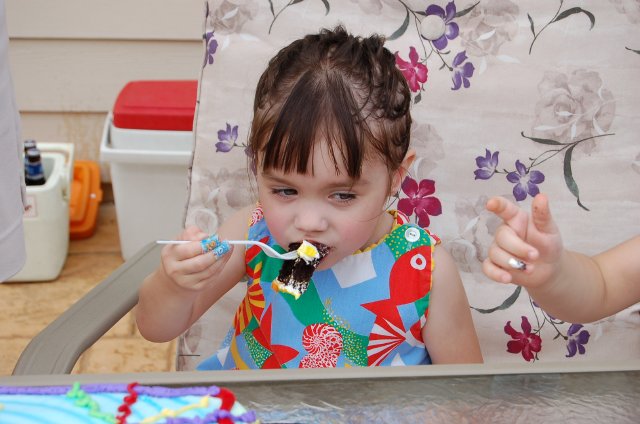 Yummmm!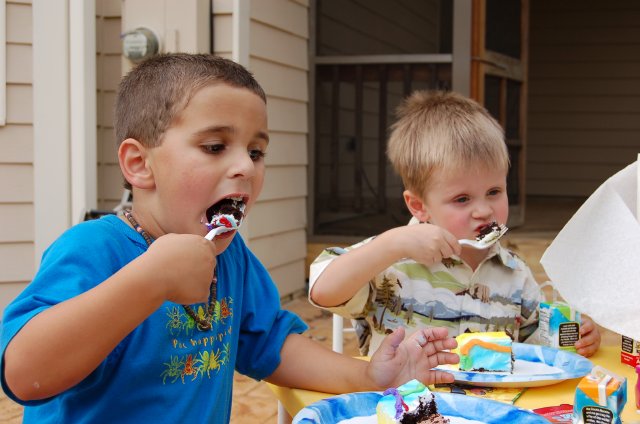 The boys approve of the cake!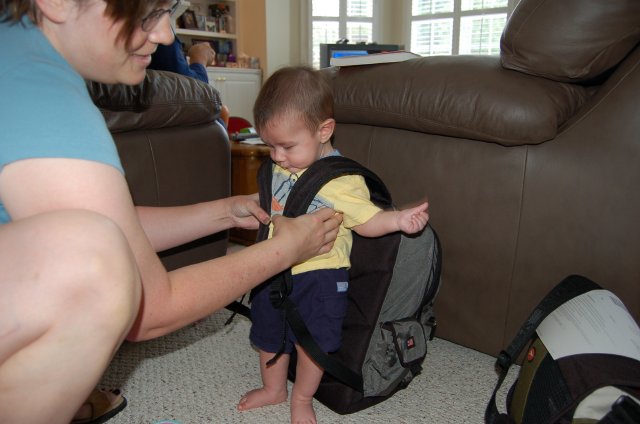 Getting ready for school!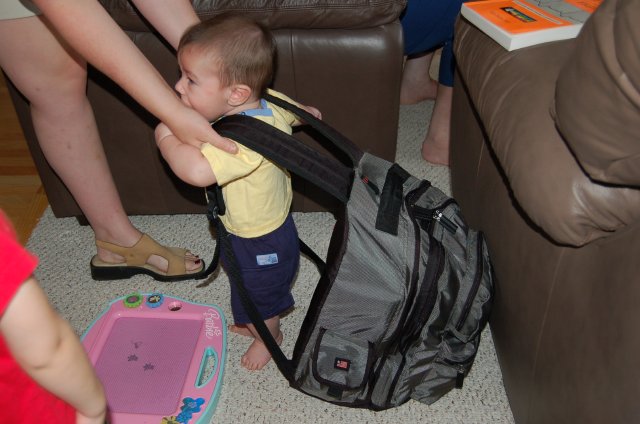 But mom, the bag is bigger than me!!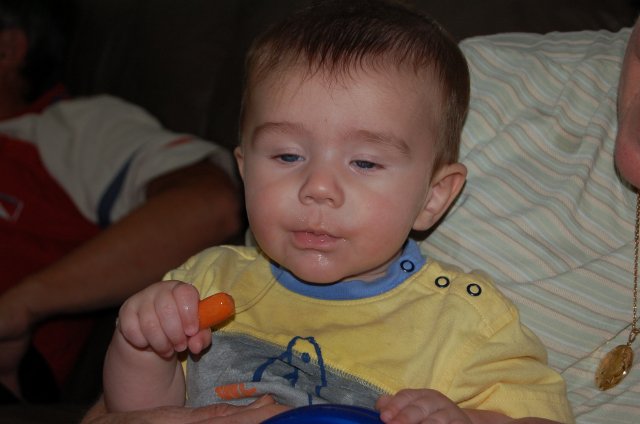 Mmm, that's good carrot!

(back)