8/28 to 9/1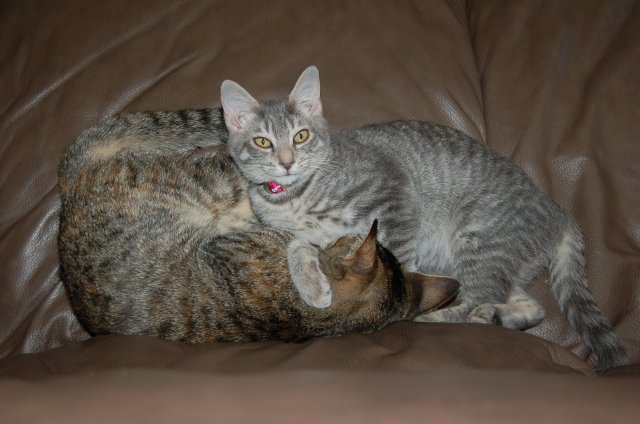 The kitties like to snuggle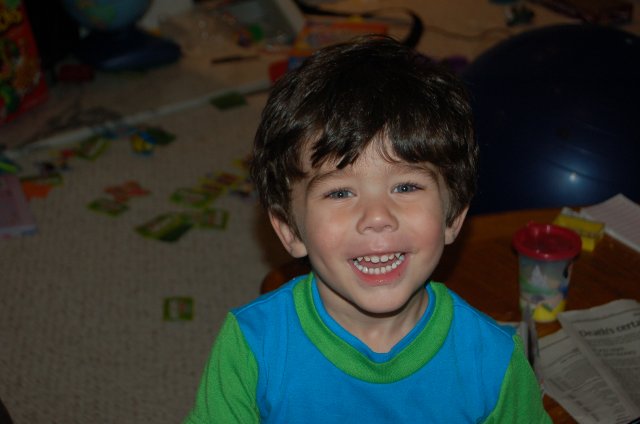 Happy Boy!!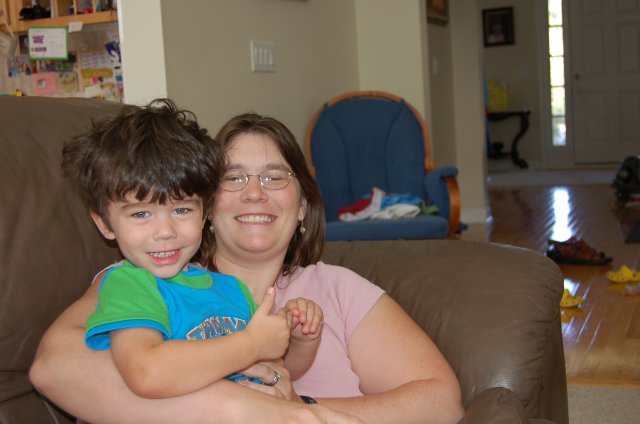 A boy and his mom (I guess "momma" since we're in the South!)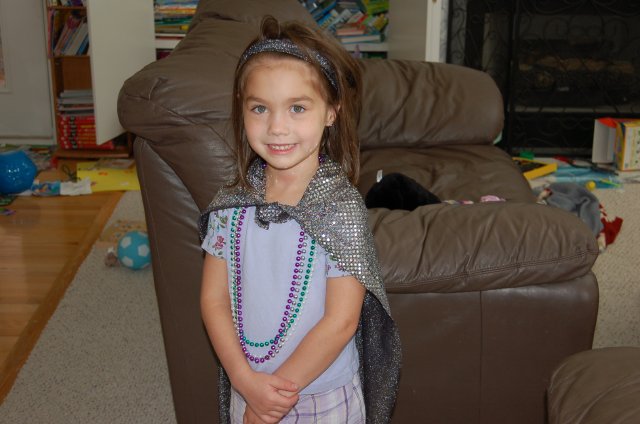 Karina dolls herself up!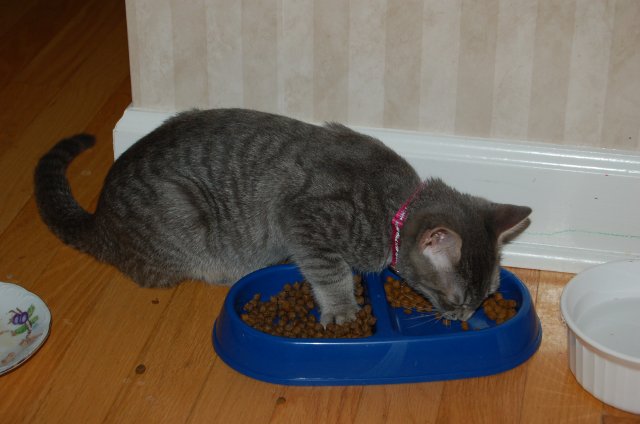 You can tell she's hungry since she's standing in her food to eat!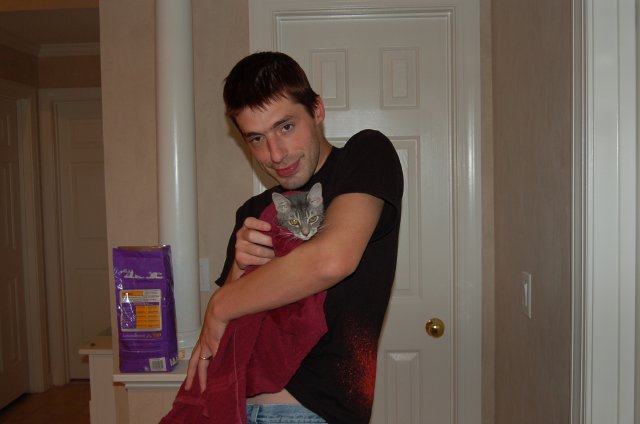 Josh dries Ellie after an emergency bath following an unexpected dive into the toilet!!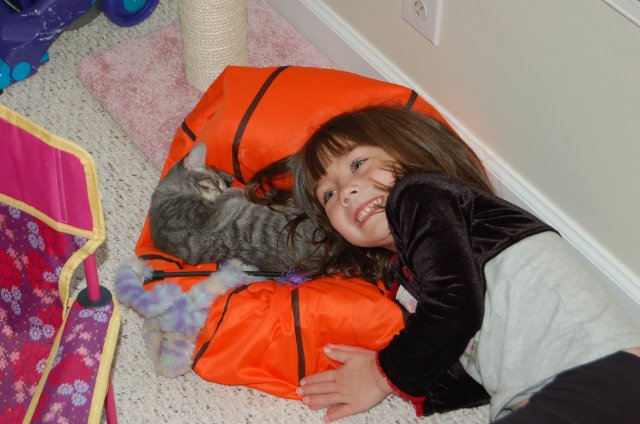 Karina loves lying on the cats - they are not always so receptive...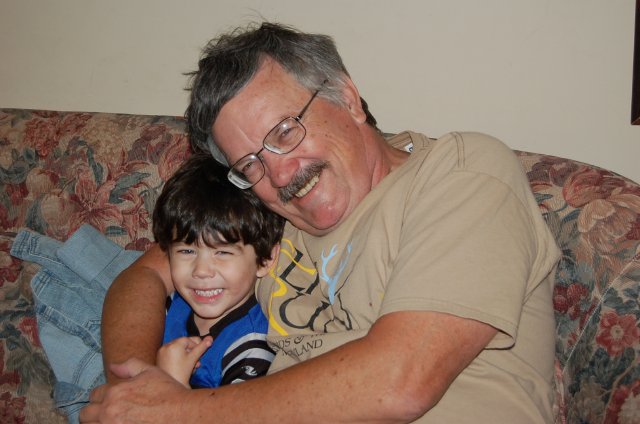 A couple of 'good old boys'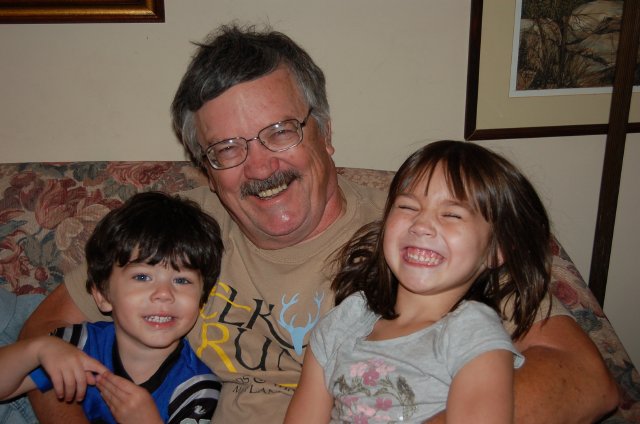 Happy with the grandpappy!

(back)