060605_080505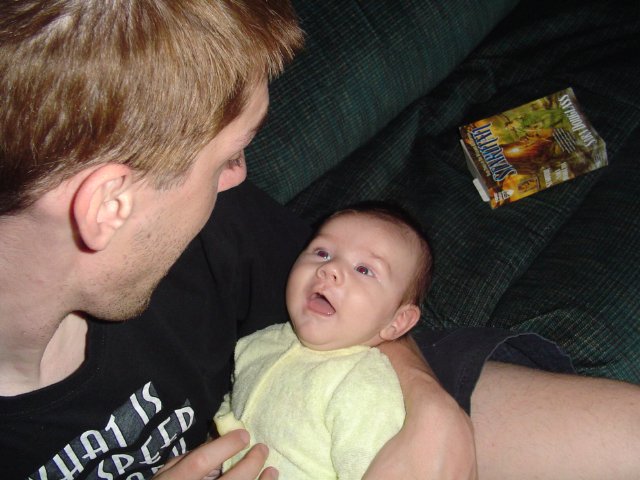 I love you daddy!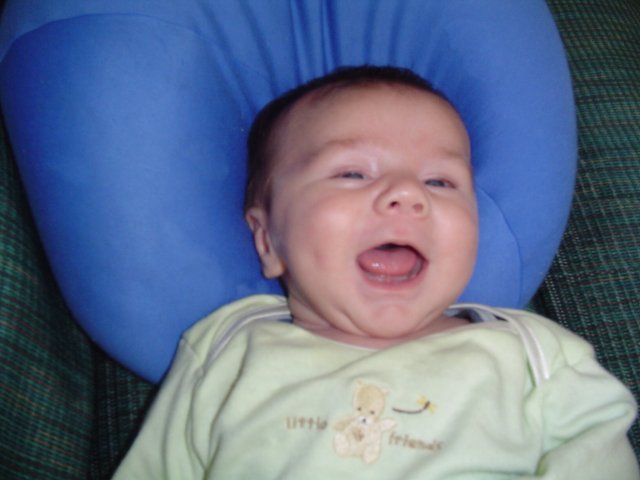 Happy, happy boy.

Sleepy boy...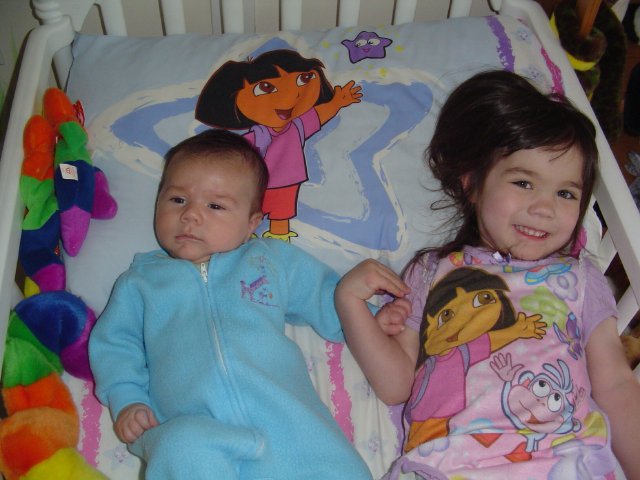 Karina actually letting him near her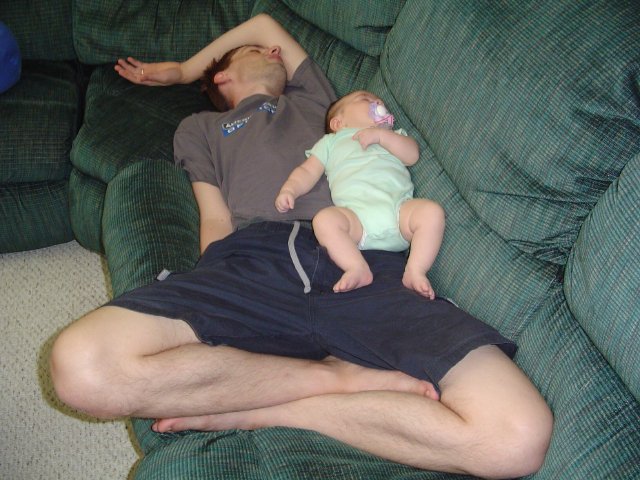 Two tired boys!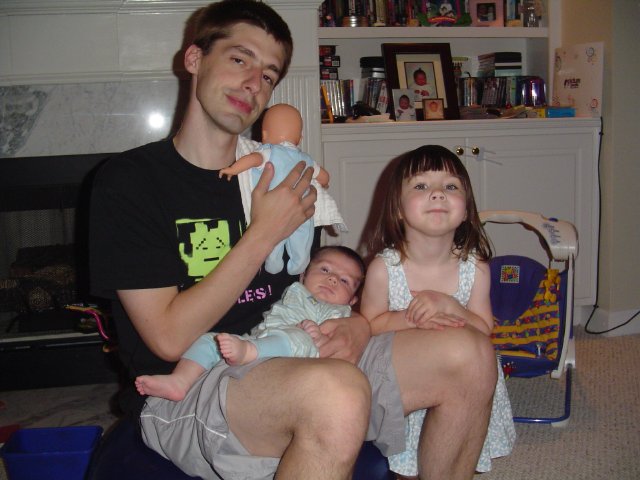 Big Family!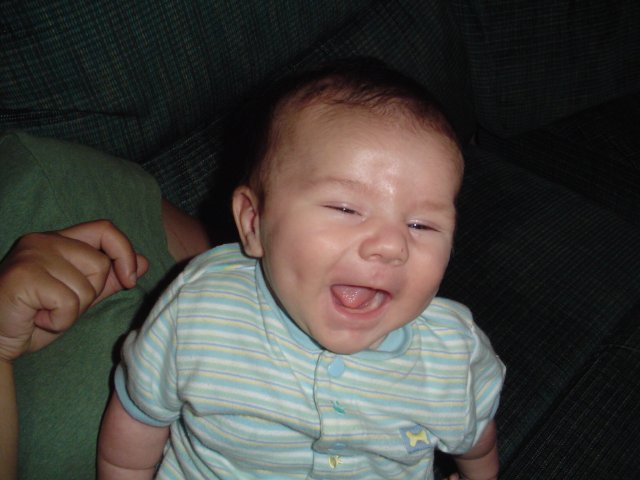 Happy, happy boy!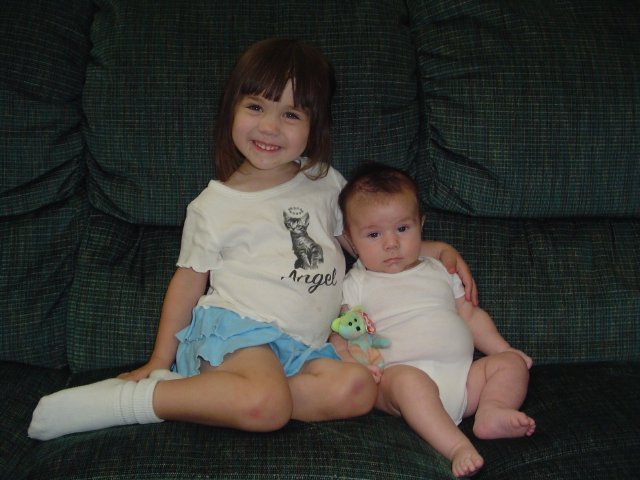 Karina actually looks happy sitting next to him!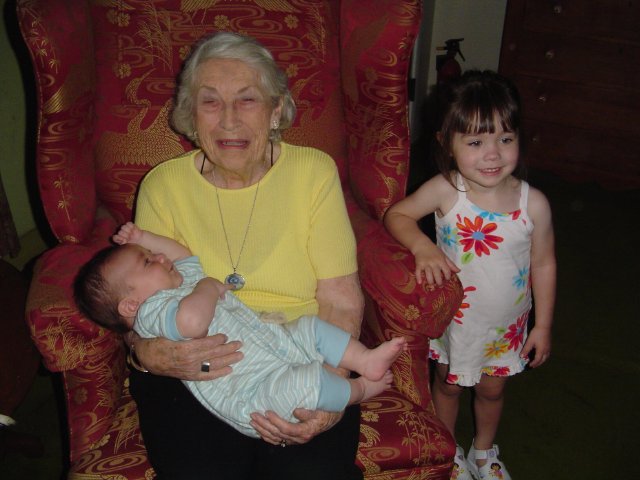 Fun with GG Olive!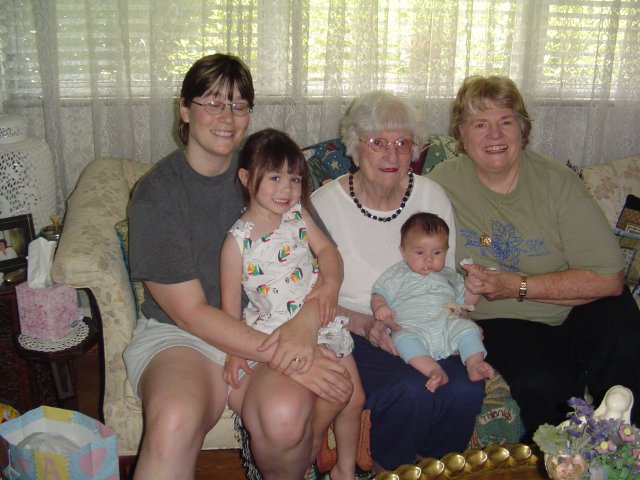 4 Generations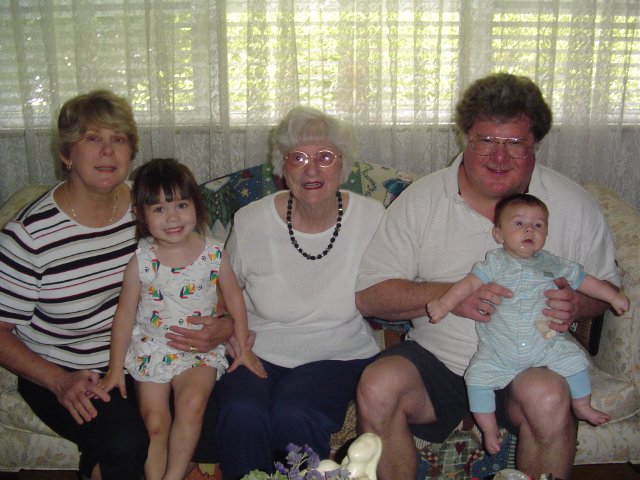 A Bunch of Barretts!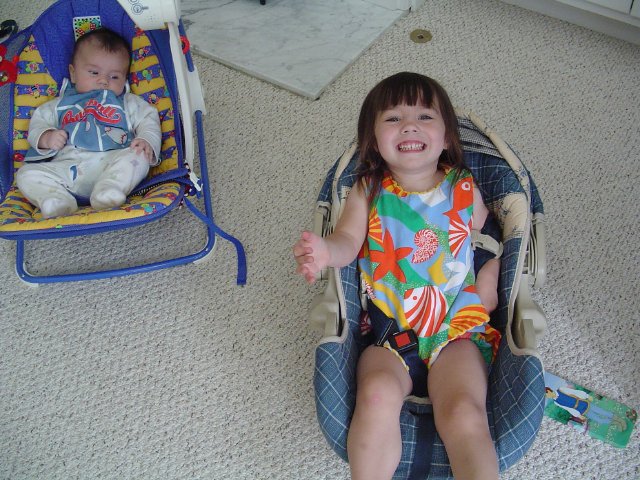 Someone trying to prove she can still fit in her old carseat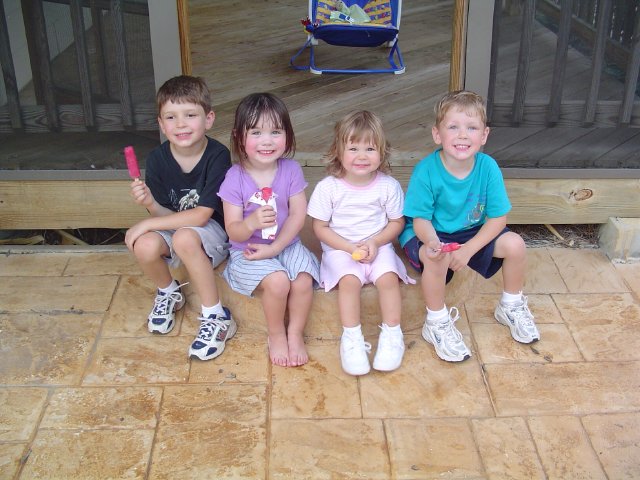 Karina with Graf friends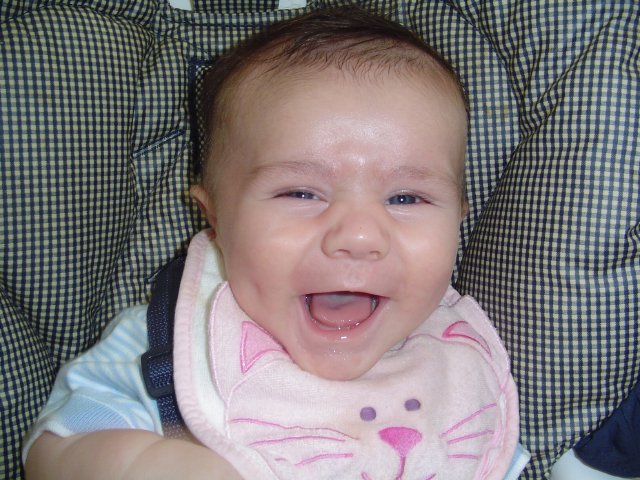 Happy, happy, happy boy!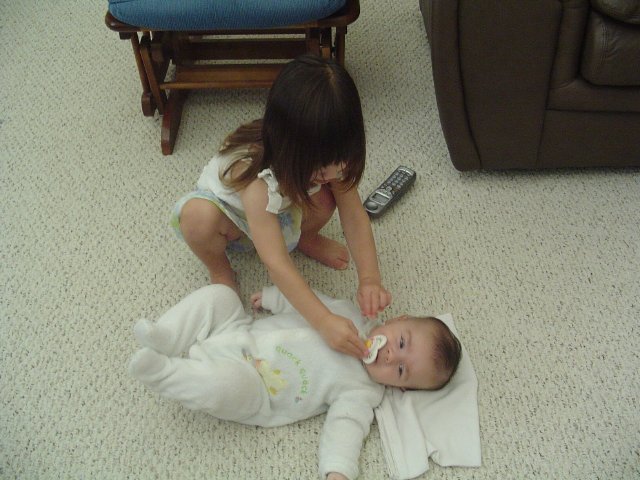 She's such a helper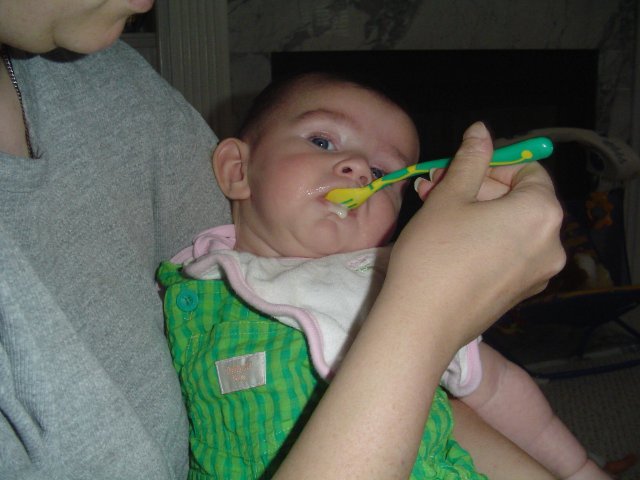 First food! Rice cereal.

(back)