05/11 - 05/21 (NC and FL)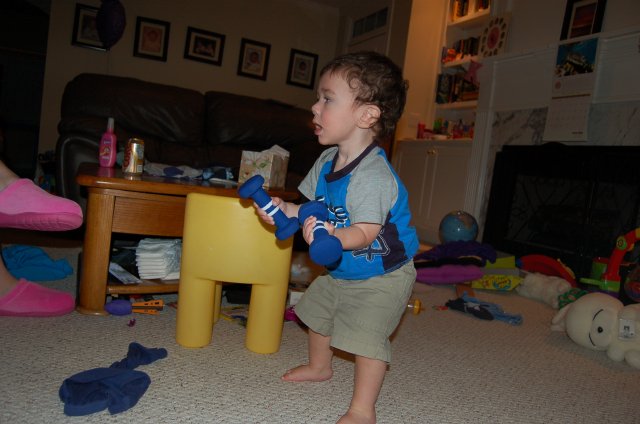 ..97...98...99..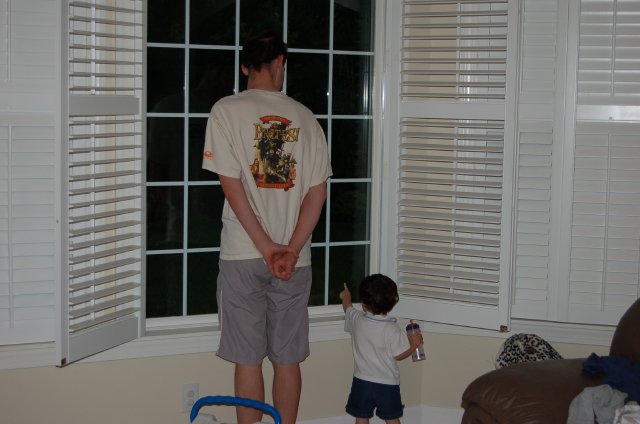 Look over there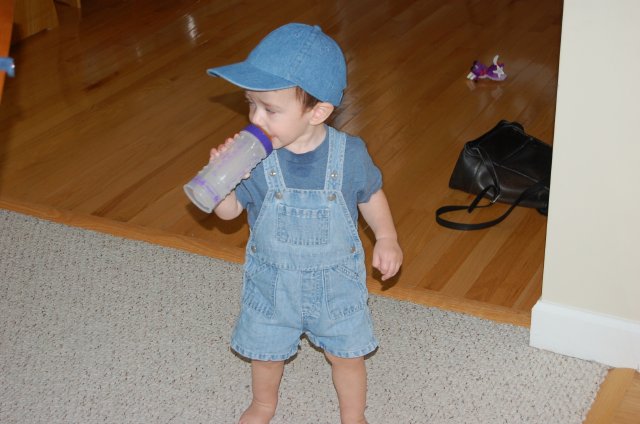 I'm feeling blue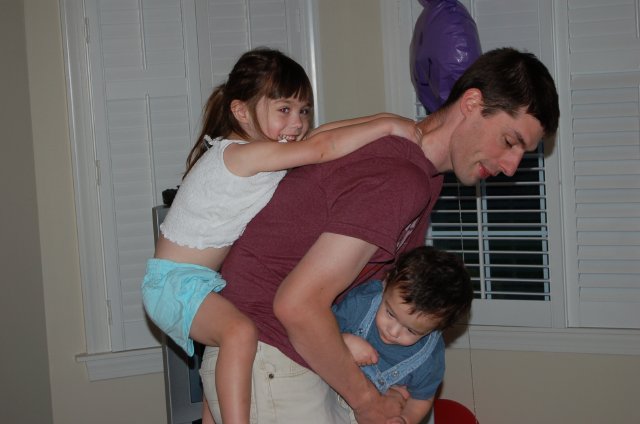 Attack Daddy!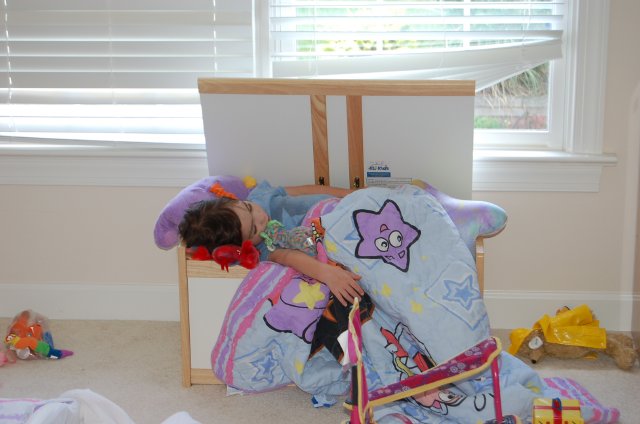 I checked on her during her nap and found this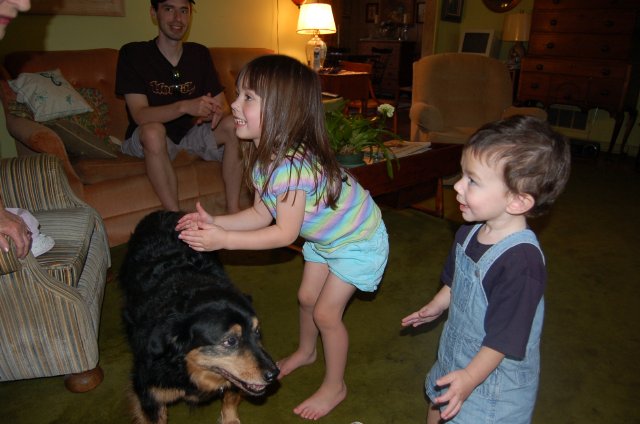 Fun at GG Olive's house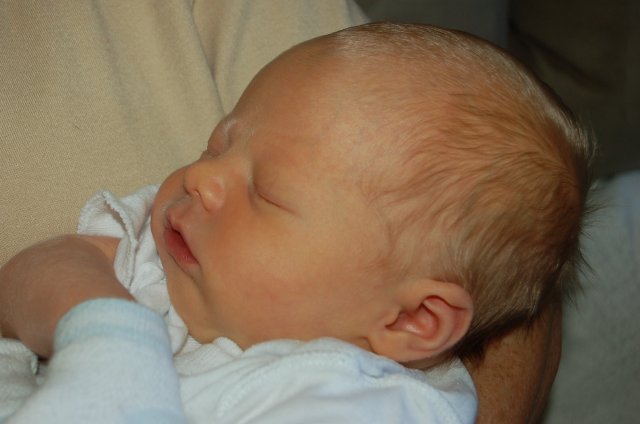 Our new cousin, Baylan!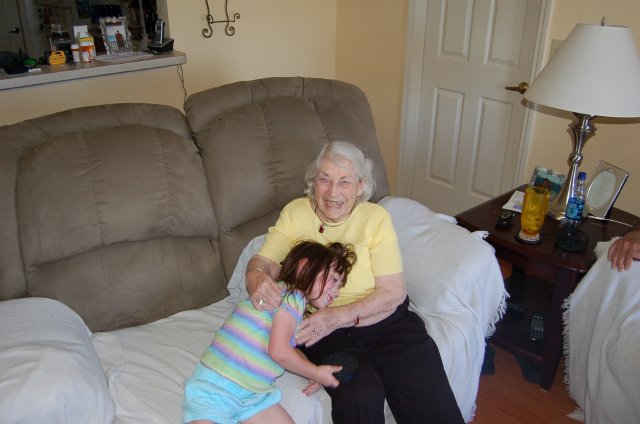 Karina Snuggles GG Olive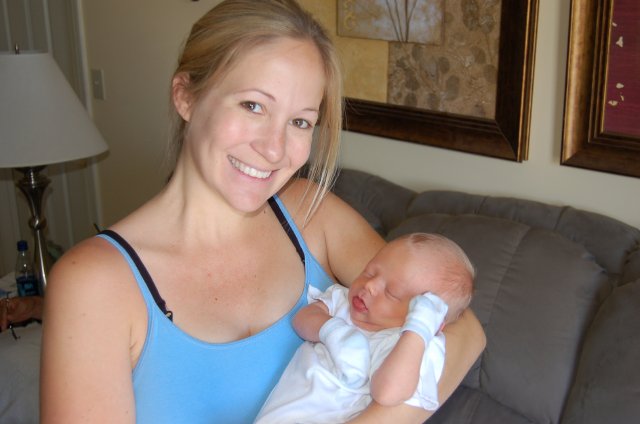 Cousin Jessica and little Baylan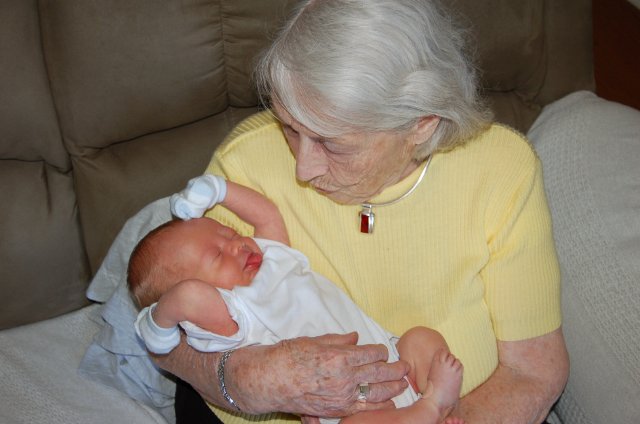 Olive and Baylan make faces at each other!

Olive and her great-grandchildren

(back)