04/17/06 - 04/21/06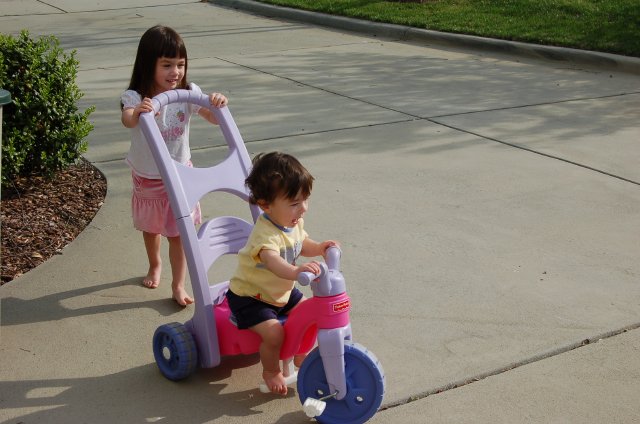 Karina helps a brother out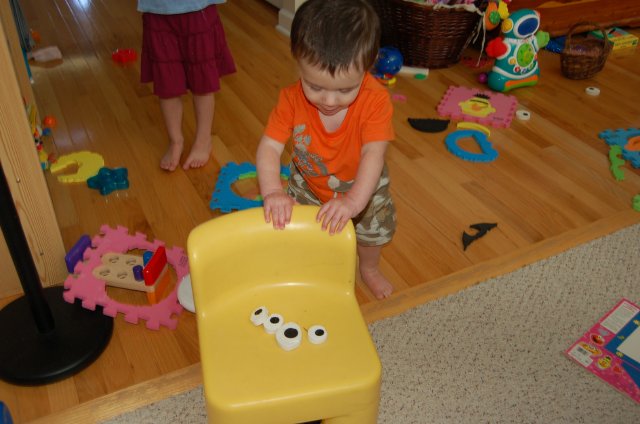 The boy picked out the eyes and pushed them around on his chair (check out his first hair cut)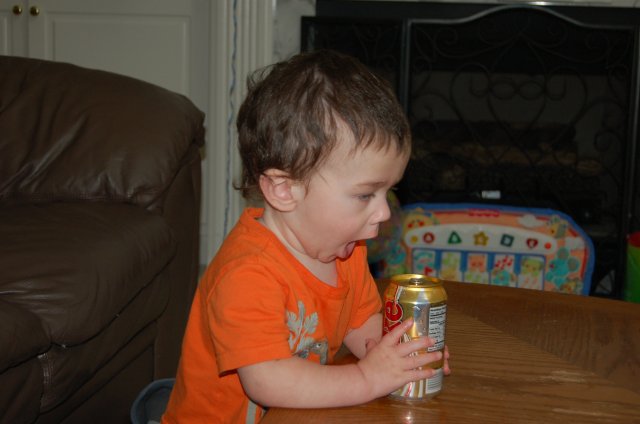 I think he's trying to fit the whole can in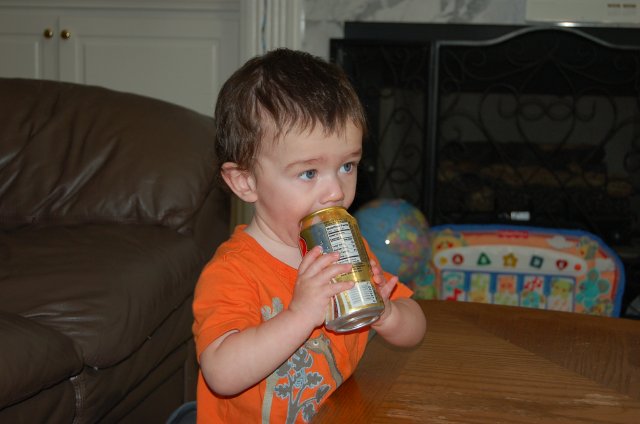 ...and it almost fits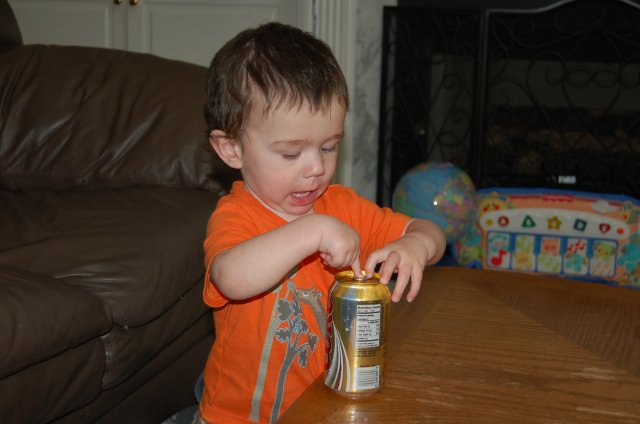 Trying to open the can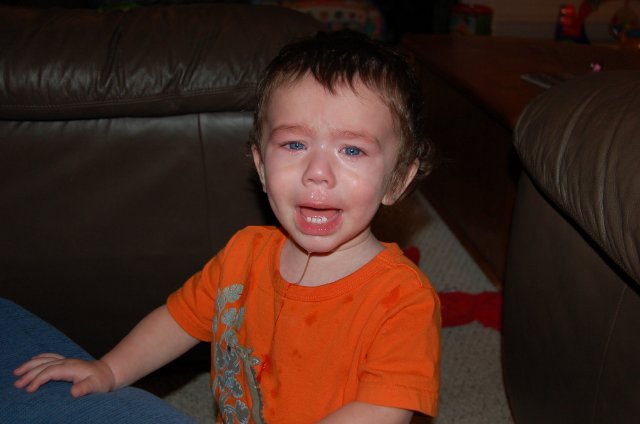 We heard the kids always look so happy in all the pictures. However, reality is a bit different.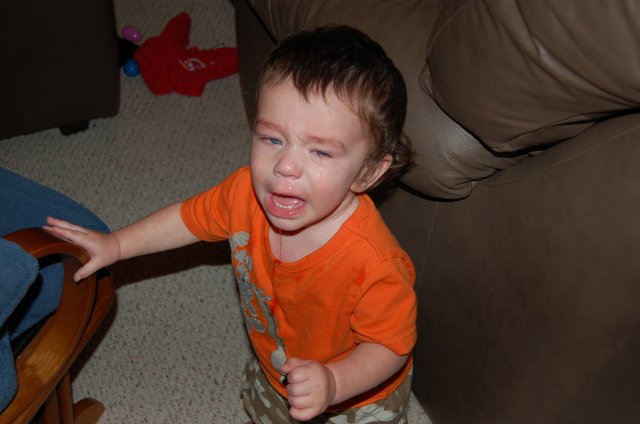 That's his "angry" cry

The boy likes books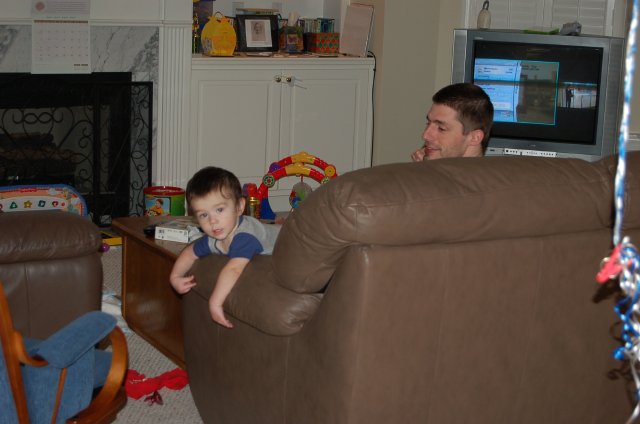 He likes to keep tabs on Mommy's whereabouts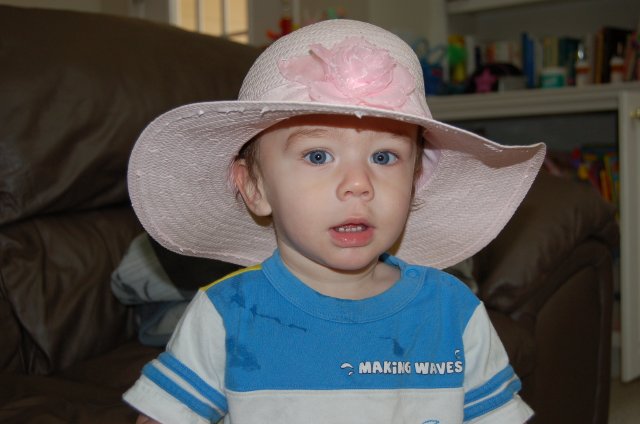 He looks shocked but was actually having a good time playing in Karina's hat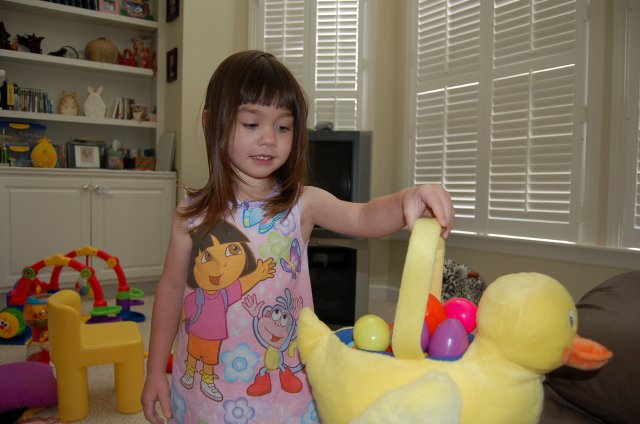 Karina shows off her ducky easter basket full o' eggs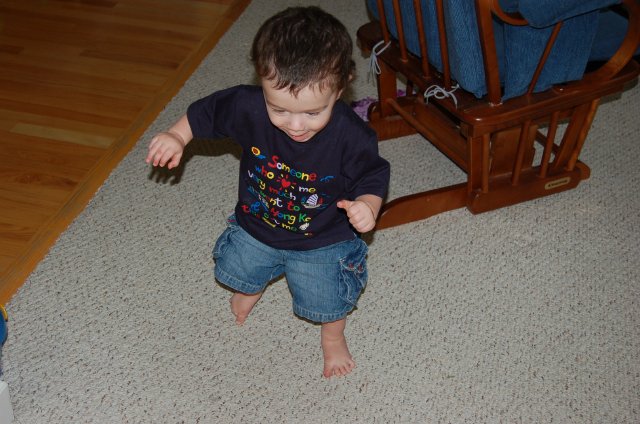 I'm walking!!!!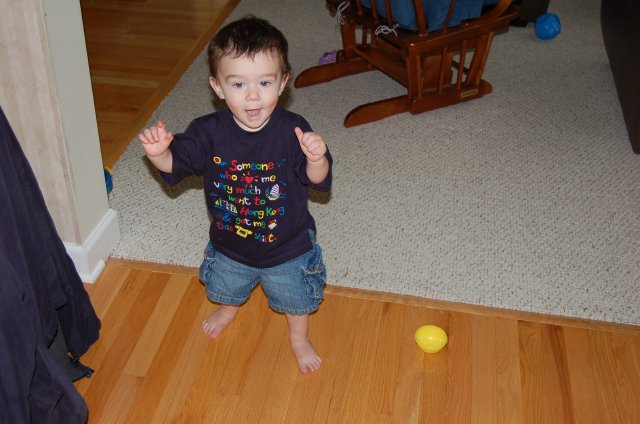 Yey me!!

(back)