Apr 15 - Jun 1 (Graduations)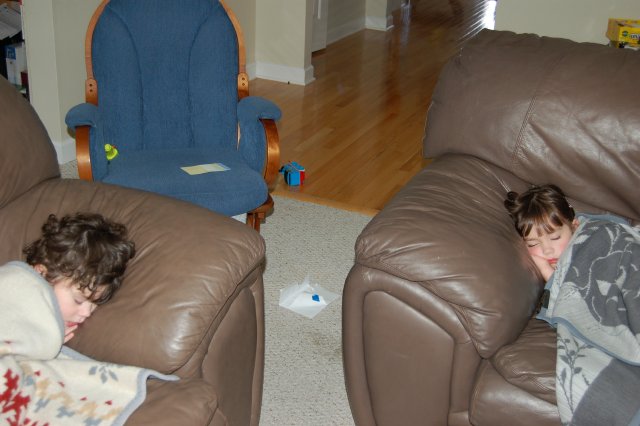 Such angels when they're sleeping....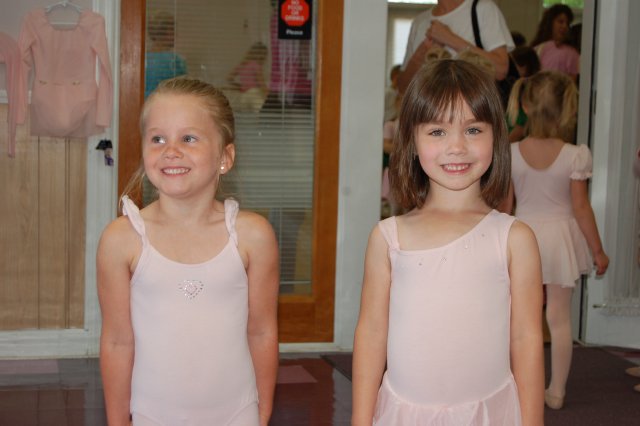 Karina and friend Alexia before their ballet "recital"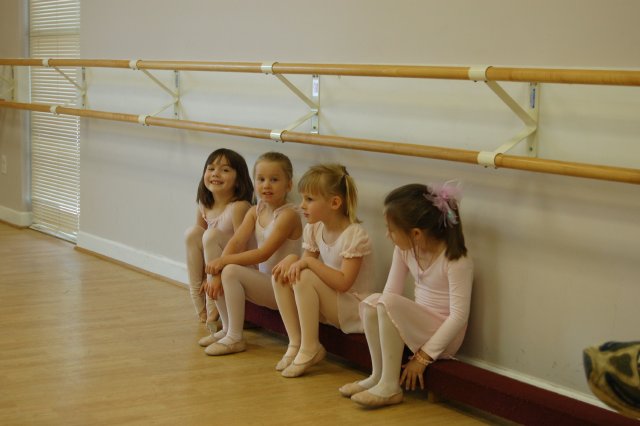 The girls get ready to perform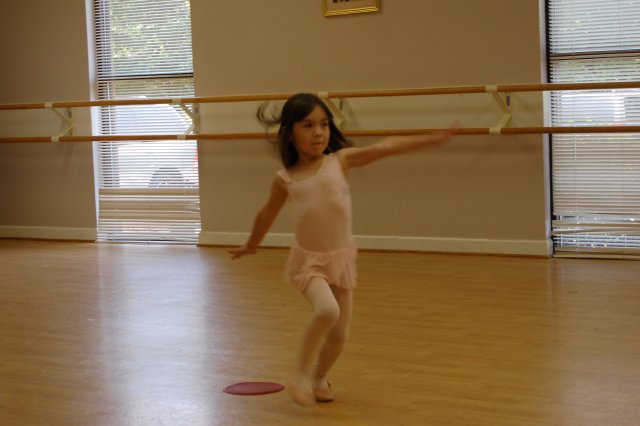 Action shot: Karina jumps over the red dot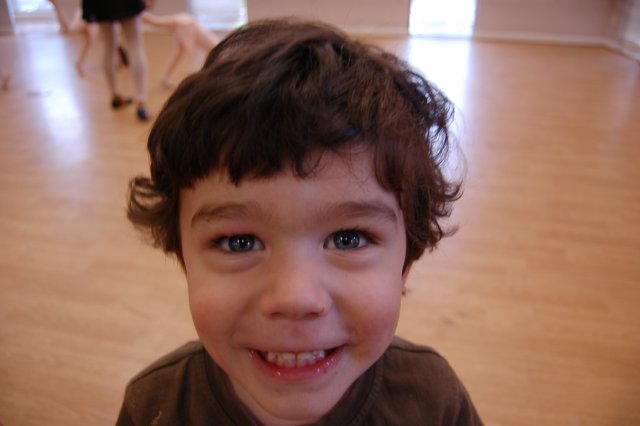 Not to be outdone, Zach jumps in front of the camera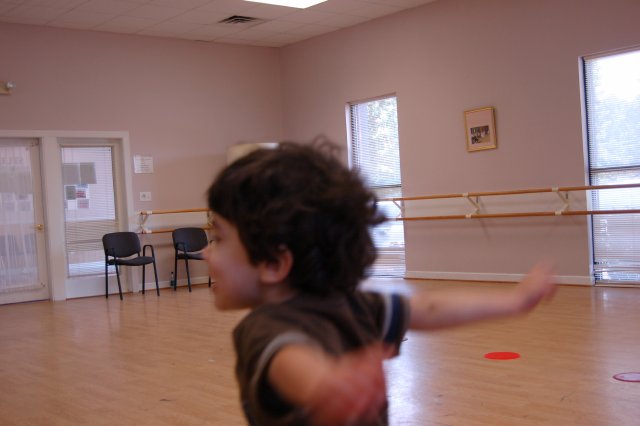 Watch me dance!!!!!!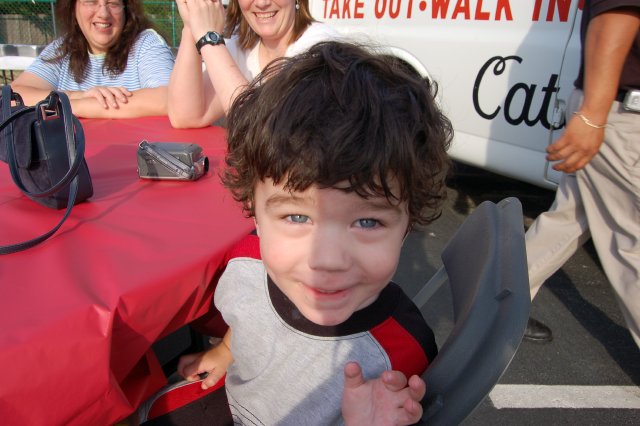 Zach playing games with the camera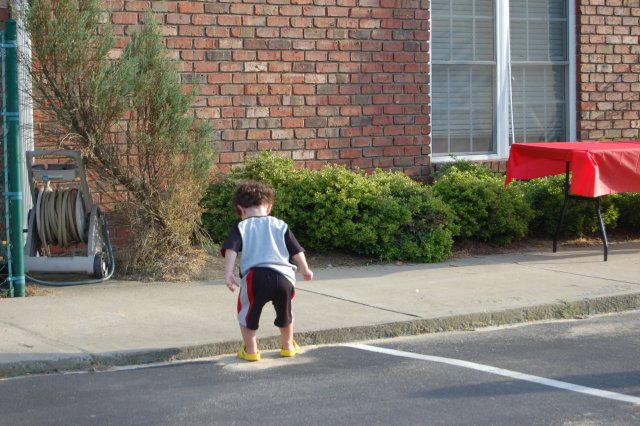 Zach liked jumping in the sand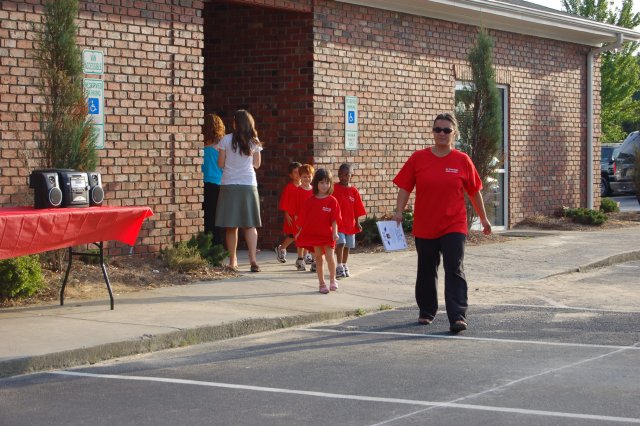 Karina's class parades out for their "graduation"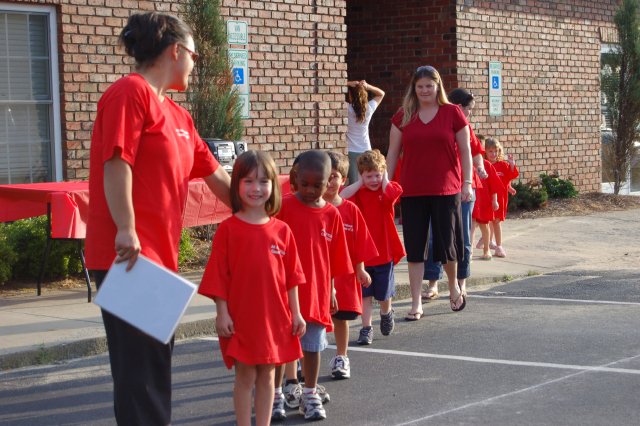 Karina leads the pack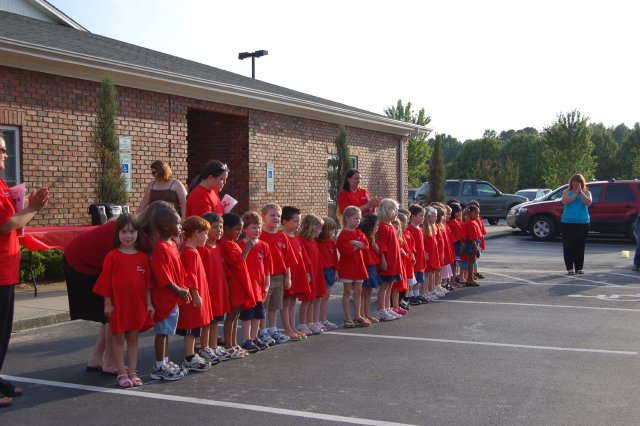 The Class of 2020!!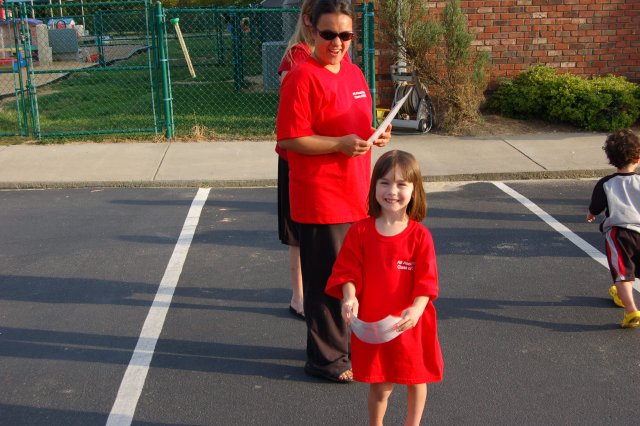 Karina gets her diploma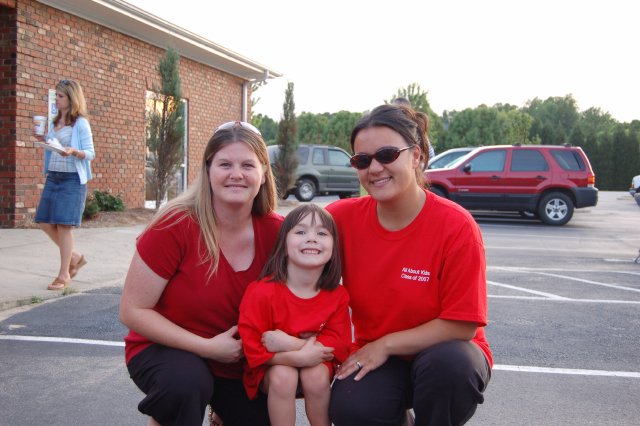 Karina with her teachers Ms. Tracey (left) and Ms. Tina (right)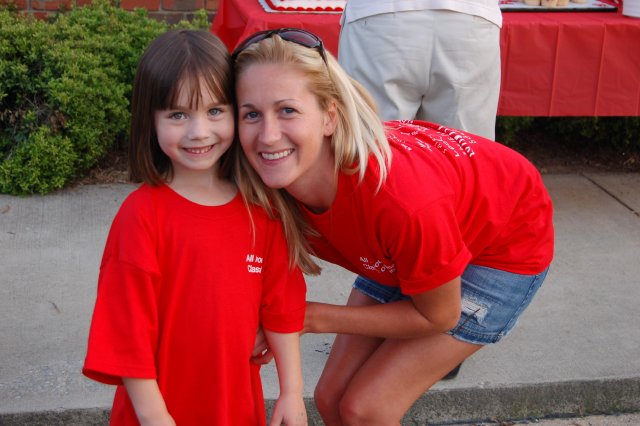 Karina and Ms. Jodie (Go Wolfpacks!)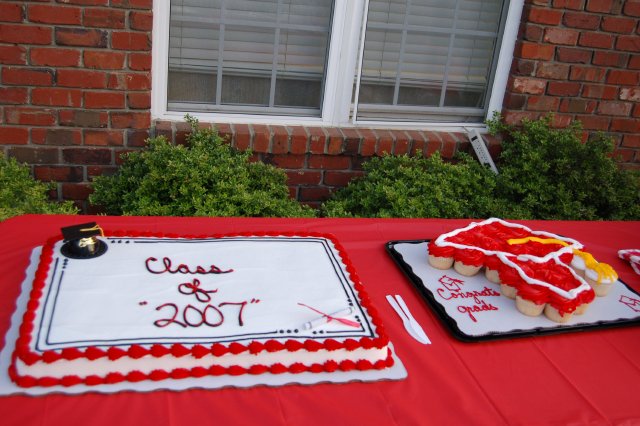 The cakes....

(back)