040906_040906 (Zach's [second] 1st Birthday Party)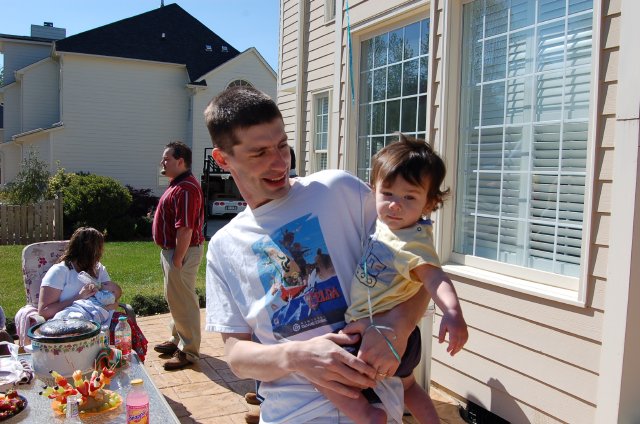 The birthday boy!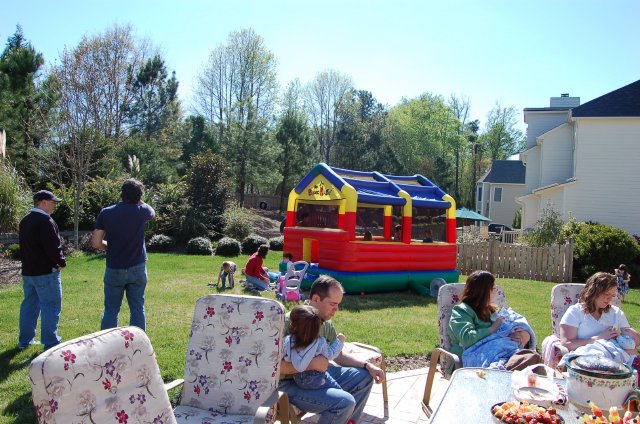 It was a beautiful day

Kids played in the sand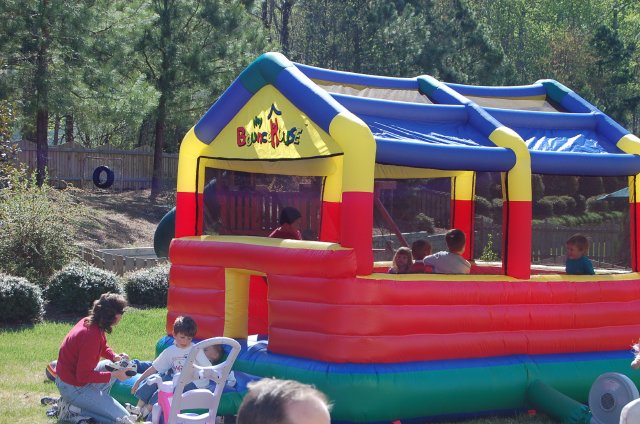 Kids bounced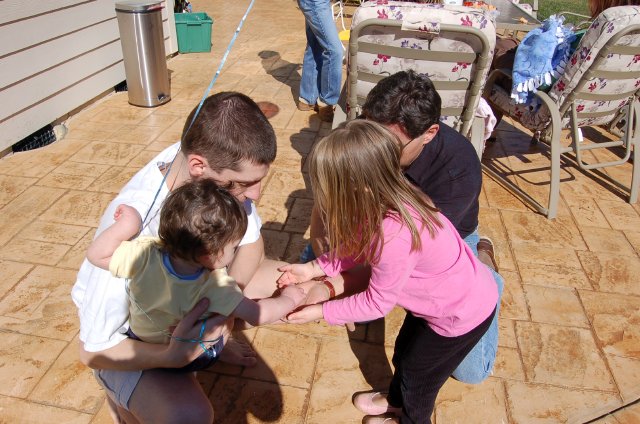 Kids played with caterpillars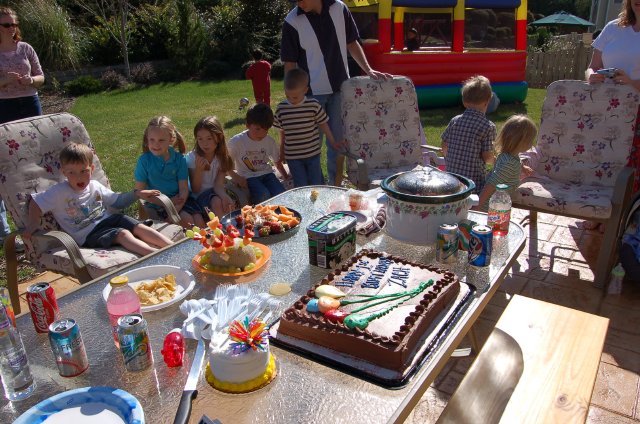 There were 2 cakes!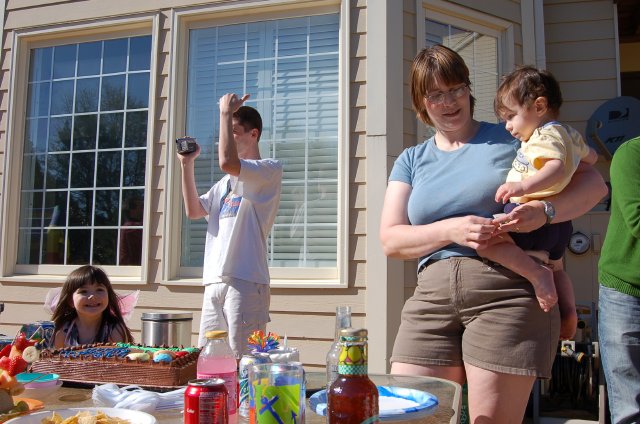 Amazingly, the smiling girl is not Karina but her friend Elizabeth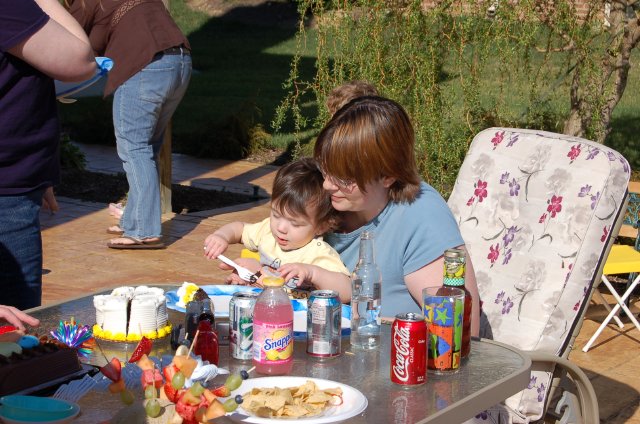 Mmmm, cake....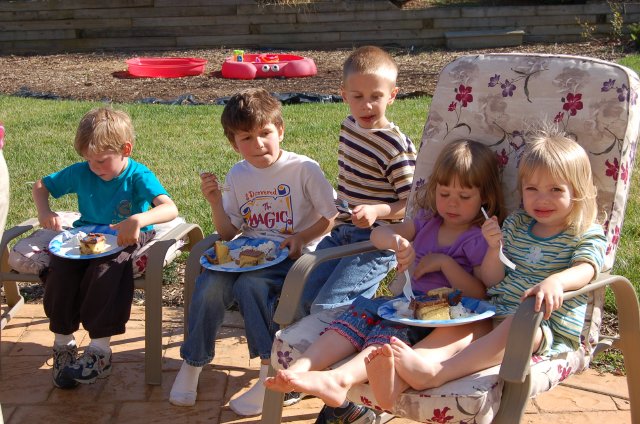 Mmmm, cake....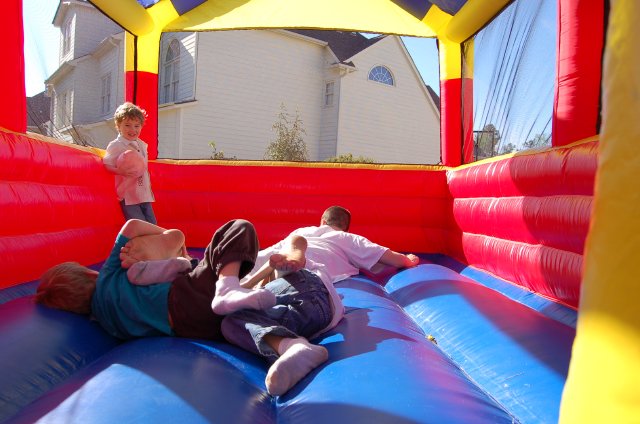 The kid in the white shirt in the back is Josh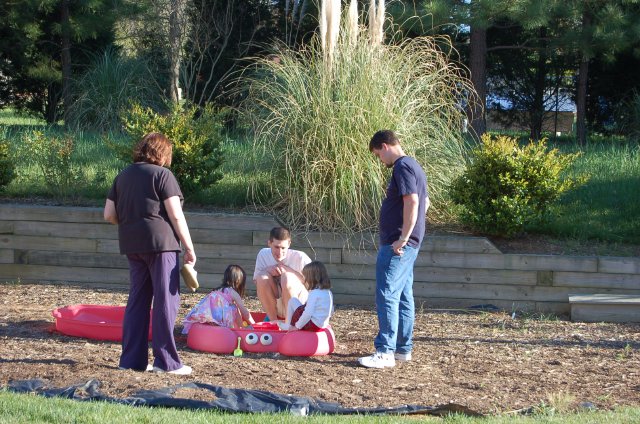 The big kid in the sandbox...also Josh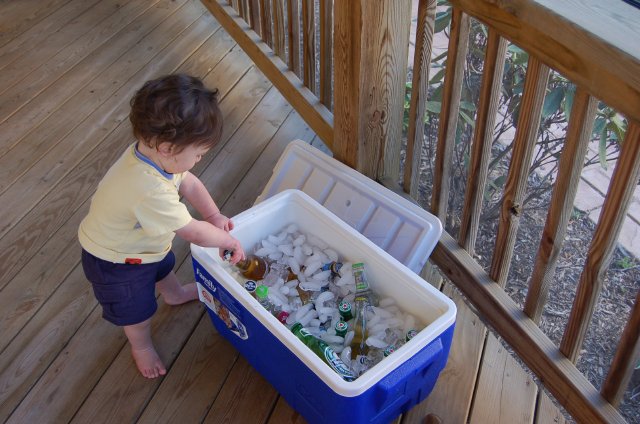 Zach goes for a cold one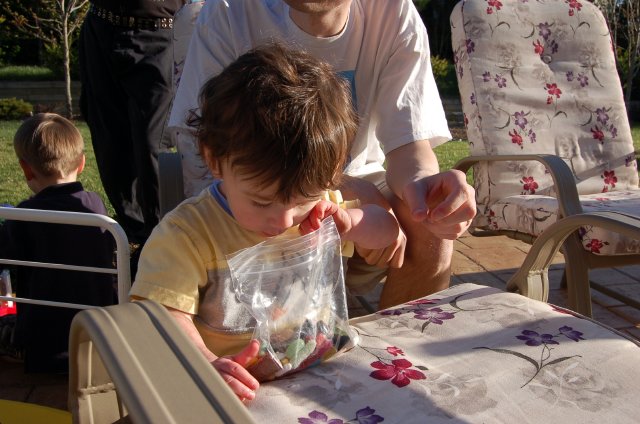 Yummy candy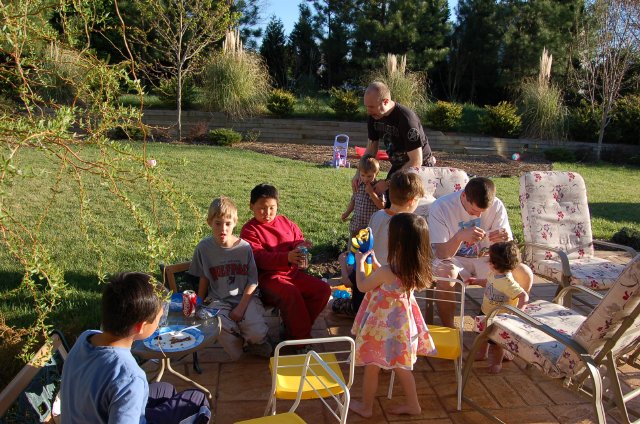 Friends and neighbors hanging out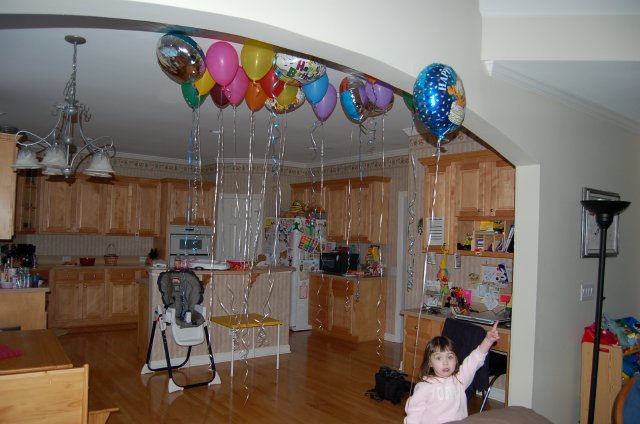 Karina, not satisfied with the horde of balloons at her disposal, points to one that escaped up to the ceiling.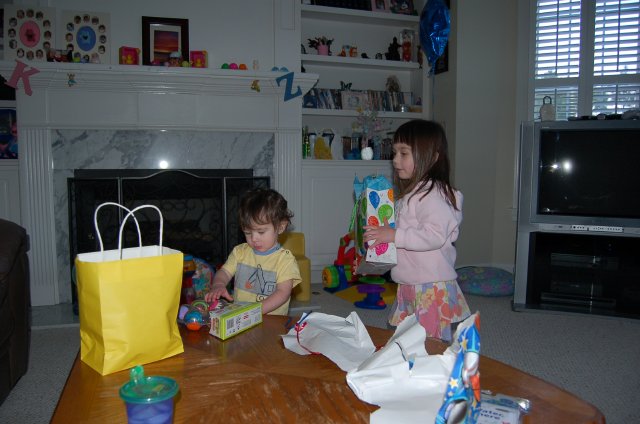 Karina helps Zach with his gifts.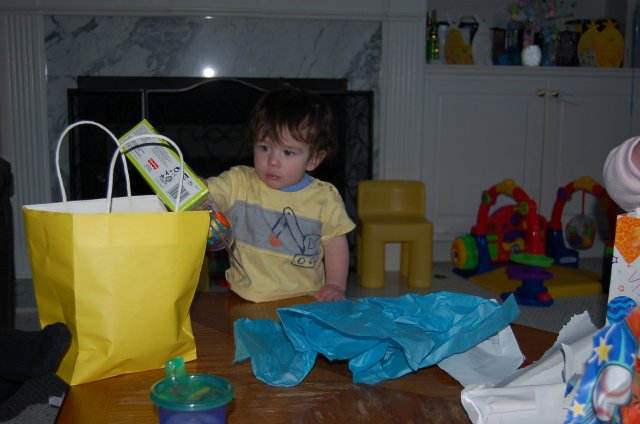 Zach tried to put his toy in the bag

(back)