032606_032606 (Zach's 1st Birthday)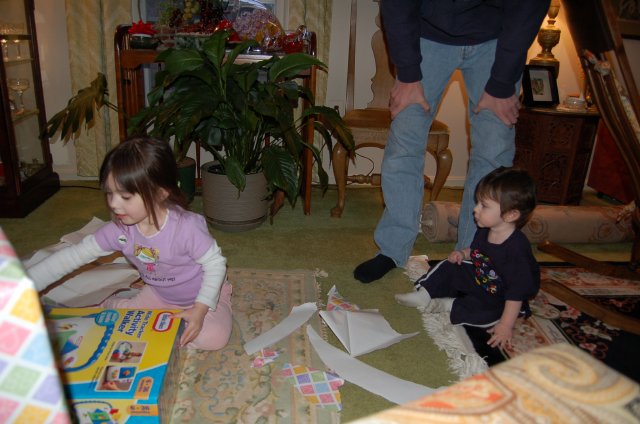 Zach watches as Karina unwraps his presents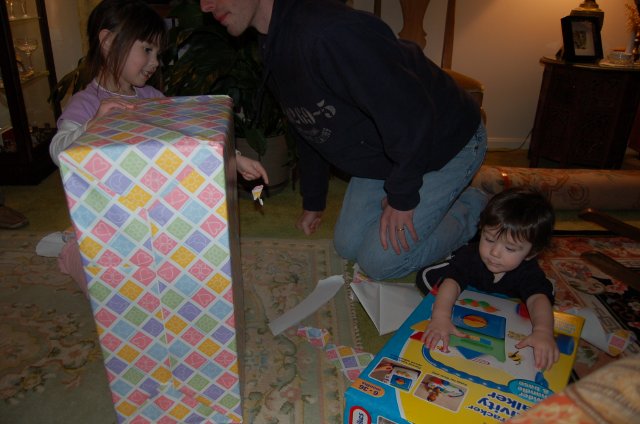 Zach lays claim as Karina unwraps her present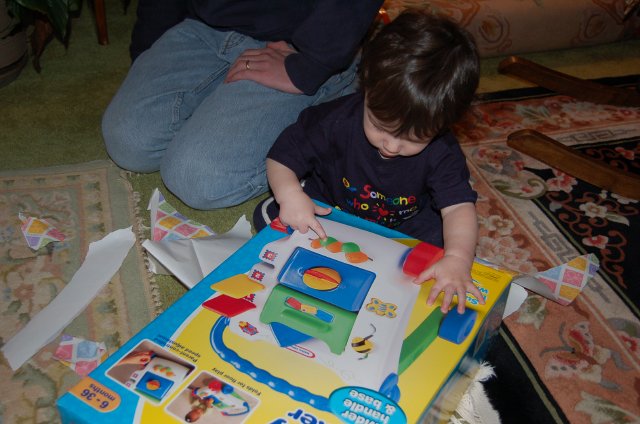 It's got a caterpillar and everything!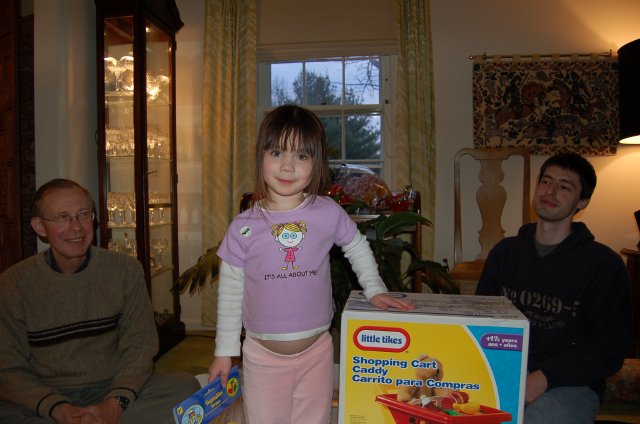 Karina models her presents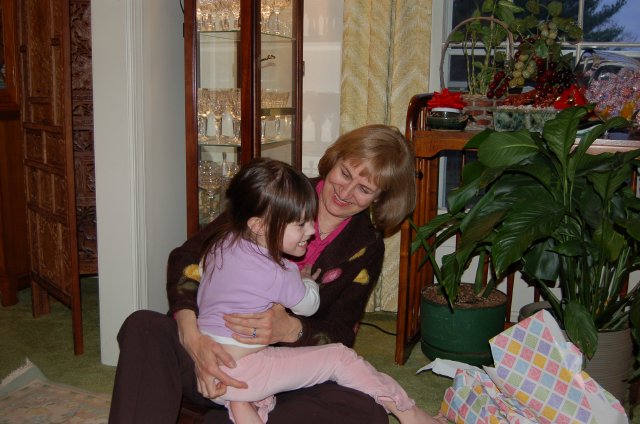 Karina thanking Jan for the presents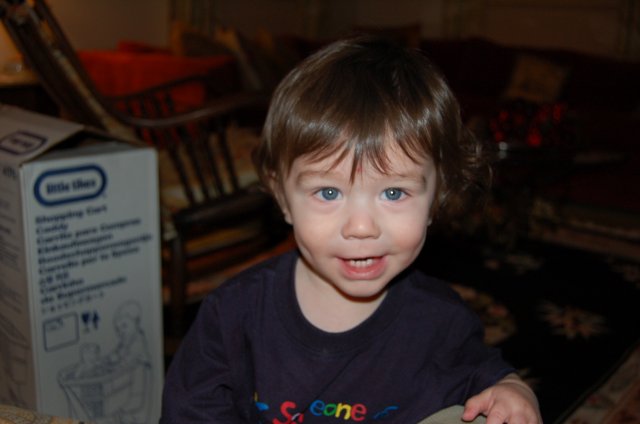 How' you doin'?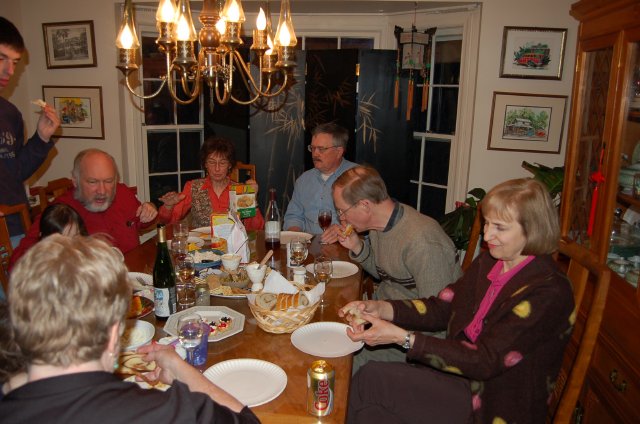 The family gathers for food

I'm SO the person of honor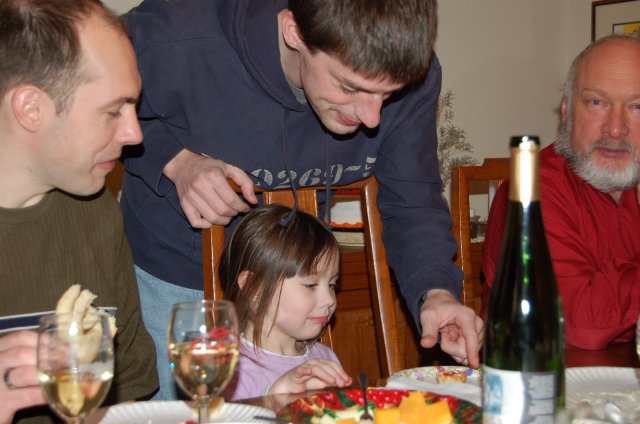 Josh points out the 'little poppers' (caviar)

Karina helps light Zach's cake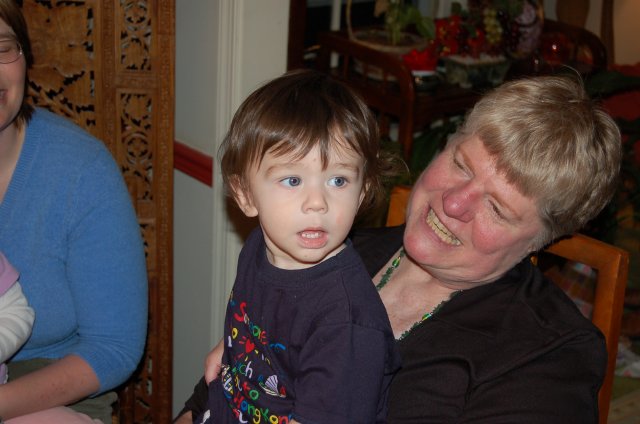 What's all this fuss about?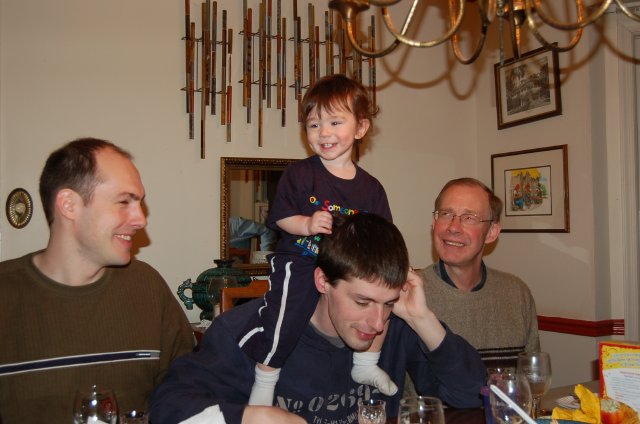 The Adams Men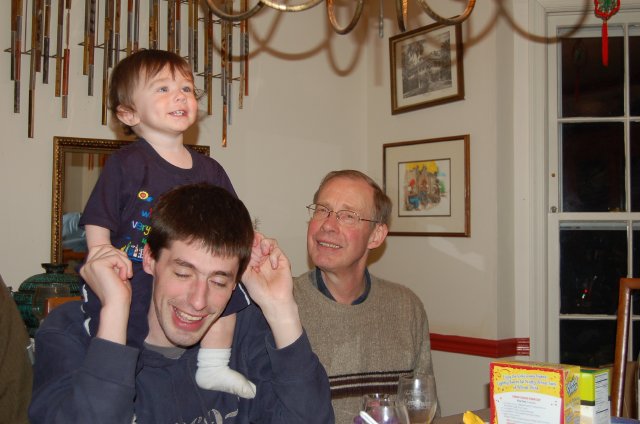 So....close....to swinging from the chandelier

It's fun to try and pull Daddy's hair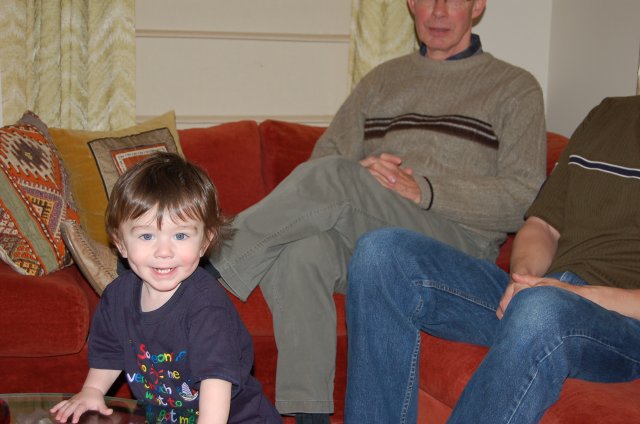 Check out the dimples!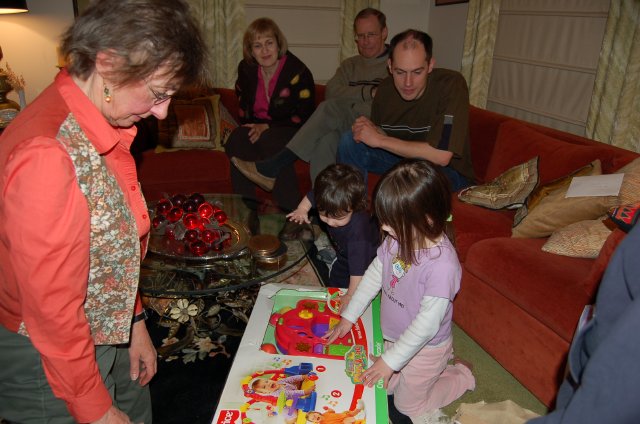 Time for more presents!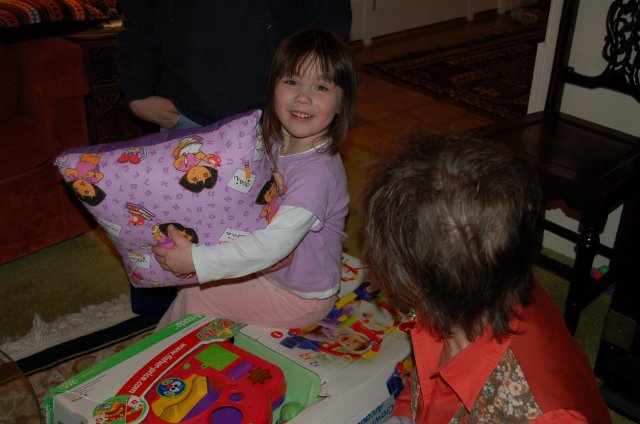 A Dora pillow!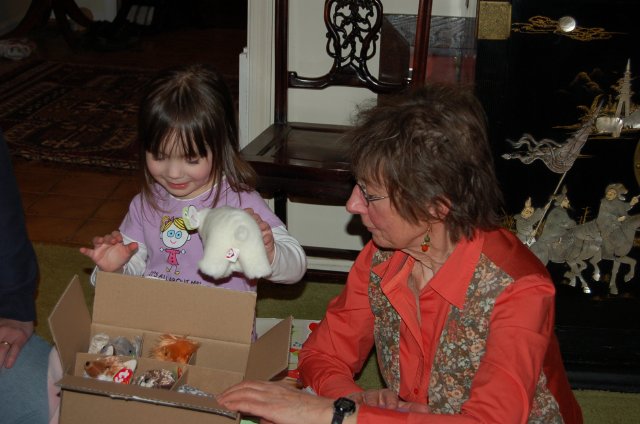 Yey! A box full of more friends!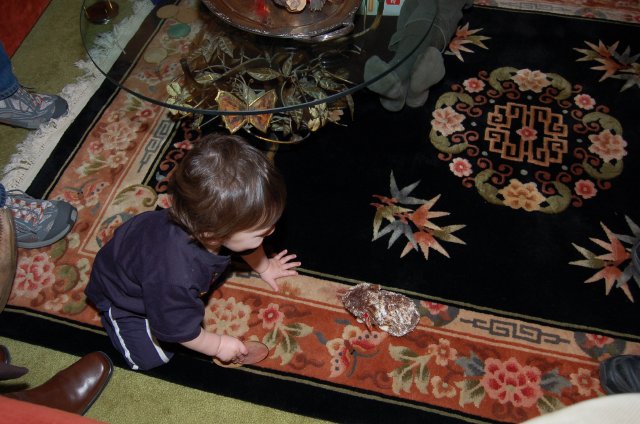 Zach and the American Pika stare each other down

(back)