Mar 25 to Mar 30 -- MD trip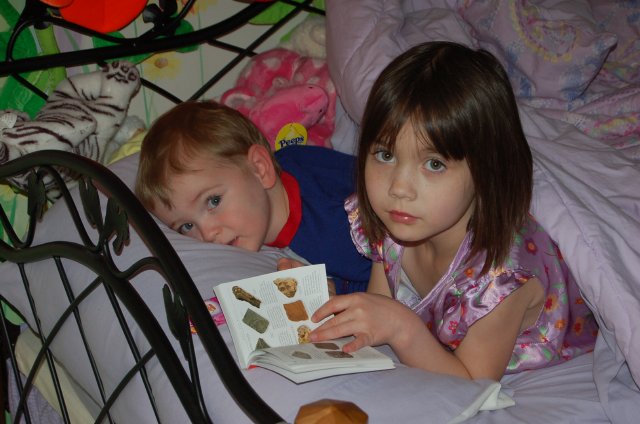 Karina reads to Alex, a friend spending the night (we moved him from her bed)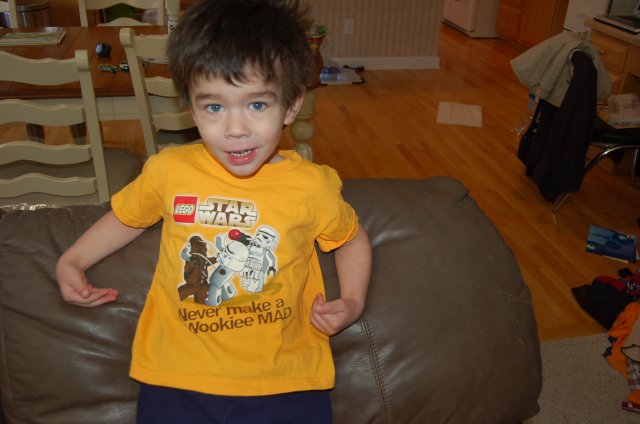 Zach sports his parents' nerdiness: Never Make a Wookie Mad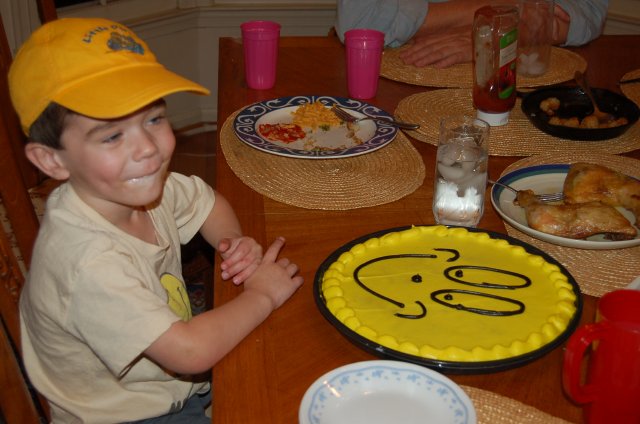 After driving up to MD, Zach celebrates with a cookie cake on his birthday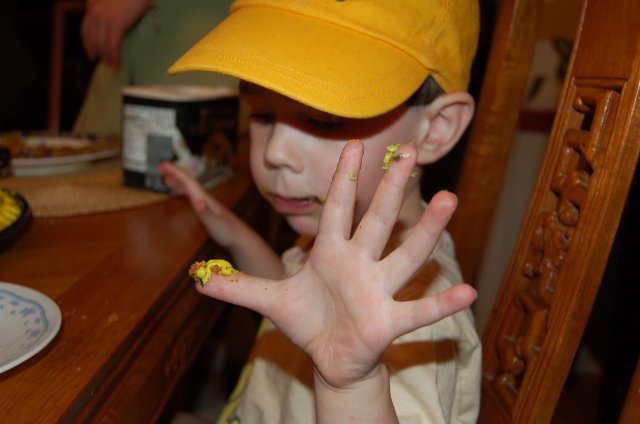 Zach dives in with both hands (imagine this but doubled!)...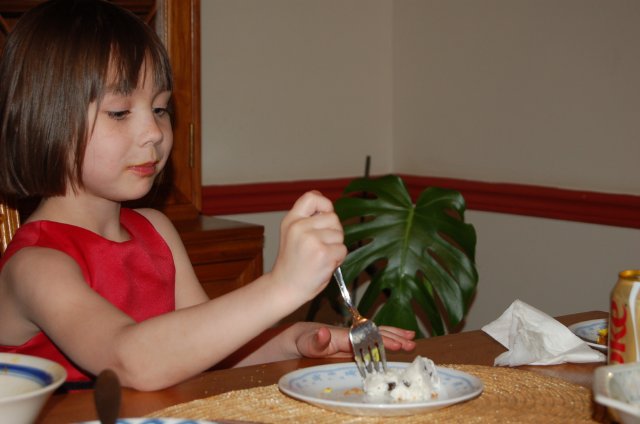 ...while Karina daintily eats her ice cream with a fork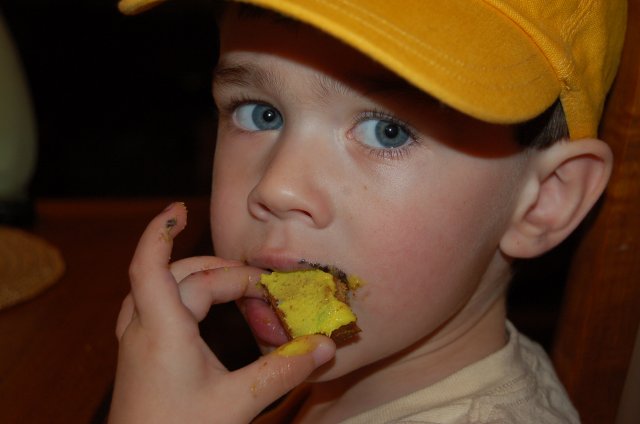 I don't care how you're related to me, get your own piece!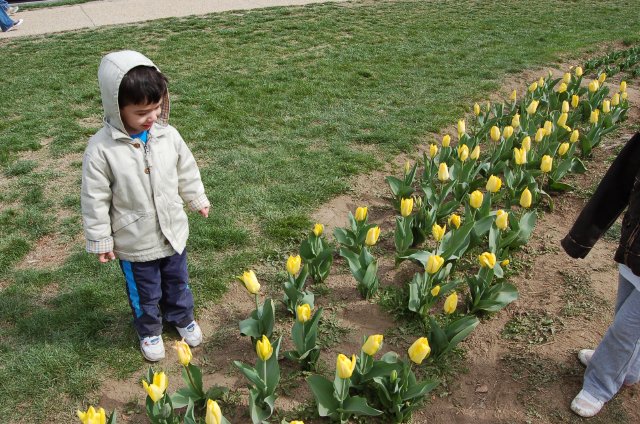 Zach enjoyed the yellow (his favorite color) tulips in DC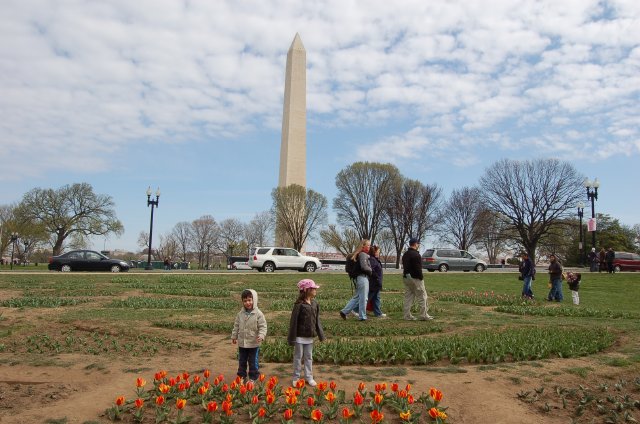 You'd think, after all the pictures you've scrolled thru on this website, these kids would know how to look at the camera when called!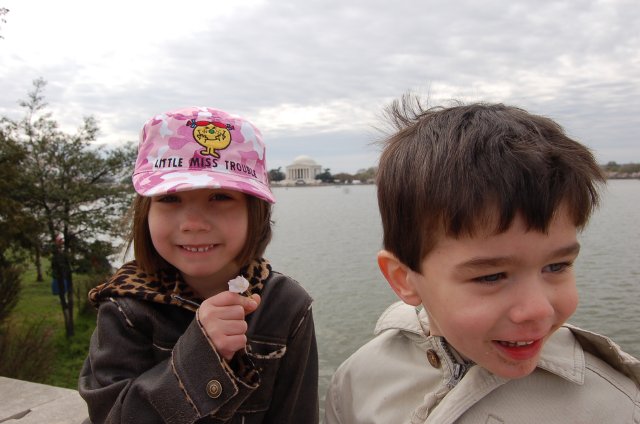 Karina found a cherry blossom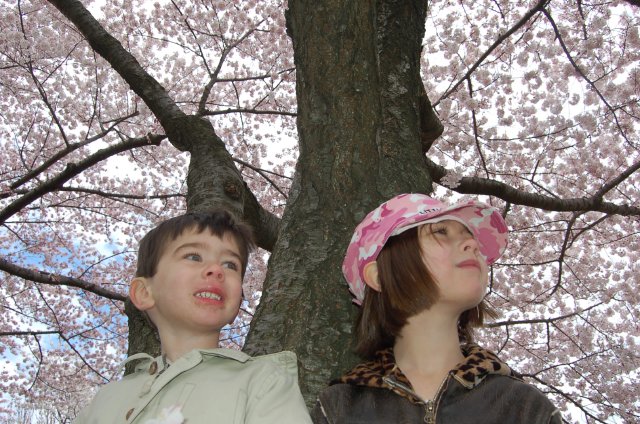 The DC Cherry Blossom Festival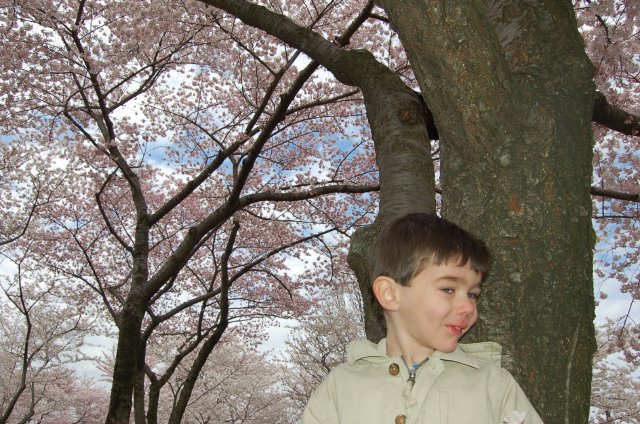 Zach liked the cherry blossoms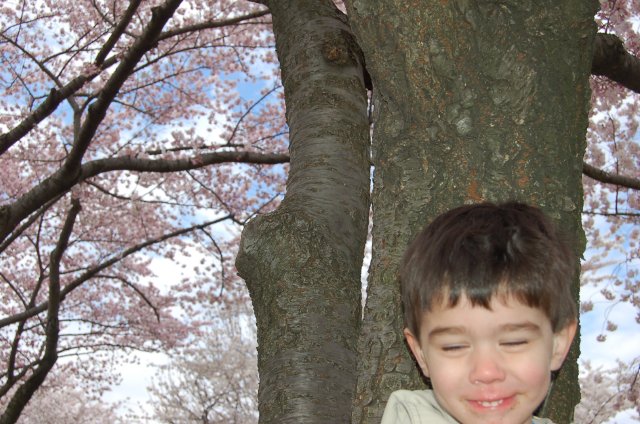 What a coy boy!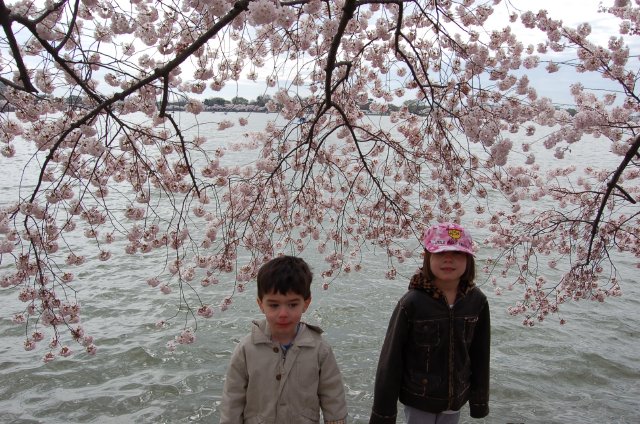 They're not actually in/on the water, just close!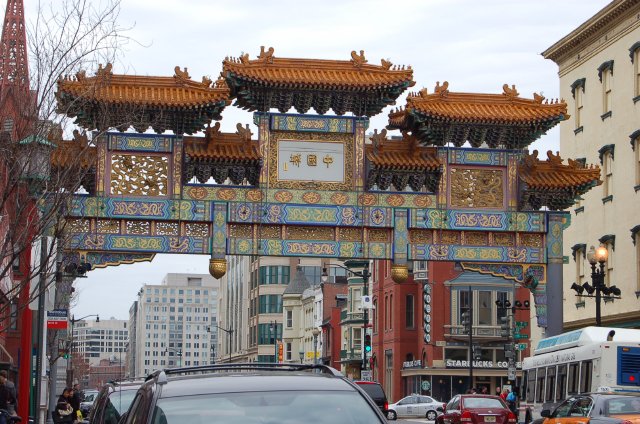 We glanced at Chinatown before returning to the homestead

(back)