Mar 22 to Mar 24 -- Easter!!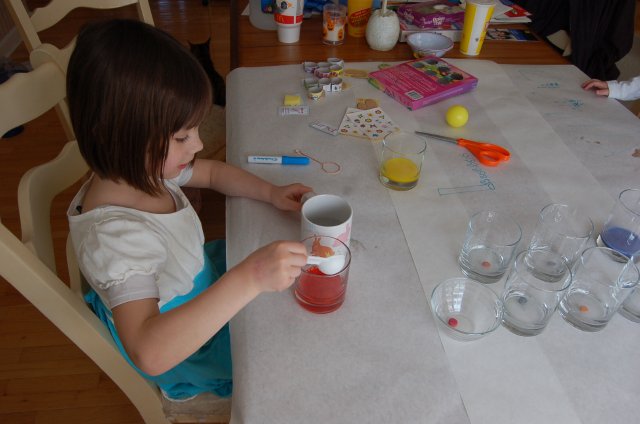 Karina measures the vinegar for the Easter colors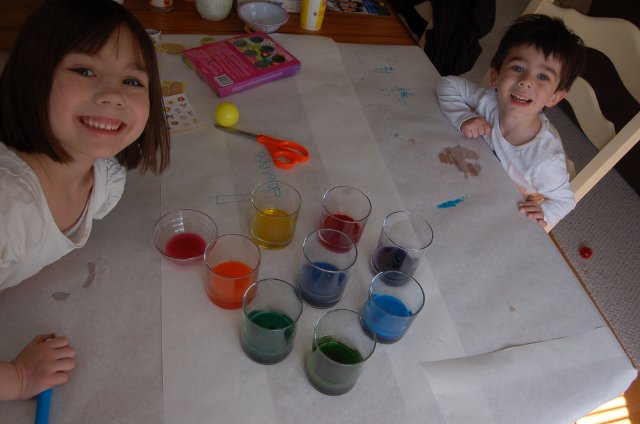 The kids liked the colors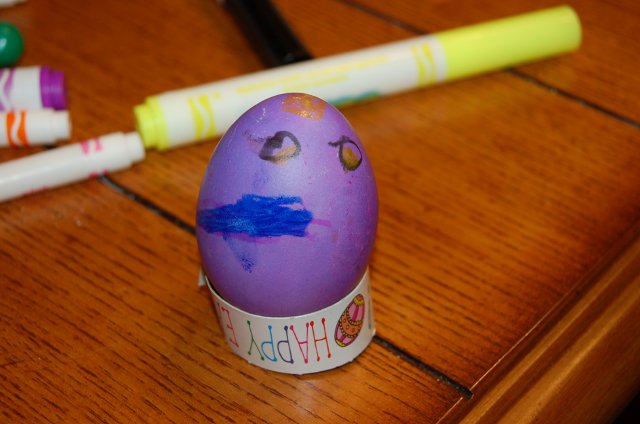 This is Quack from the show "Peep" - you do not know this show unless you have kids - you're probably thankful for that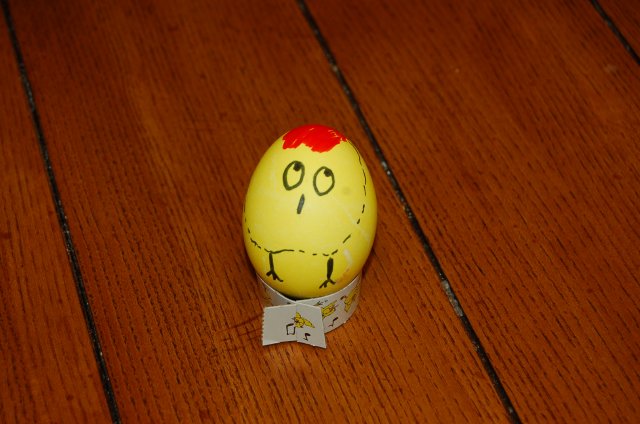 This is Peep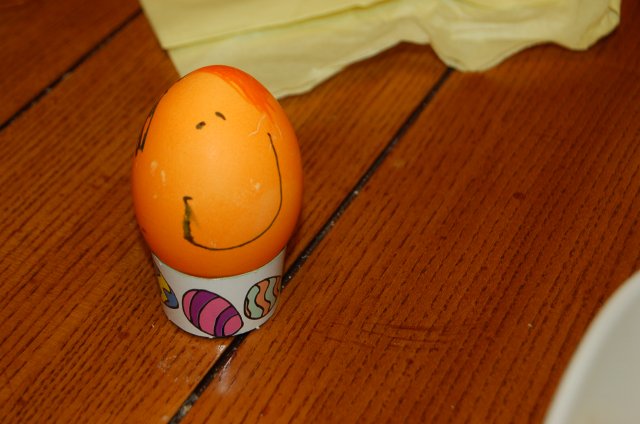 Zach's smilie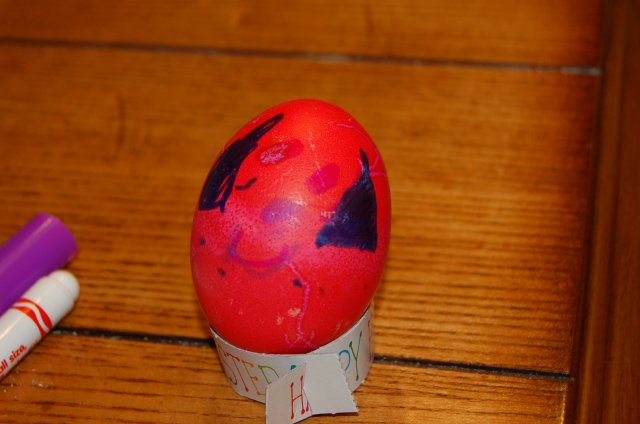 Finally, it's Chirp (the cast is complete)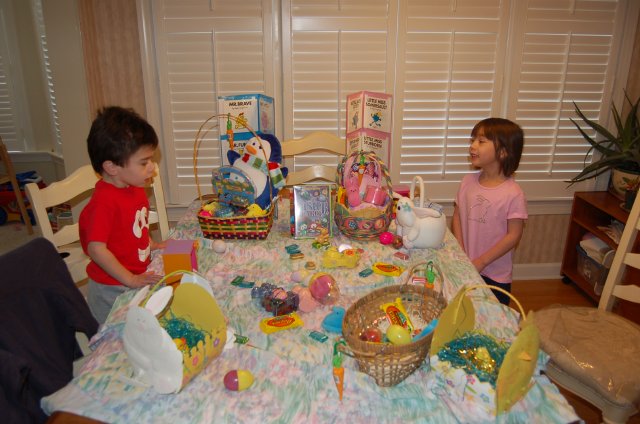 Easter morning!!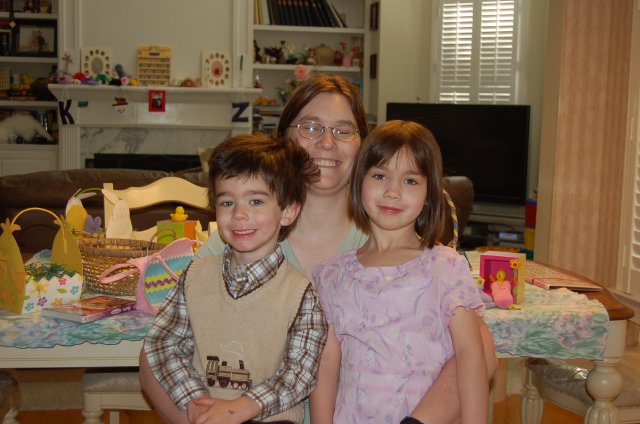 Everyone dressed for Church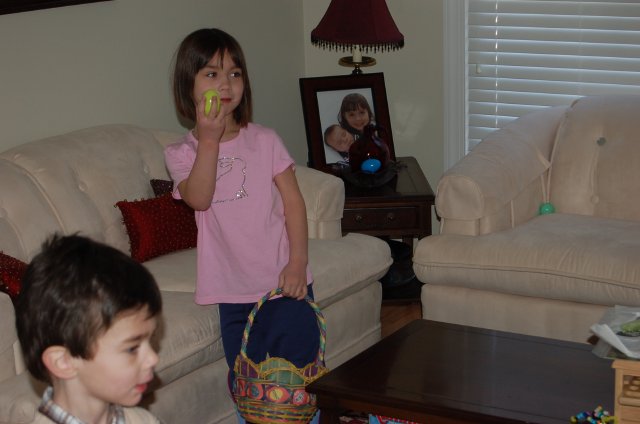 The kids hunted eggs indoors - it was wet outside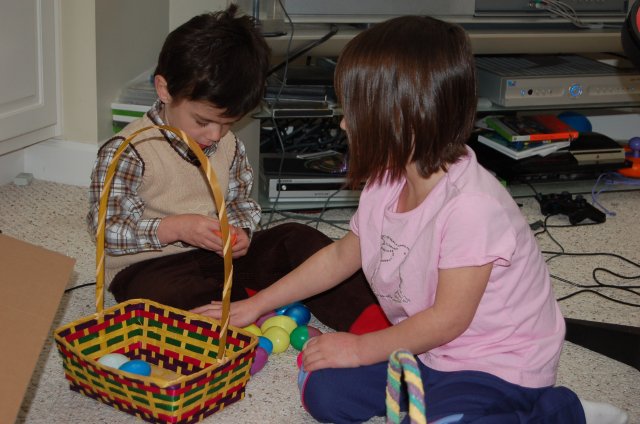 The count their stash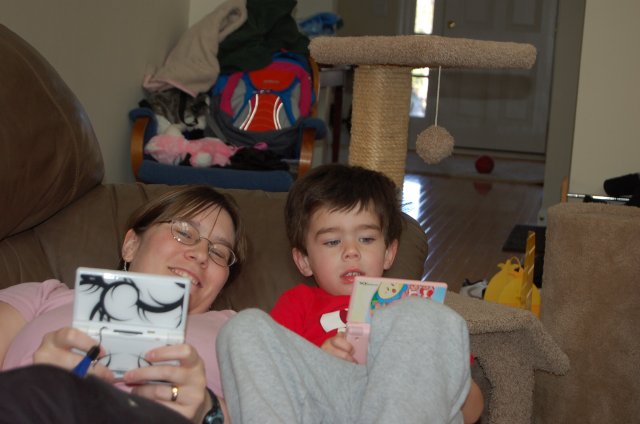 Mom and son cuddle while playing games

Karina prepares to let loose with Rock Band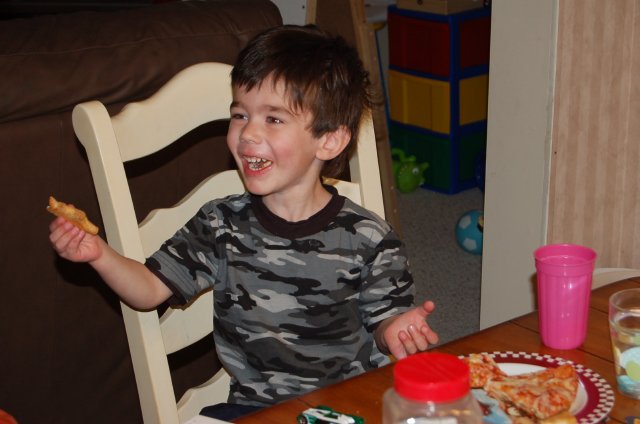 Daddy was apparently being incredibly funny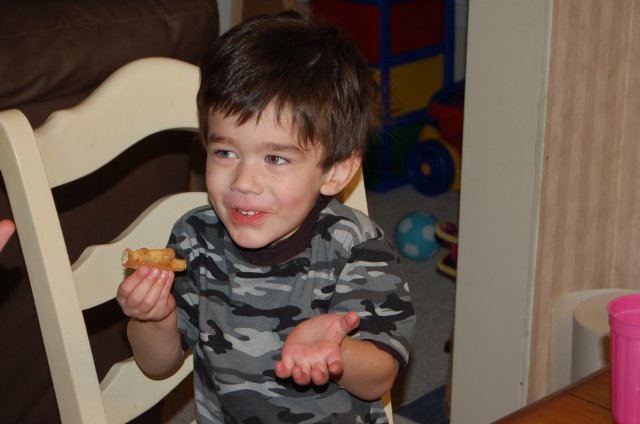 "I don't know" - this phrase was repeated with this expression numerous times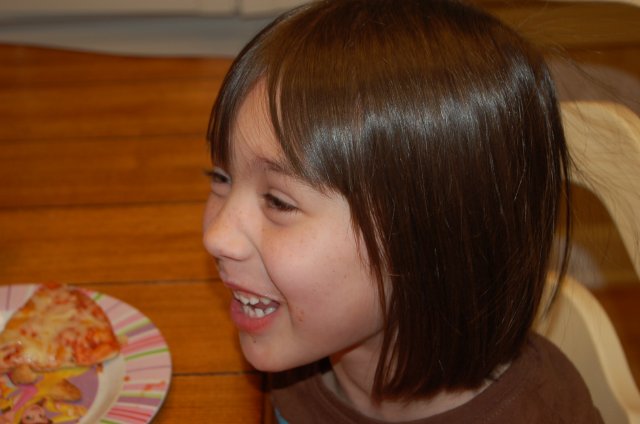 Karina started to lose it also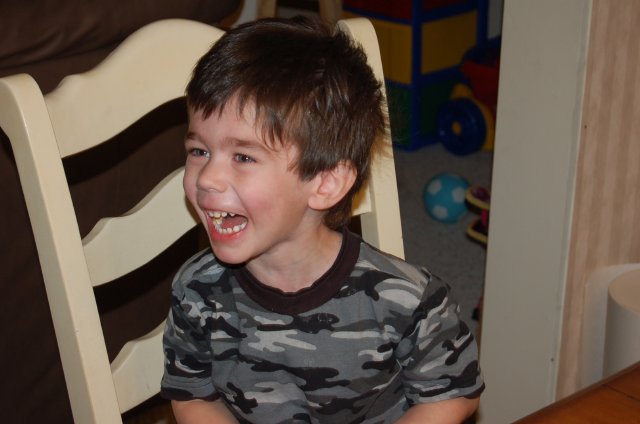 This was the happiest Zach has every been!!

(back)