Mar 15 - Apr 6 (Luau and Easter)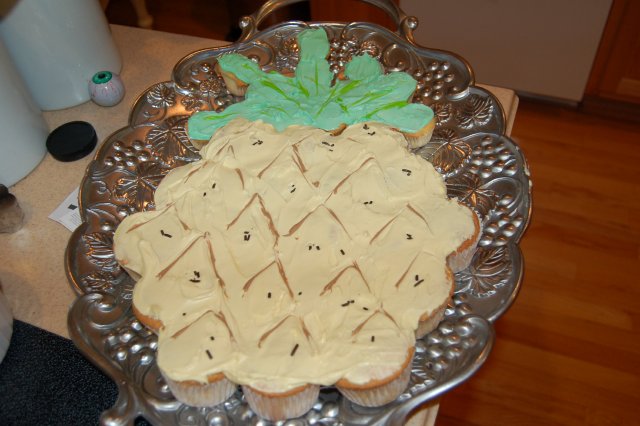 A "pineapple cup-cake" for a luau at Karina's school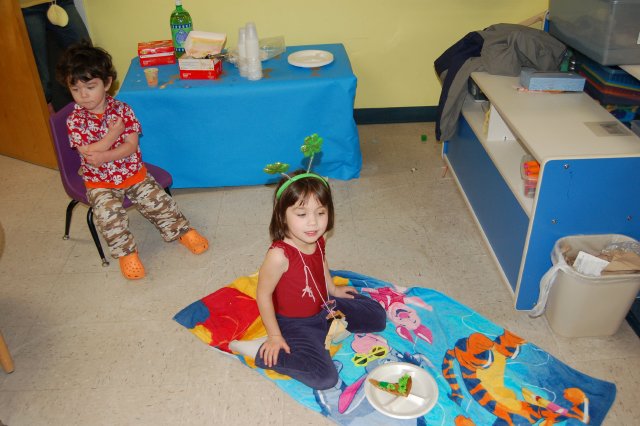 During said luau....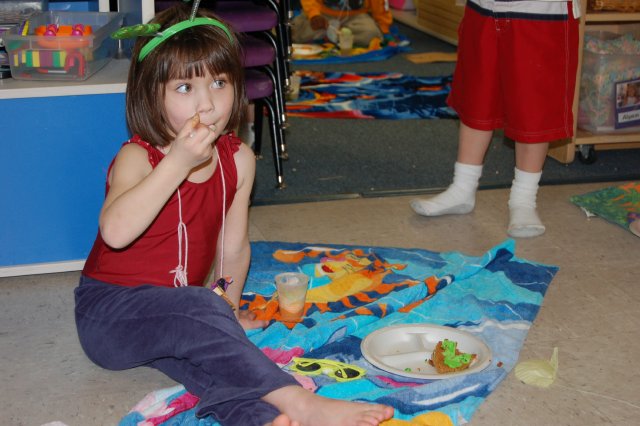 Mmmm, ice cream and cookie cakes. What a great lunch!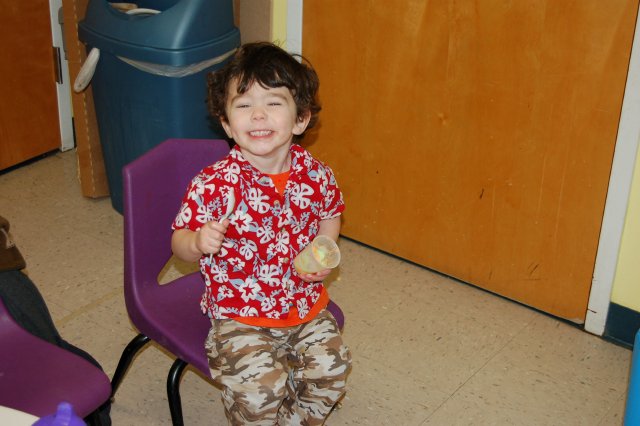 Zach enjoyed the "fuzz" in the ice cream sundae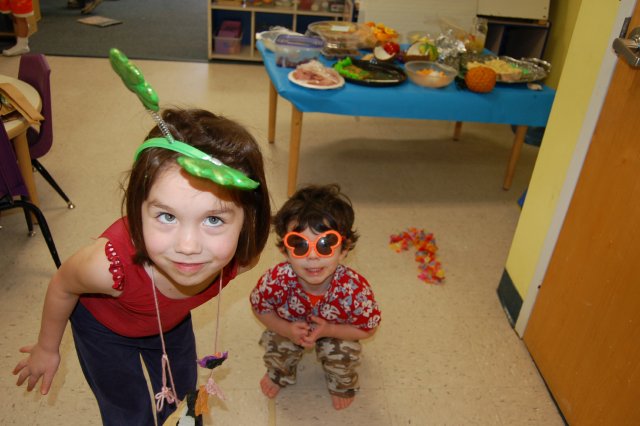 Check out those accessories!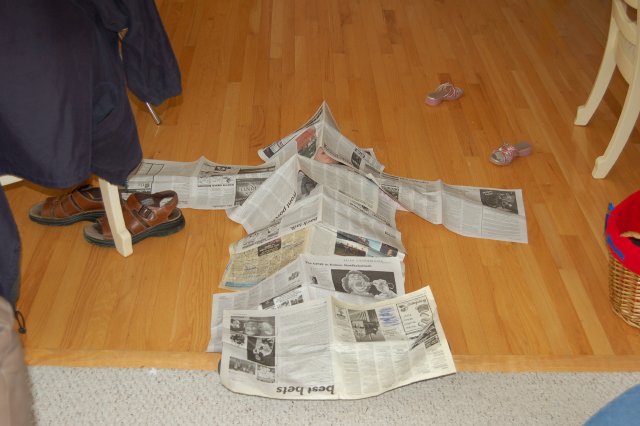 And in the news today.....Karina!!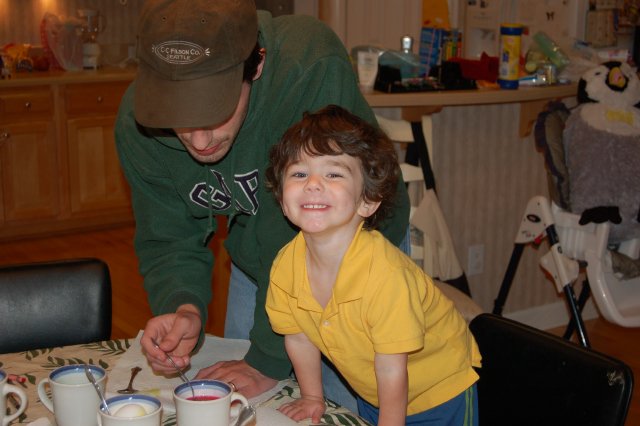 The boys dye some Easter eggs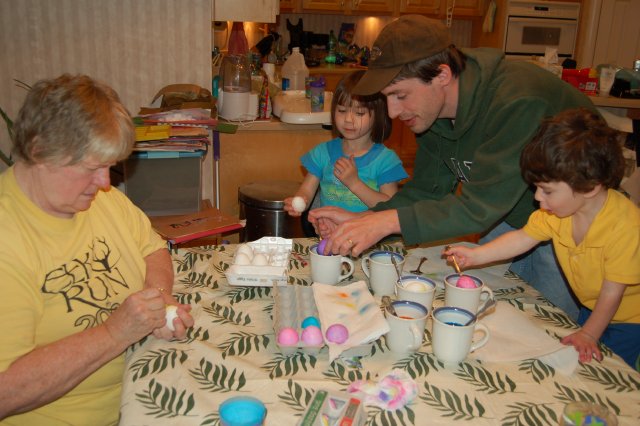 Everyone participated!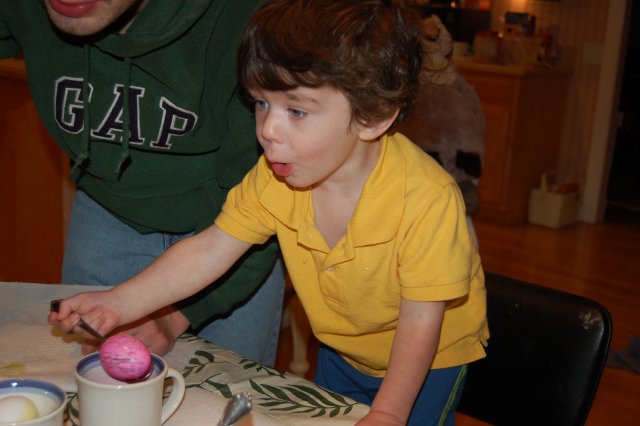 Ohhh! It turned pink!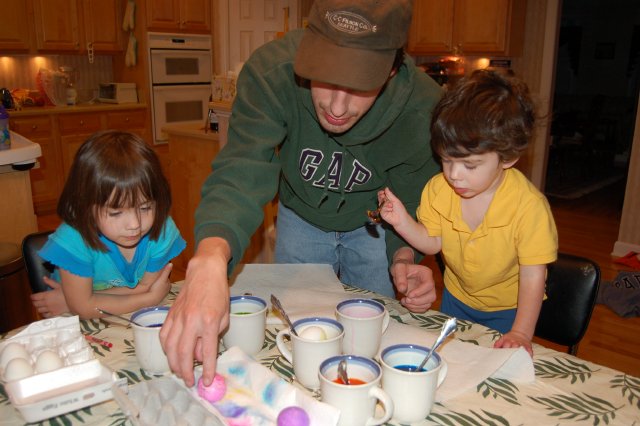 The gang has at least one egg in each color!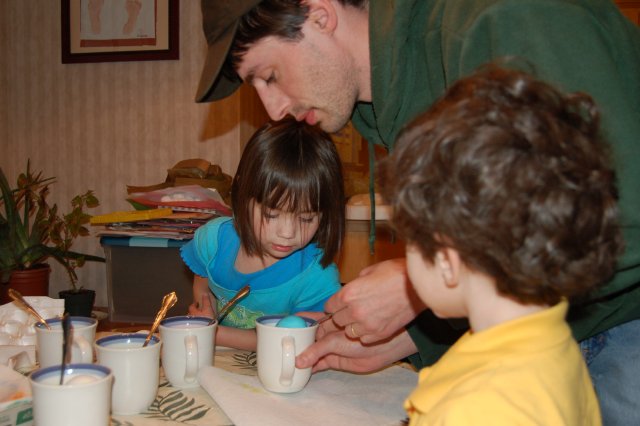 Karina, accessorizing with an egg

(back)