3/2 - 3/3 (GA and FL)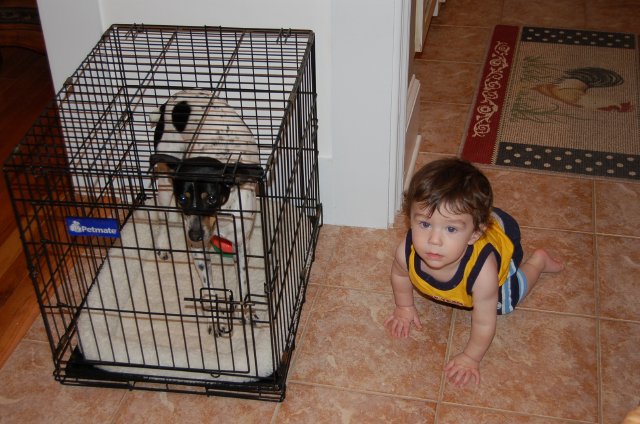 Zach and Shadow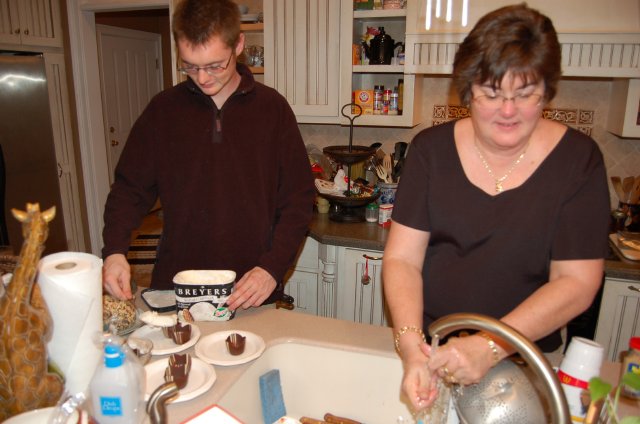 Jefferey and Donna prepare us desserts!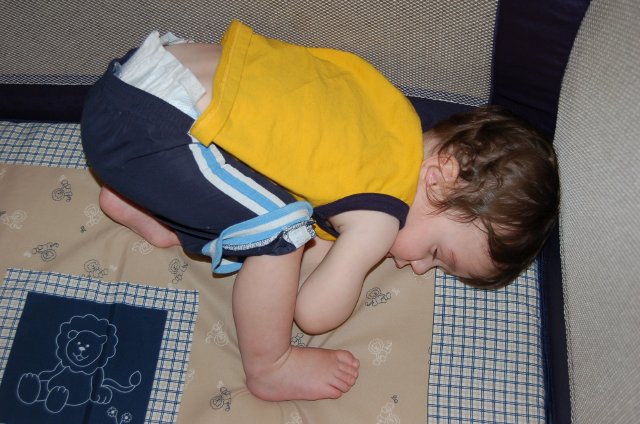 A unique sleeping position - ready to run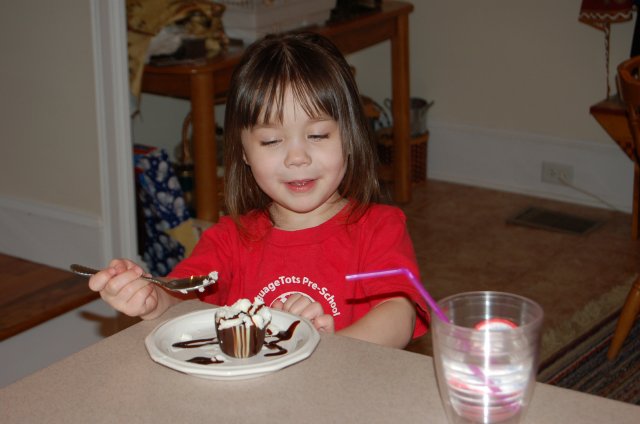 Karina staring at chocolate and ice cream goodness - heaven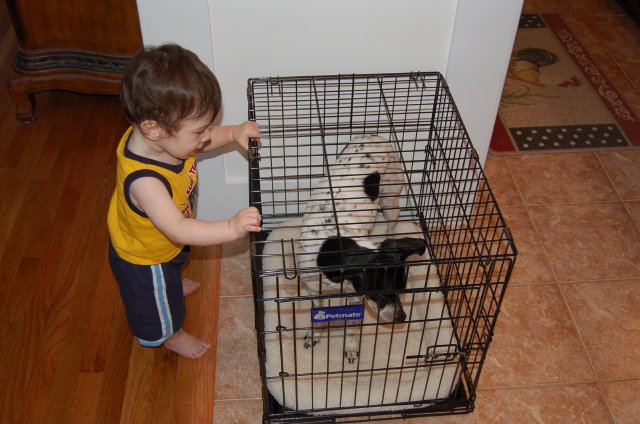 Zach wants in, Shadow wants out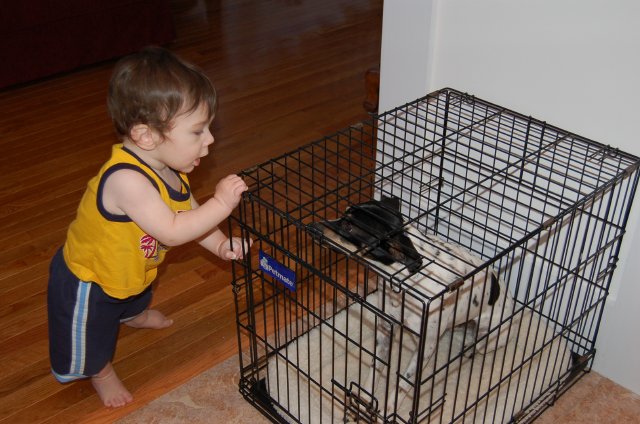 Hey, how's it going?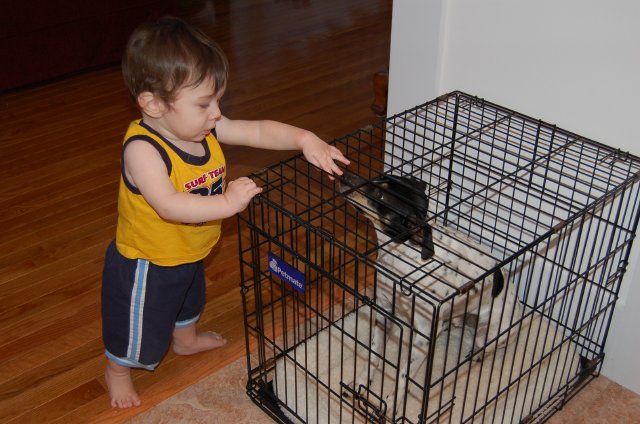 Here's what I ate for dinner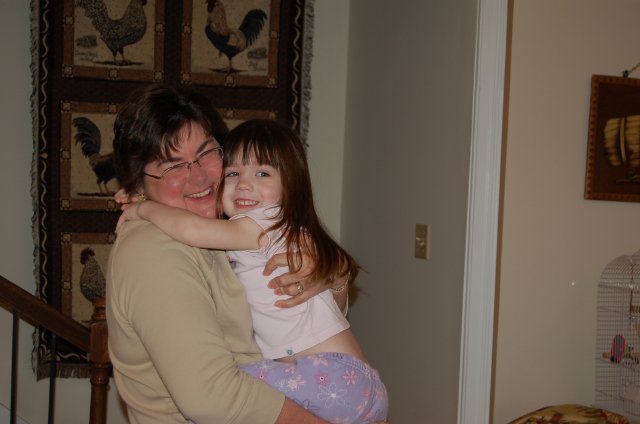 Karina gives Cousin Donna a goodbye hug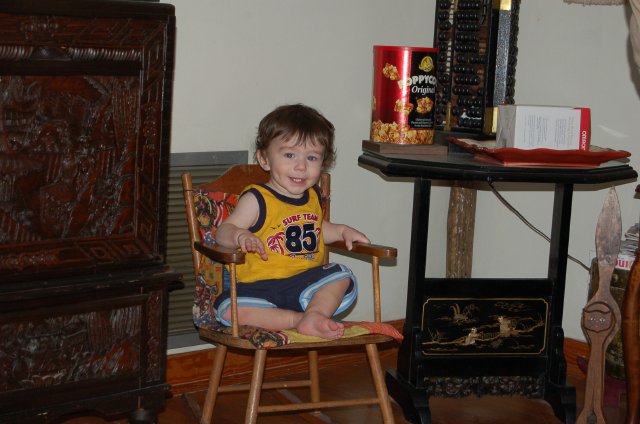 Check me out!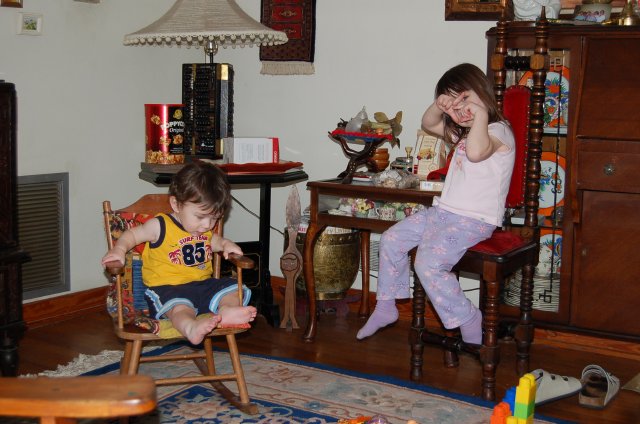 The boy tried to rock himself while Karina "takes a picture"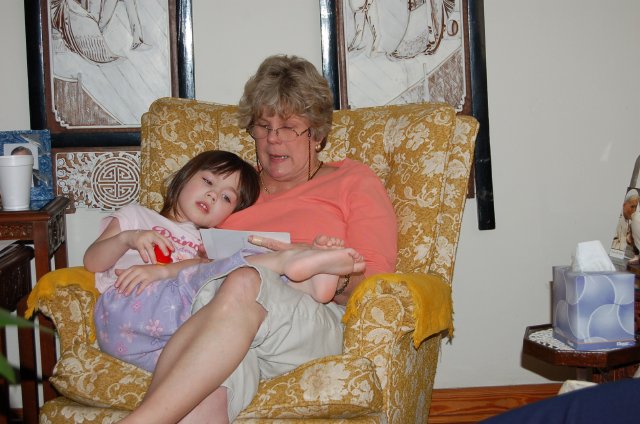 Aunt Mary looks at pictures with Karina
(back)