Mar 1 - Mar 11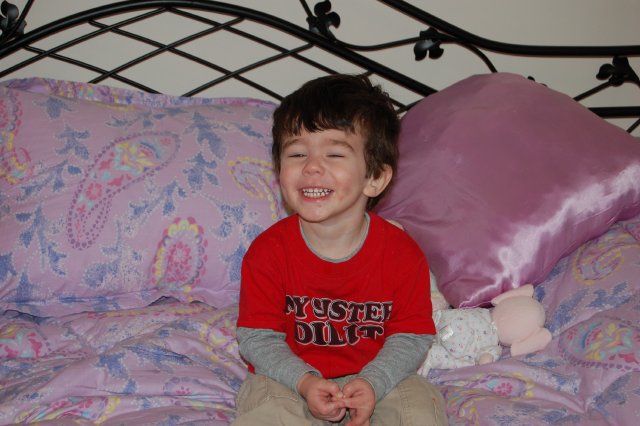 What a ham!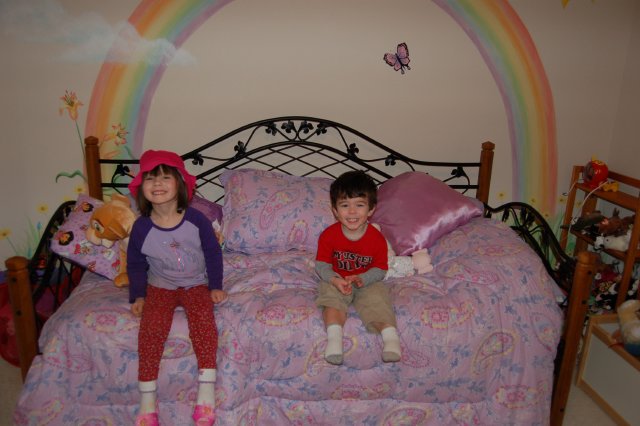 Showing off Karina's new bed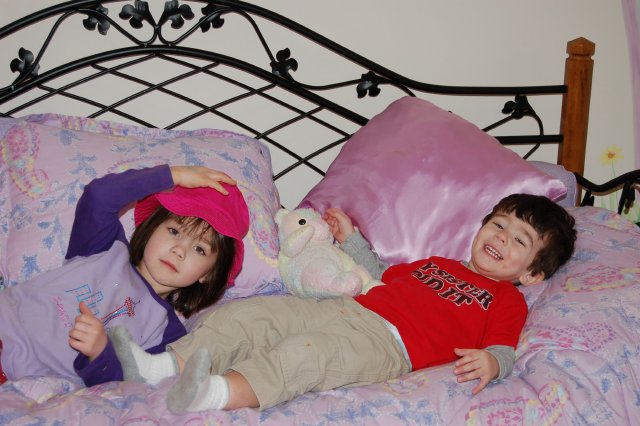 Karina doesn't like the looks of Zach's shirt (My sister did it)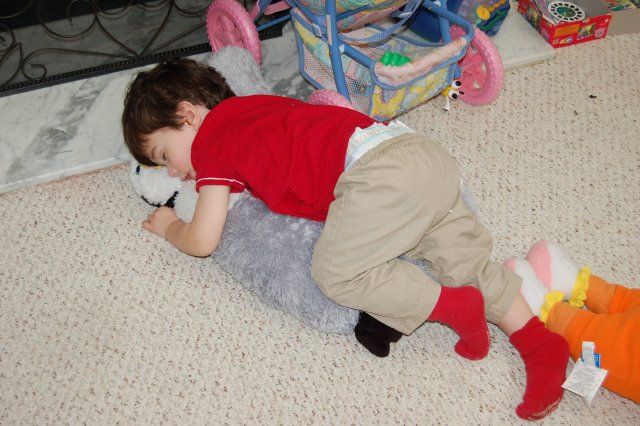 Where there's a sleeping penguin, there's usually a sleeping boy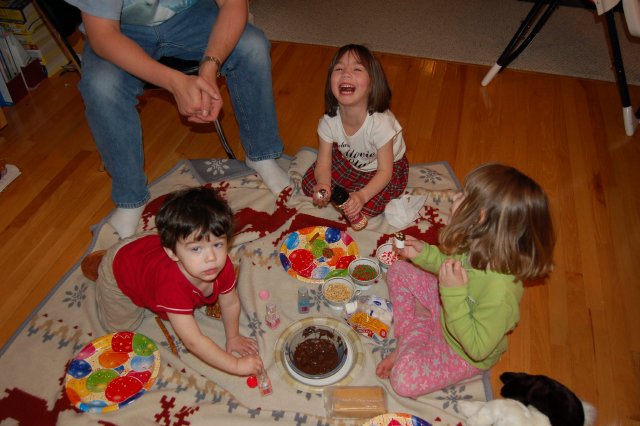 Zach, Karina and friend Meagan decorate pretzels, marshmallows, grahams with sweets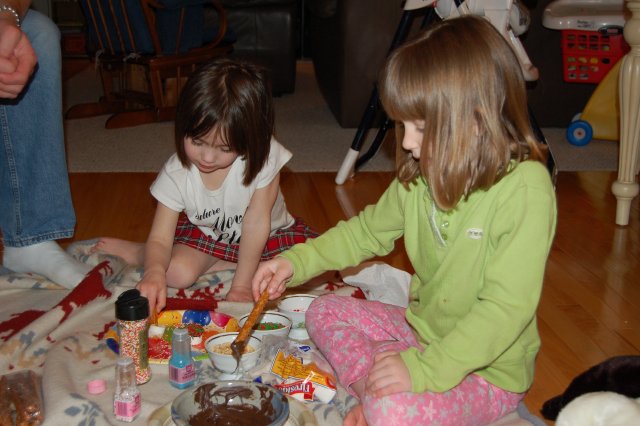 Art that you can eat is the best kind. Especially art covered in chocolate!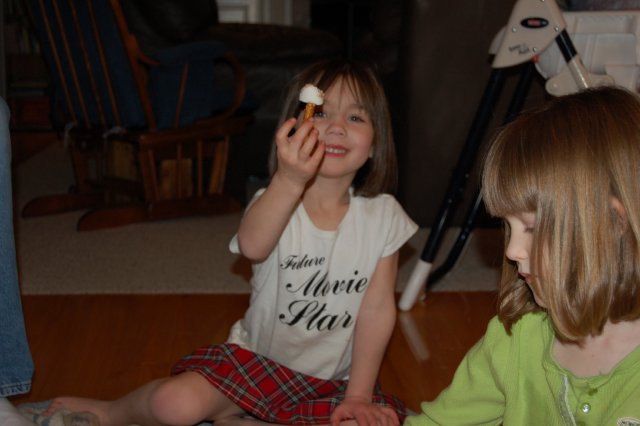 Nuts on a marshmallow on a pretzel!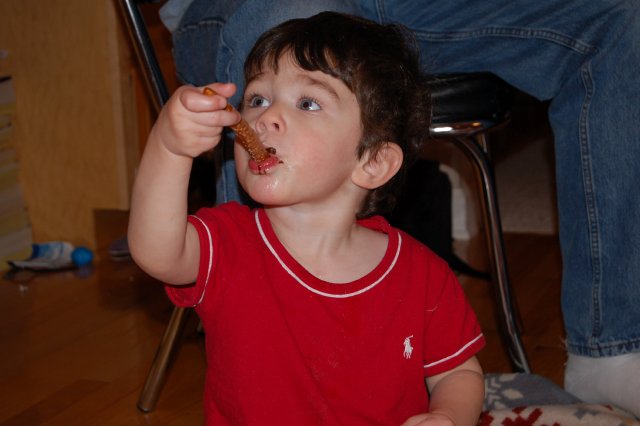 My pretzel ran out of chocolate!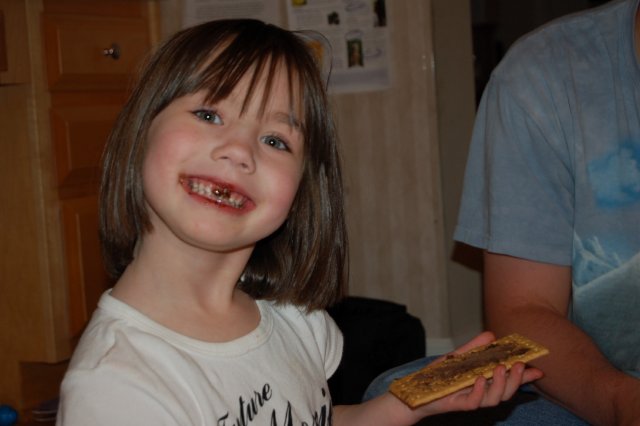 Mmmmmm.......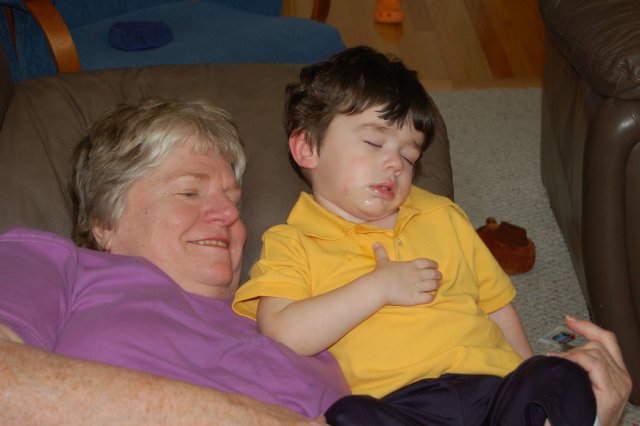 Sleeping beauties

(back)