Jan 28 - Jan 29 (Play area at Tanforan Mall)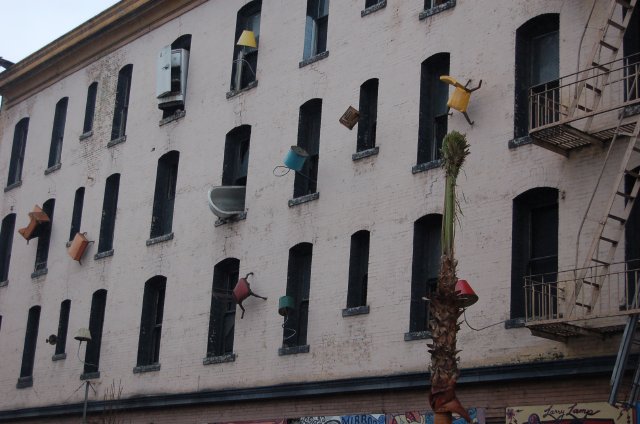 Only on the streets of SF....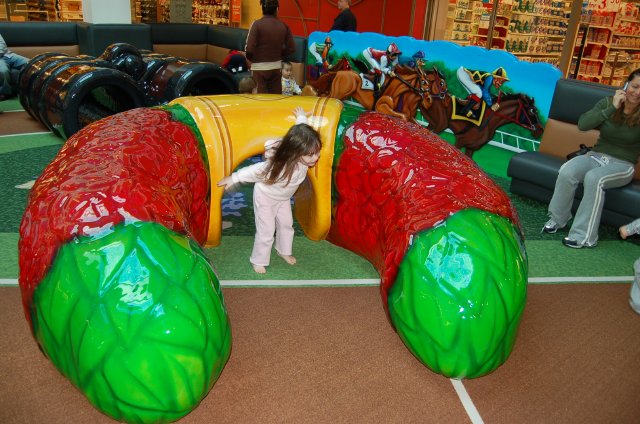 Daredevil Karina prepares to stun all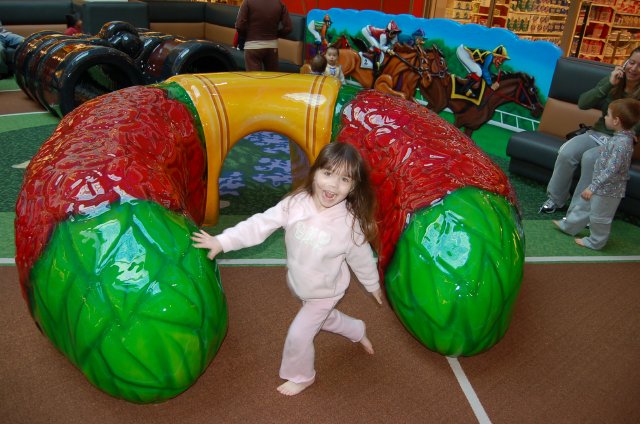 Taa-daa!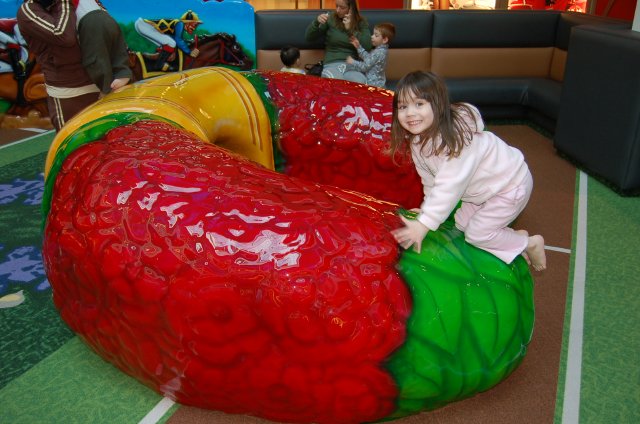 And back for more...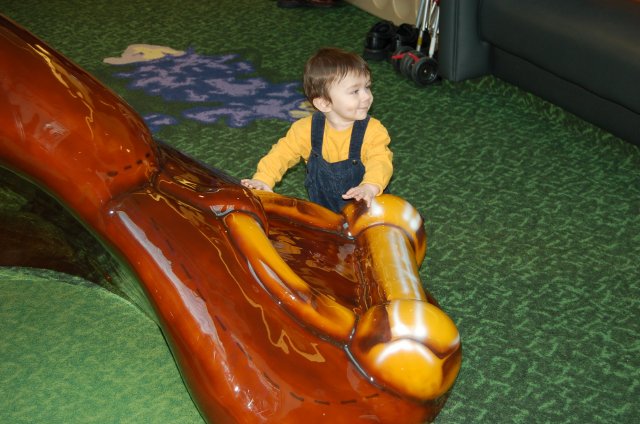 Even Zach's having fun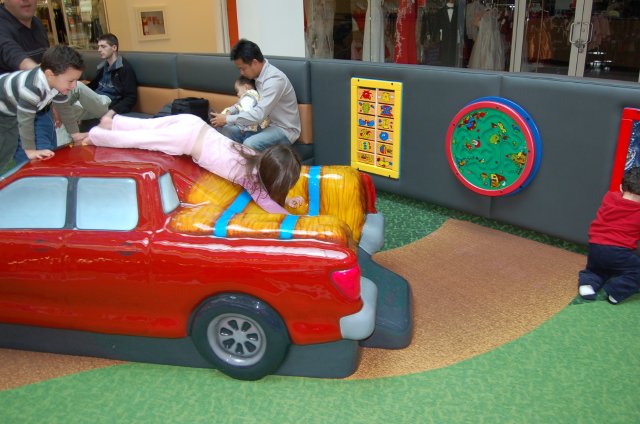 Face first!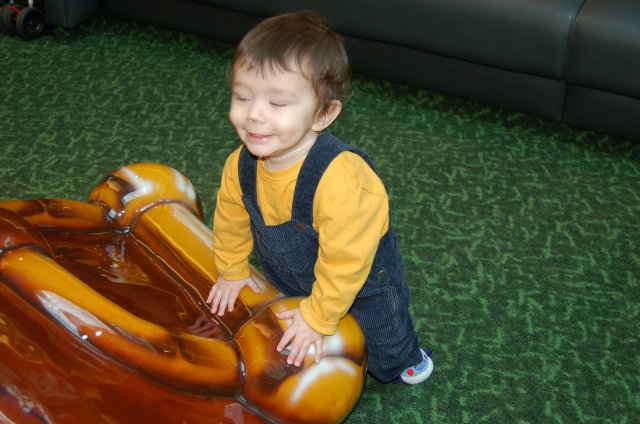 Heh, heh, this is fun

Zach picks up a lady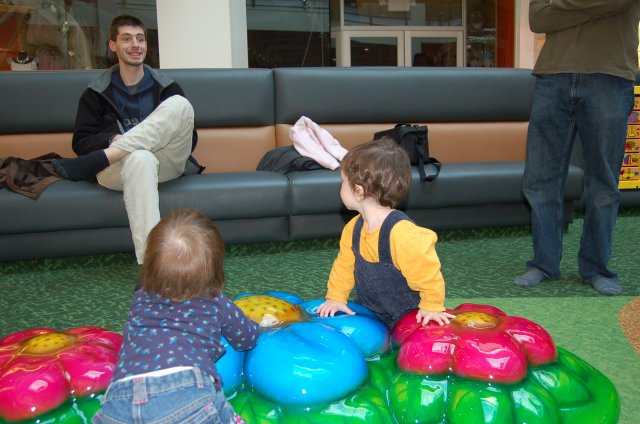 Dad! She's not my girlfriend.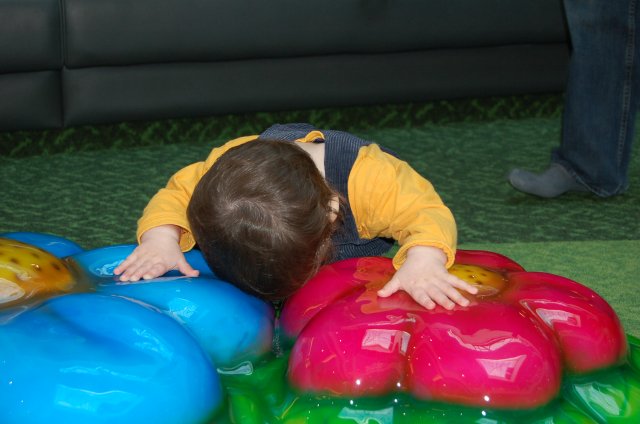 How embarrassing!

These are fun to flip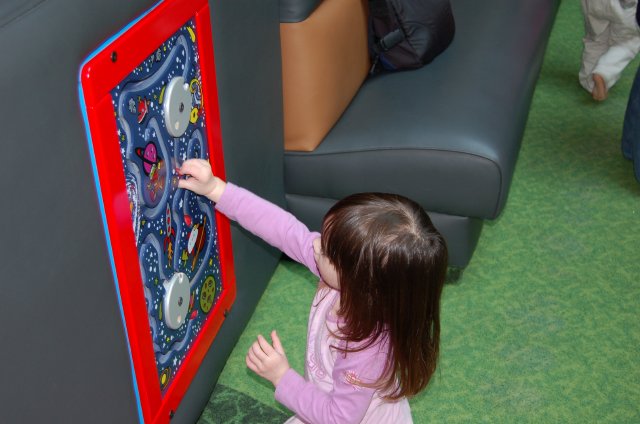 OK, so if a rocket heads out at 300 km/sec and the rotational spin is x, the gravitational....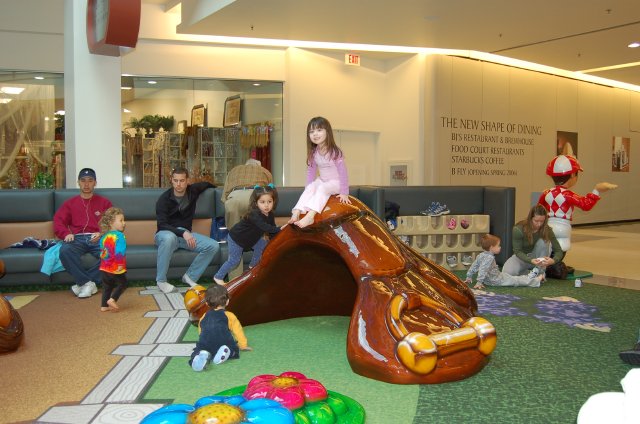 I'm going to jump on Zach!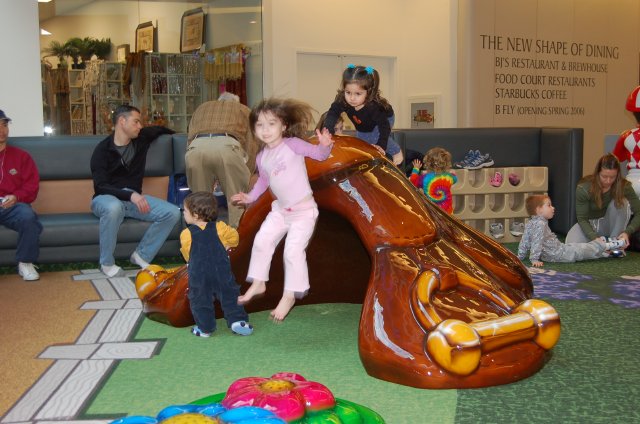 Ah, he moved!

(back)