Jan 14 - Jan 24 (Including CA trip)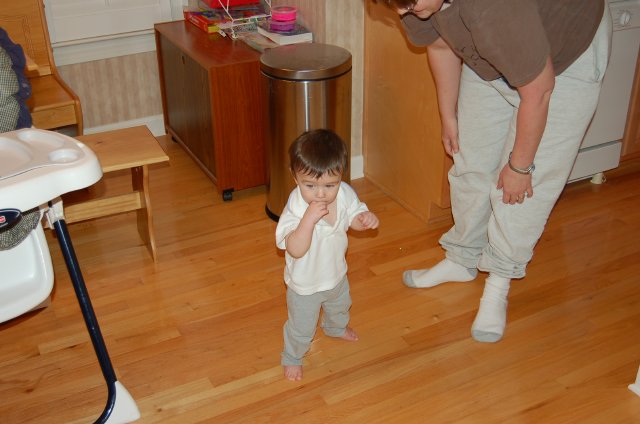 The boy stands!!!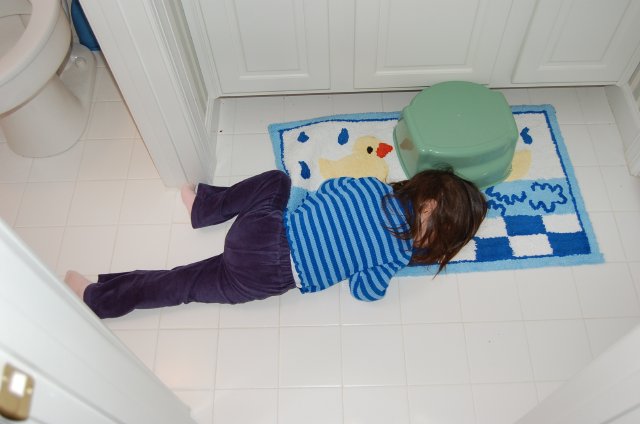 Karina's "morning after" she was sick, asleep on the bathroom floor.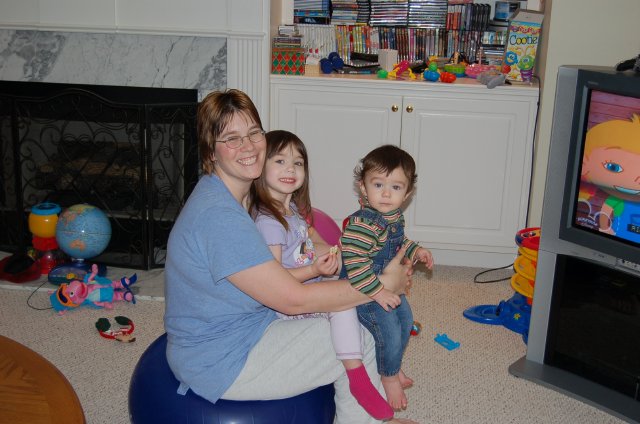 That's a full lap!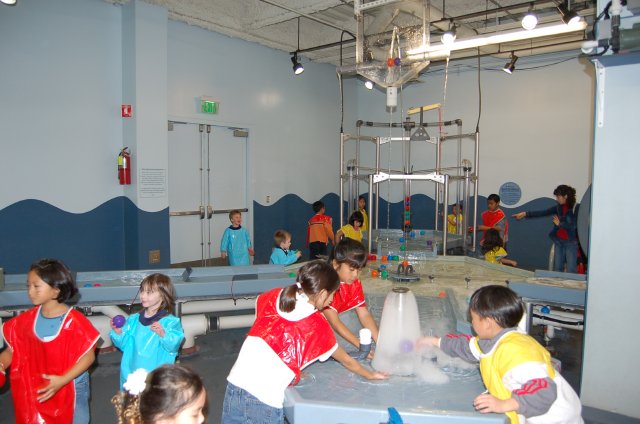 Karina plays at the Children's Discovery Museum in SJ. Can you spot her?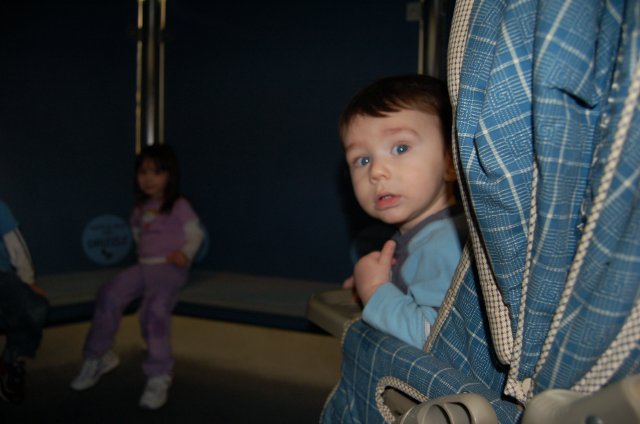 What's going on over there?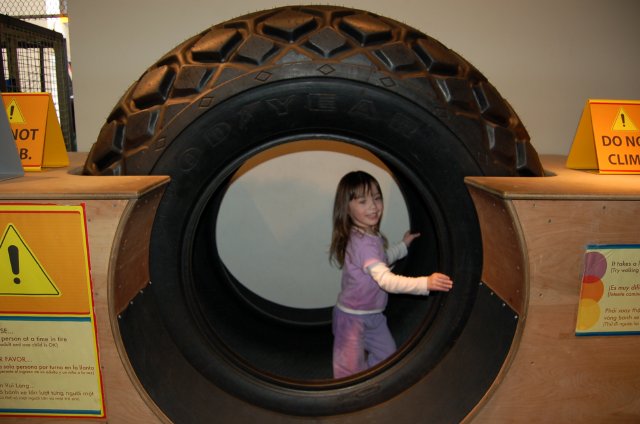 Karina could walk to make the wheel turn (with a lot of help!)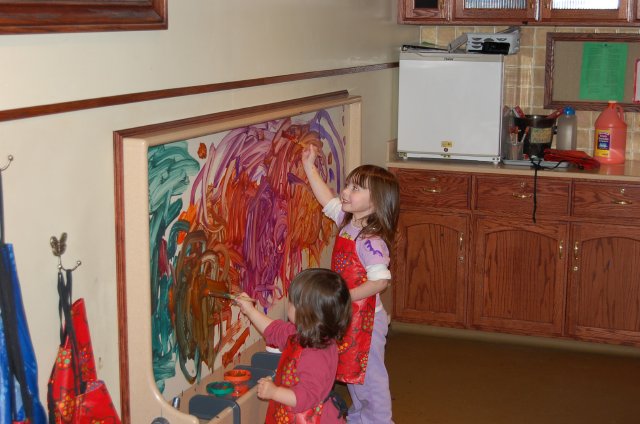 Karina prepares for a furture in mural work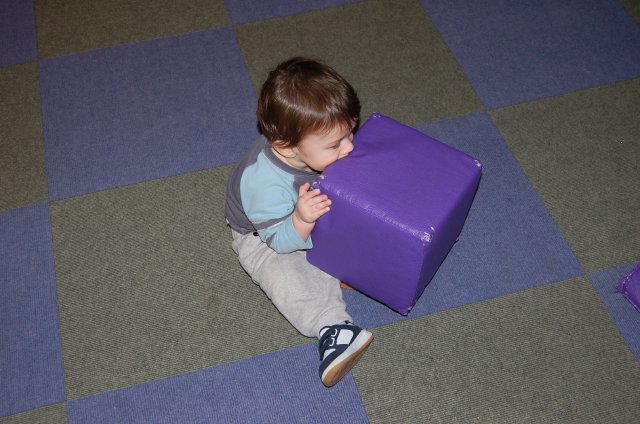 Mmmmm, purple square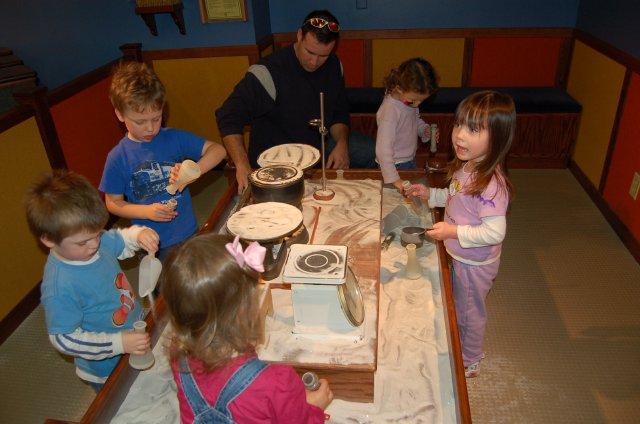 Budding young researchers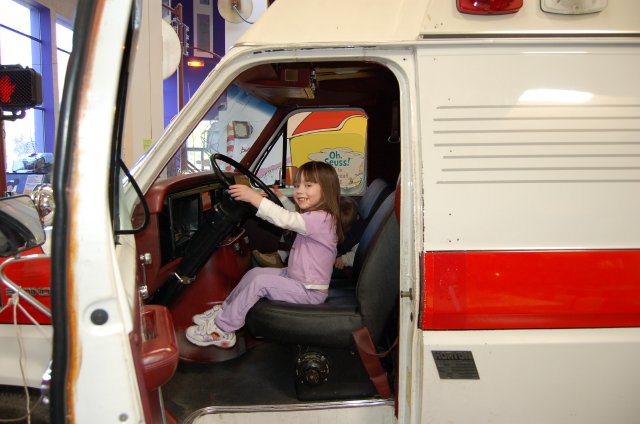 Karina, the EMT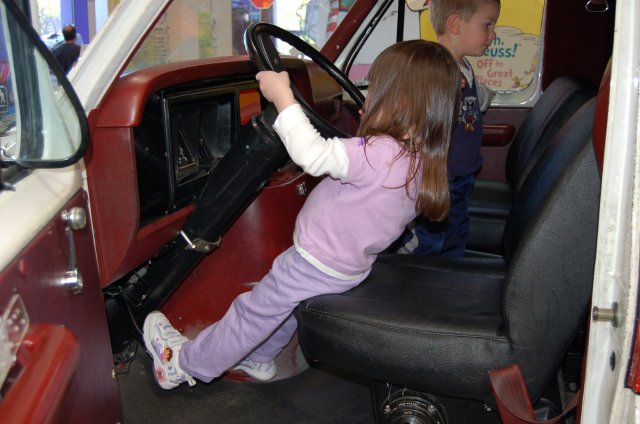 Who put those pedals all the way down there?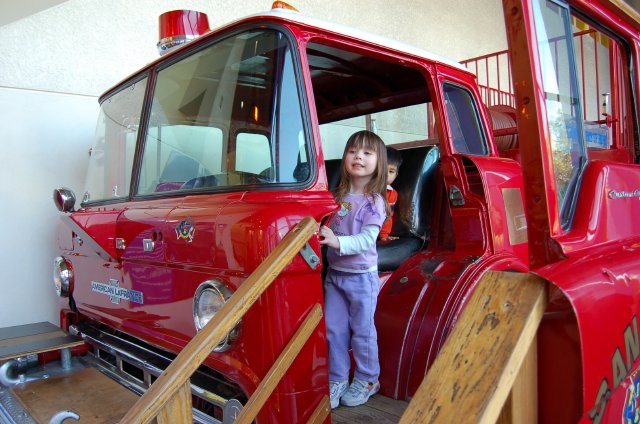 Where's the fire?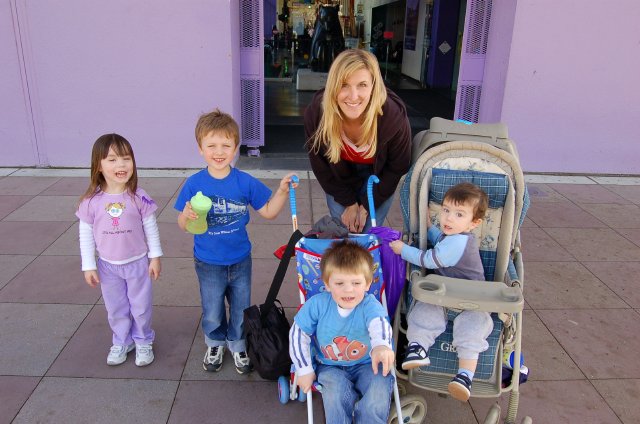 With friends Andrew and Alexander (and Shamra)

Such cuties!

(back)